Engineering Education in India: 4 Emerging Trends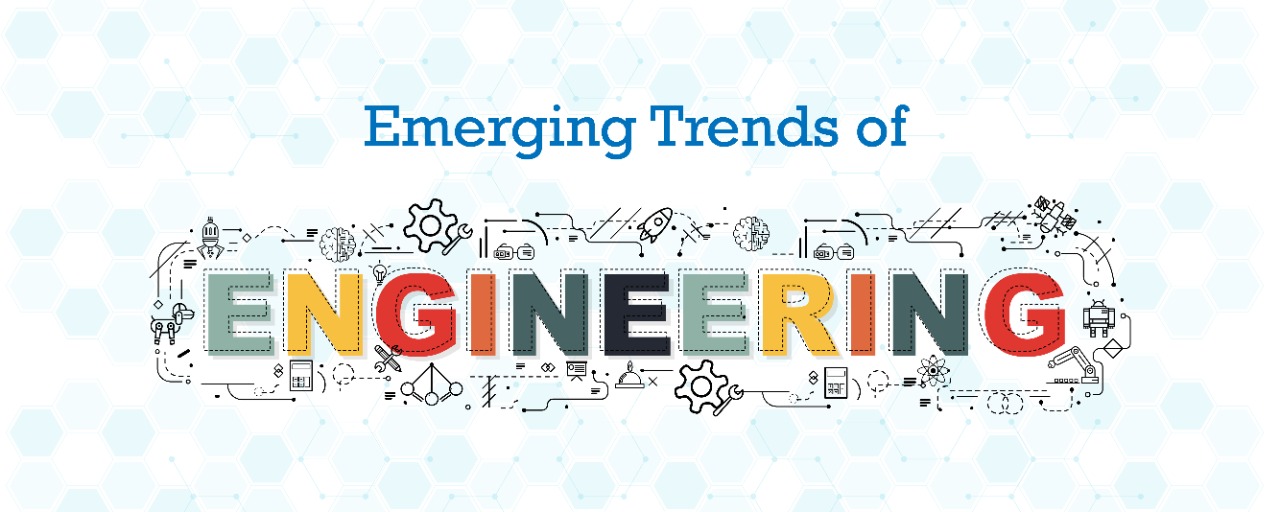 Every year, a new trend in India's education system arises. There was a period not long ago when medical and engineering courses were the most popular among students. Those days, however, are long gone, and a transition has occurred in which an increasing number of students are eager to explore sectors that highlight their skills, talents, and interests. Despite this, engineering as a course has not lost its lustre over the years, and a huge number of students continue to enrol as a result of emerging technologies. Many universities and colleges are increasingly using new and improved teaching methods, such as modern learning labs and technology-enhanced curricula. In order to keep up with worldwide standards, many universities have likewise updated their programmes. The MIT Academy of engineering has been rated as one of the top engineering colleges in pune due to its flexible curriculum and diversity in the style of learning.
The 4 Emerging Trends
A number of technical institutes such as MITAOE have been built across the country in response to the growing number of students interested in engineering. There are other obstacles or issues that fail to provide the appropriate platform for students in the workforce. India, on the other hand, is doing everything it can to reinvent the technical education system in terms of quality and opportunities. For engineering seats at top institutions or colleges, millions of students take competitive exams like JEE, JEE Main, AIEEE, CET, and others. To cope up with the updated technology and meet the market standards MIT, Pune has inculcated a mix of both core courses and interdisciplinary courses in their syllabus. One needs to have all the skills required to face the challenges of the outside world.
Experiential learning
There is currently a combination of hands-on instruction and traditional lecture learning. Hands-on learning programmes enable students to apply classroom materials in real-world settings such as 3D printing labs and cutting-edge research labs, enhancing their skills and ideas. Students learn more quickly, comprehend information better, and can handle key problems in a real-world setting.
Industry-specific Programs
Many universities and institutes, such as Industry Partner Summit, have included industry-specific engineering curriculum into their classes. In such programmes, industry executives and lecturers address innovation, cutting-edge technologies and discoveries, tools, and trends in the engineering sector. The courses are then updated on a regular basis to ensure that students have access to the most up-to-date engineering information.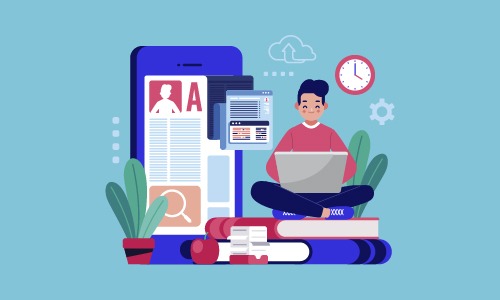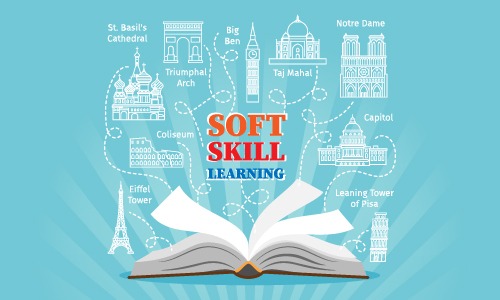 Non-technical Skills Enrollment
Furthermore, in addition to the primary curriculum, engineering students must learn non-technical skills. Universities and colleges are encouraging students to participate in soft-skill courses such as public speaking, professional writing, and job preparation as a result of this. This aids in the development of their leadership, teamwork, and communication skills. Entrepreneurship and Innovation.
Entrepreneurship and Innovation
With the help of the participating industry and institute, incubators, warehouses, and fabrication centres are being built. Initially, industry councils can help and guide the institution until it is self-sufficient. Every engineering school should have a mission to promote entrepreneurship and innovation. This can be accomplished by focusing on specific goals and providing students with new and challenging possibilities.
With the world's rising globalisation, we must consider how best to provide the finest opportunity for future generations.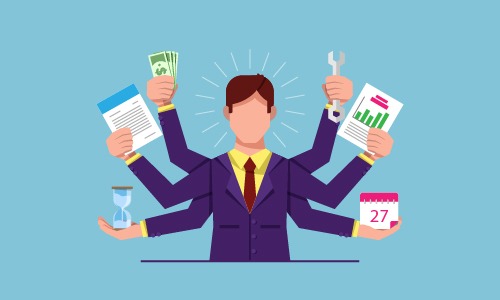 Engineering Education in India's Future
With the world's rising globalisation, we must consider how best to provide the finest opportunity for future generations.
Engineers can help improve urbanisation and overcome obstacles in the fields of healthcare, medicine, infrastructure, education, tourism, economy, energy, and defence, among other things.
It is critical that students work on their work-related skills, transdisciplinary programmes, and problem-solving abilities.
Engineers that are highly adept at their jobs are in high demand all over the world.
Engineers are needed not only in software firms, but also in other areas such as education, banks, healthcare, defence, railways, manufacturing, and research.
Upgrade your knowledge of cutting-edge technology in order to improve your creations and the country's development.
Infrastructure, skill-based curriculum, enough resources, practical based learning, employment possibilities, on-the-job training, equal access to education and training, and industry-based material should all be priorities in engineering education.
Experts from these industries should be asked to speak and discuss innovation, discoveries, technology, applications, tools, and current trends in the following subjects at industry-related programmes for students.
The syllabus and curriculum should be updated on a regular basis to reflect current developments.
They should be given opportunities to improve their abilities by participating in brainstorming sessions, presentations, and lectures using technology.
Soft skills, as well as technical knowledge, should be developed in order to improve their speaking, writing, and listening abilities.
To know more about MITAoE, Stay Tuned To Our Website for Weekly Blogs!