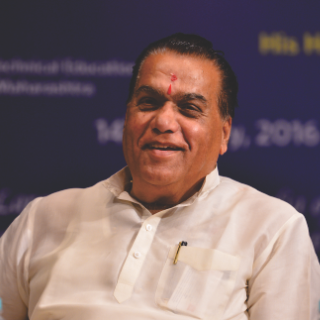 Prof. Dr. Vishwanath D. Karad
Founder, Executive President & Managing Trustee
Maharashtra Academy of Engineering and Educational Research (MAEER), Pune,India
MIT Academy of Engineering (MITAOE), Alandi (D), Pune was founded with an objective to offer value-based and high quality engineering education to the aspiring Indian youth.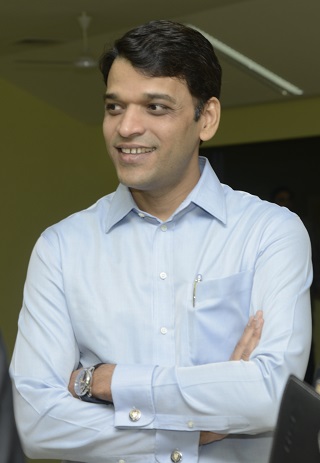 Dr. Sunil Karad
Executive Director, Treasurer & Trustee MIT Group of Institutions | Pune | India
Dr. Sunil Karad holds a PG Diploma in Strategy and Innovation from the revered Oxford University, a PhD & Masters from University of Sheffield in UK and a Bachelor's Degree in Engineering from Pune University. He is credited with establishing 10+ new age educational institutions and going strong.
Dr. Sunil Karad is known for his abilities of comprehensive research, constructive planning and effective execution. An experienced professional in education and entrepreneurship management, he is a believer of positive outcomes. Currently Dr. Sunil Karad is the Executive Director & Trustee at MIT Group of Institutions, being responsible for managing the growth and long-term success of various educational establishments developing a future of 50k+ learners annually.