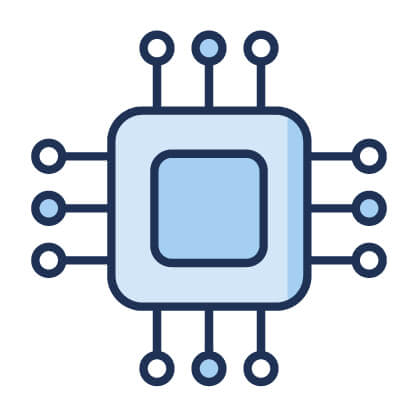 SCHOOL OF E&TC
ENGINEERING ( NBA ACCREDITED )
The School of E&TC Engineering at MITAOE is one of the principal academic movers at MIT Academy of Engineering, which facilitates students to specialize in the field of Electronics as well as Electronics and Telecommunication.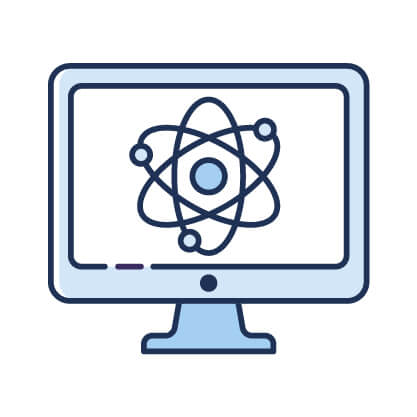 SCHOOL OF COMPUTER ENGINEERING
( NBA ACCREDITED )


Global Excellence in research, teaching and technology development is the vision of the Department. The sustained effort is to produce computing graduates with potential to design and develop innovative approaches to programming and problem solving to meet the needs of knowledge era.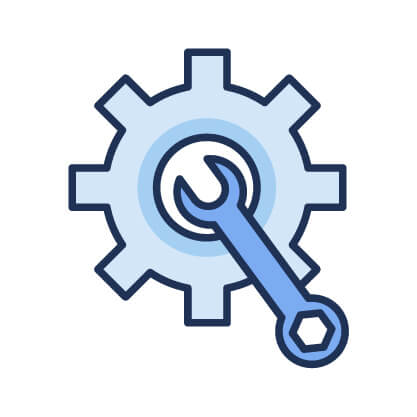 SCHOOL OF MECHANICAL ENGINEERING
( NBA ACCREDITED )
The Mechanical Engineering curriculum includes various hands-on skill courses such as Industrial Measurement & Instrumentation Computer-Aided Product Design, Mechanical Simulation, Object Oriented Programming, etc.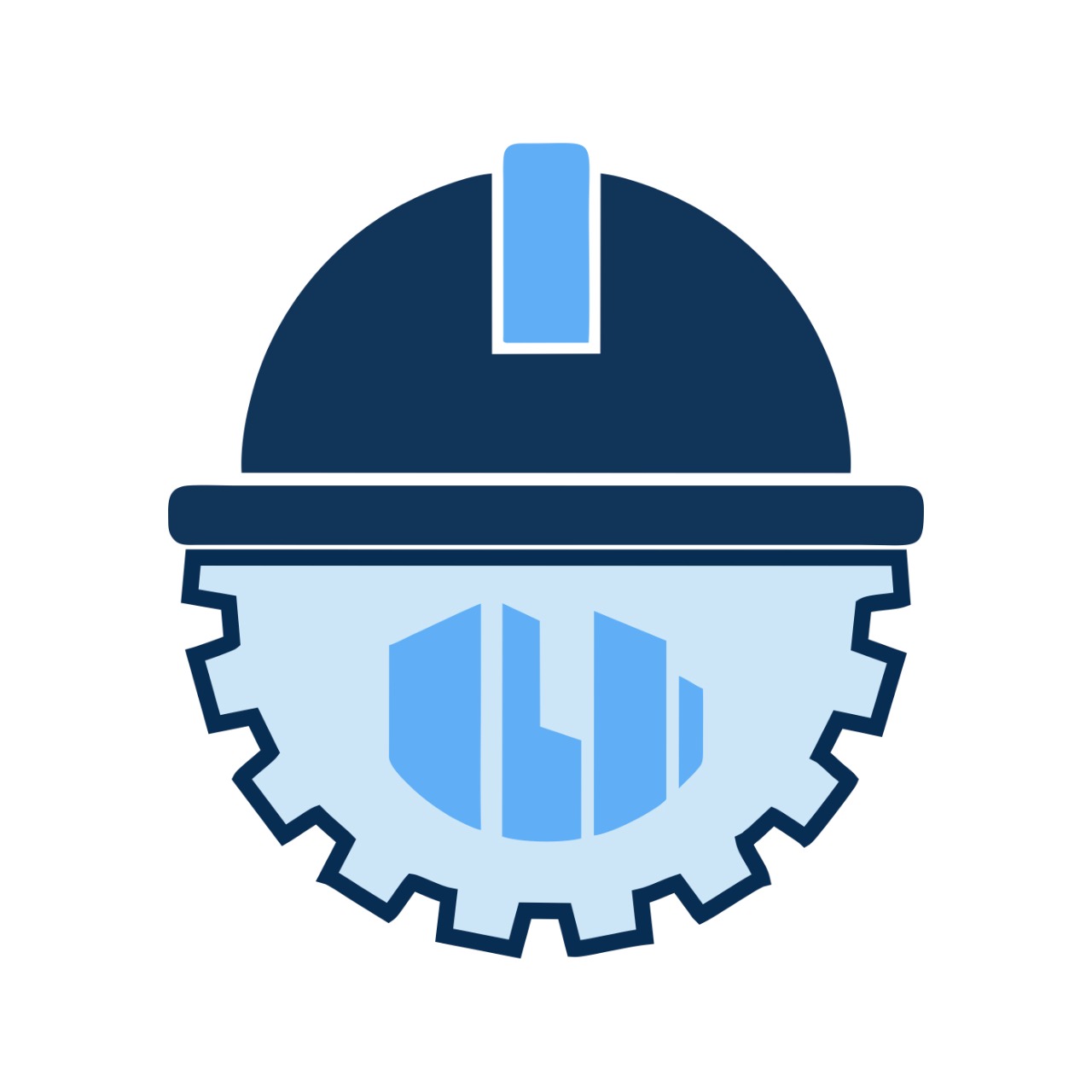 SCHOOL OF CIVIL ENGINEERING
With the growing needs of IT industries, students are also placed in various software industries such as L&T, KPIT, Infosys, ZS Associates, Neilsoft, Cognizant, Accenture, Deloitte etc.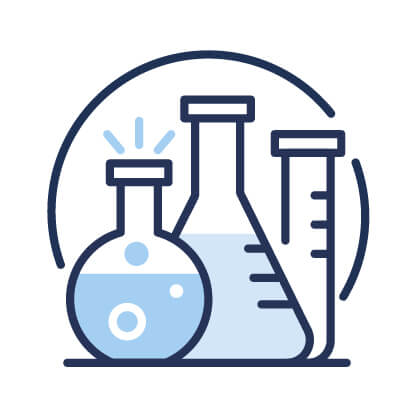 SCHOOL OF CHEMICAL
ENGINEERING ( NBA ACCREDITED )
The School of Chemical Engineering in MIT Academy of Engineering, Alandi(D), Pune was started in the year 1999. We have a well balanced curriculum having both theory and practical along with good infrastructure and excellent faculty.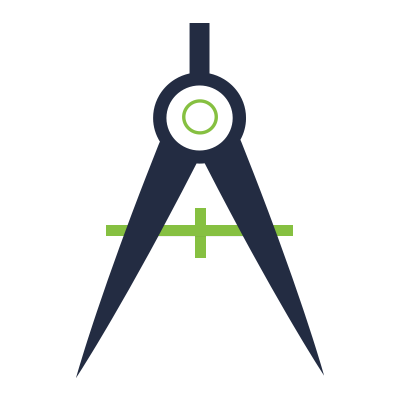 SCHOOL OF DESIGN


The School of Design has been established as a fifth school in MITAOE campus, will induct the first batch of students from the academic year 2020-21. The School of Design would be closely mentored by MIT Institute of Design, Loni. The School of Design will start with the four-year Bachelor of Design course affiliated to Savitribai Phule Pune University. The curriculum is evolved with direct interventions from experts from industry & academia.

SCHOOL OF HUMANITIES AND ENGINEERING SCIENCES
The School of Humanities and Engineering Sciences has been instrumental in teaching significant subjects like Mathematics, Chemistry and Physics for first to third year engineering students. The department has its strengths in the infrastructure that meets high standards, state-of-the-art laboratories and qualified and experienced faculty members.