Career Options After A Degree In Electrical Engineering?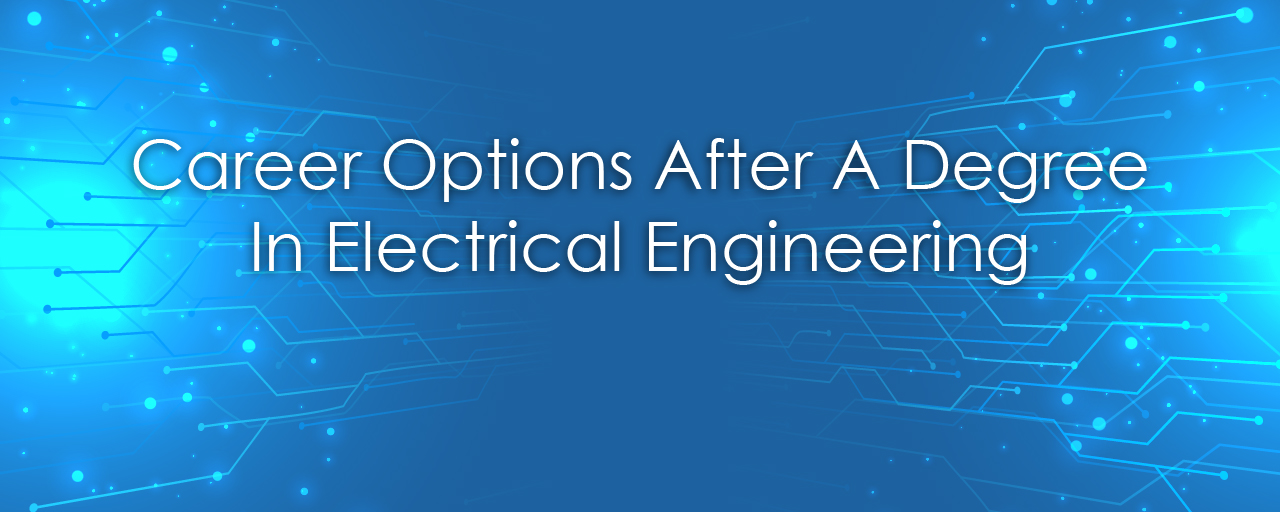 Around 15 to 20% of students who choose engineering as their major choose electrical as their specialised topic, and they are aware of the professional opportunities that will be available to them after graduation. After 12th grade, almost everyone has a good notion of what subjects they want to pursue further, what field they want to pursue a career in, and what their passions are. The reason for this is India's rapid pace of technological innovation. They are at the cutting edge of developing new technologies in a variety of fields, including robotics, transportation, construction, healthcare, chemicals, oil and gas, and so on. At MIT Academy of engineering we understand the primary loop that keeps the circle of technological advancement rolling is electrical engineers.We have therefore created a syllabus that consists of both practical and theoretical knowledge in order to make industry ready engineerns.
India, being one of the world's fastest-growing industrial countries, has seen an increase in the demand for electrical engineers in both the public and private sectors. So, if you're an electrical engineer or considering becoming one, and you're looking for answers to questions like "what comes after electrical engineering?" "What are the careers after electrical engineering?" "What is the financial ROI after electrical engineering?" and so on, you've come to the right place.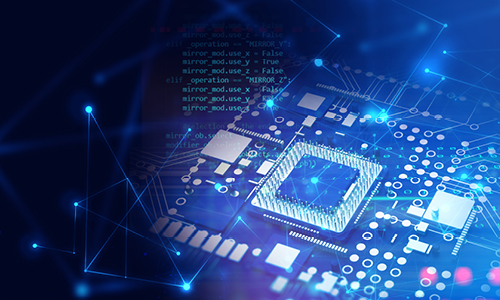 Micro Electrical Engineer
Microelectronics is a branch of electronics that focuses on the creation of small electronic components such as circuit boards, semiconductors, and microchips for application in electronic instruments, new biomedical technologies, information technologies, aeronautical devices, and systems. Electronic circuit chips, circuit boards, and semiconductors are designed and prototyped by microelectronic engineers. They create new designs, conduct specialised tests, and collect and analyse data on new model performance. A bachelor's degree in electrical engineering is required, as well as expertise in electrical and mechanical engineering.
Electrical Engineer
An electrical engineer is primarily concerned with large-scale electrical systems, such as power transmission, motor control, electricity utilisation, and energy transmission. An electrical engineer creates new electrical systems, tests equipment, and troubleshoots issues. Electrical engineers work on a wide range of technologies, including household products, telecommunication networks, building lighting and wiring, satellite communications, and power plants.
Instrumentation Engineer
An instrumentation engineer typically works for industries with automated processes with the sole goal of improving productivity, safety, reliability, stability, and optimization.The focus area of their work is designing, developing, installing, managing equipment that is used to monitor and control machinery. Instrumentation engineers are commonly responsible for integrating the sensors with the recorders, displays, transmitters, or control systems. They are responsible for the testing and maintenance of the system. They generally design or specify installation, wiring, and signal conditioning. Instrumentation engineering is one of the best careers after electrical engineering for those who have the ability to think out of the box and translate project needs into design development of hardware suitable for the task, sound problem-solving skills, and communication skills.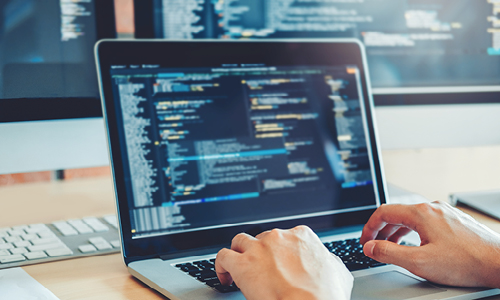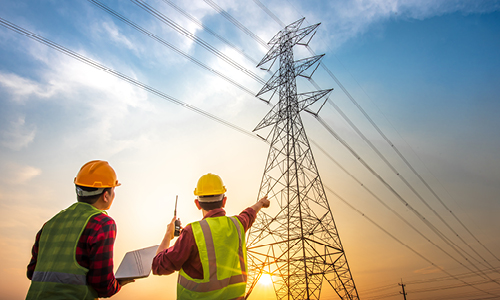 Telecommunications Engineer
Telecom engineers are in charge of researching new network technology and making recommendations for their integration. They must maintain and support the network while also ensuring its availability. They are masters in managing data across multiple means of communication, including voice, phone, text, and video. They set up and design various telecommunications systems. They work with a wide range of devices, including radio and television, satellite, computer networks, the internet, and optical fibre.For someone with good knowledge of logging and database tables, experience designing and implementing LAN, WAN, Wireless LAN, and WWAN, and a fair technical understanding of network hardware, Internet standards, and protocols, a telecommunication engineer is a good career option after electrical engineering.
Electrical Design Engineer
A novel electrical system for a variety of purposes is developed by an electrical design engineer. They're in charge of creating system layouts and specifications. The researchers come up with system ideas and plan them out, usually with the use of a computer programme.Electrical design professionals also test and alter their systems as needed. They also give support for the electrical systems they have designed throughout the production process. After electrical engineering, an electrical engineer is a good career choice for someone with strong communication, analytical, and problem-solving skills, the ability to work under pressure on a tight deadline, and organisational, leadership, and creative skills, which are useful for an electrical design engineer.
Following electrical engineering, there were a variety of options. In the industrial sector, an electrical engineer is essential. Electrical engineers are used in almost every industry at some point, from minor products and equipment to major project equipment and so on. Chemical and electronic engineering is the only profession in which an electrical engineer plays a significant role. They create, design, and test a variety of products and equipment that are useful not just in this industry but also in everyday life.
Aerospace for designing, developing, installing various products and equipment, etc.
Power generation and Telecoms; the most demanding field for a telecommunications engineer for performing various tasks explained above.
Materials, metals, and Oil and gas can develop, test, and maintain and improve electrical systems and components, including generators, transformers, and electric motors.
Defence sector for making and testing defence products and arms etc.
Marine and Railway for developing tools and equipment used in sectors like signalling, power heating, lighting, etc.
Construction for building, planning, designing various tools which are required for construction and similar activities.
There are private companies who hire electrical engineers in bulk in our country also, some of them are below:
Alstom
ABB
Larsen & Toubro (L&T)
Crompton Greaves Limited
Bajaj Electricals Ltd
Siemens India
Tata Steel
Tata Motors
Schweitzer Engineering Laboratories
Jindal Steel & Power Ltd.
Spectrum Power Generation Limited
HBL Power Systems Limited
Reliance power
IBM
BMW Group
Shell oil company
NALCO
CIL
Rockwell
SAIL
PGCIL
If you are thinking of going after post-graduation courses after electrical engineering or if you are pursuing electrical engineering right now, you can try your hand in some part-time jobs also.
To know more about MITAoE, Stay Tuned To Our Website for Weekly Blogs!