Chemical Engineering - Famous Female Chemical Engineers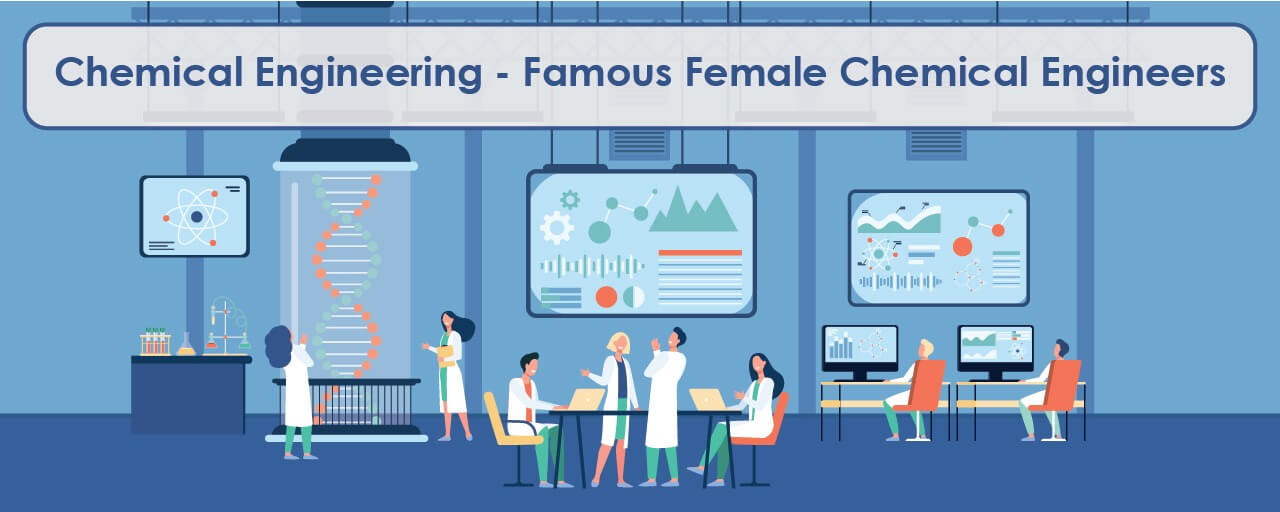 Chemical engineering is a field of study that provides students with several employment options. A chemical engineer can create and construct materials transformation and transportation processes. Chemical engineers in the fields of processing and synthesising chemicals are in high demand in India due to the growth of companies and factories. Aspiring chemical engineers can work in a variety of settings, including industries, factories, and the chemical, energy, and oil industries. The candidate must possess essential abilities such as a quantitative understanding of engineering as well as scientific principles. The growth of chemical engineering is vivid and there are many top colleges and universities such as MIT Academy of Engineering that has a branch of chemical engineering that looks forward to teaching and training undergraduates in the field.
Chemical Engineering - Overview
Chemical engineers tackle problems involving the manufacture or usage of chemicals, fuel, pharmaceuticals, food, and a variety of other items by applying chemistry, biology, physics, and arithmetic concepts.
They design large-scale manufacturing processes and equipment, plan and test production methods and byproducts treatment, and oversee facility operations. A bachelor's degree in chemical engineering or a related subject is required for chemical engineers. Chemical engineering programmes typically last four years and include classroom, laboratory, and field courses.
Students interested in chemical engineering should take science classes such as chemistry, physics, and biology in high school. Math courses, such as algebra, trigonometry, and calculus, should also be taken.
Career In Chemical Engineering
Chemical engineers spend most of their time in offices or laboratories. They may spend time in industrial facilities, refineries, and other places, monitoring or directing operations or resolving onsite issues.
Chemical engineers must be able to collaborate with people who develop other systems as well as the technicians and mechanics who implement the plans.
A chemical engineer's responsibilities include the following:
Develop new and improved manufacturing techniques by conducting research.
Set up safety protocols for people who operate with hazardous materials.
Using controlled chemical processes, develop processes for separating components of liquids and gases, or for generating electrical currents.
Design and plan the equipment layout.
Throughout the manufacturing process, conduct tests and monitor the performance of processes.
Troubleshoot manufacturing process difficulties.
Examine equipment and procedures to ensure that they are in conformity with all applicable safety and environmental laws.
Estimate management's production costs.
Skills Required to Become a Chemical Engineer
At MITAOE, Alandi aspiring engineers are taught each and every skill that is required in the industry today. With the growing need for chemical engineers in the industries, a candidate must know and inculcate certain skills that are listed below:
Analytical skills:
Chemical engineers must be able to troubleshoot designs that do not work as expected. They must ask the proper questions and then come up with viable solutions.
Creativity:
As a chemical engineer one must be creative when it comes to applying technical principles. They work in chemical and biological engineering to develop new materials, enhanced manufacturing techniques, and new applications.
Ingenuity:
Chemical engineers study chemical engineering in general, but their work requires them to apply those concepts to specific production issues.
Interpersonal skills:
Chemical engineers must create good working connections with other workers involved in production processes because their mission is to put scientific concepts into effect in manufacturing industries.
Math skills:
Chemical engineers employ complex math techniques such as calculus in their job for analysis, design, and troubleshooting.
Problem-solving skills:
These engineers must be able to foresee and recognise difficulties while developing manufacturing equipment and processes, including issues such as worker safety, production issues, and environmental concerns.
Famous Women Chemical Engineer
The percentage of female in some of the core engineering sectors are relatively lesser than men, but the fact that there have been and are many women who have been breaking stereotype since history has given us many famous chemical engineers around the globe today. Some of the famous female engineers in the field are: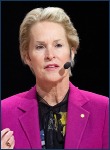 1. Frances Hamilton Arnold -
is an American chemical engineer and Nobel Laureate who was born on July 25, 1956. At the California Institute of Technology, she is the Linus Pauling Professor of Chemical Engineering, Bioengineering, and Biochemistry (Caltech). For pioneering the technique of directed evolution to build enzymes, she was awarded the Nobel Prize in Chemistry in 2018.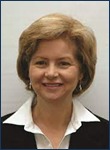 2. Dr Maria K. Burka -
is the Program Director of the National Science Foundation's Chemical, Bioengineering, Environmental, and Transportation Systems (CBET) Division's Process and Reaction Engineering (PRE) programme. Her duties include evaluating and managing research and educational grants to university institutions in the fields of chemical and biochemical reaction engineering, process control and design, and reactive polymer processing. Senior Scientist with the United States was one of his previous jobs.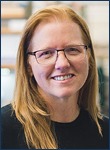 3. Kristi S. Anseth -
At the University of Colorado at Boulder, Kristi S. Anseth is the Tisone Distinguished Professor of Chemical and Biological Engineering, an Associate Professor of Surgery, and a Howard Hughes Medical Investigator. Her main scientific interests are hydrogel-based synthetic biomaterials, tissue engineering, and regenerative medicine.In 2009, Anseth was inducted into the National Academy of Engineering for his contributions to the rational design of biomaterials for tissue engineering, drug delivery, and biosensing.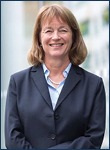 4. Alice Petry Gast -
FREng (born May 25, 1958) is an American researcher who serves on the board of directors of Chevron and is the 16th president of Imperial College London. The American Institute of Chemical Engineers recognised Gast one of the top 100 "Modern Era" engineers in the United States in the category of "Leadership."
To know more about MITAoE, Stay Tuned To Our Website for Weekly Blogs!