Cross-Disciplinary Skills Every Engineer Needs - Importance of Interdisciplinary Courses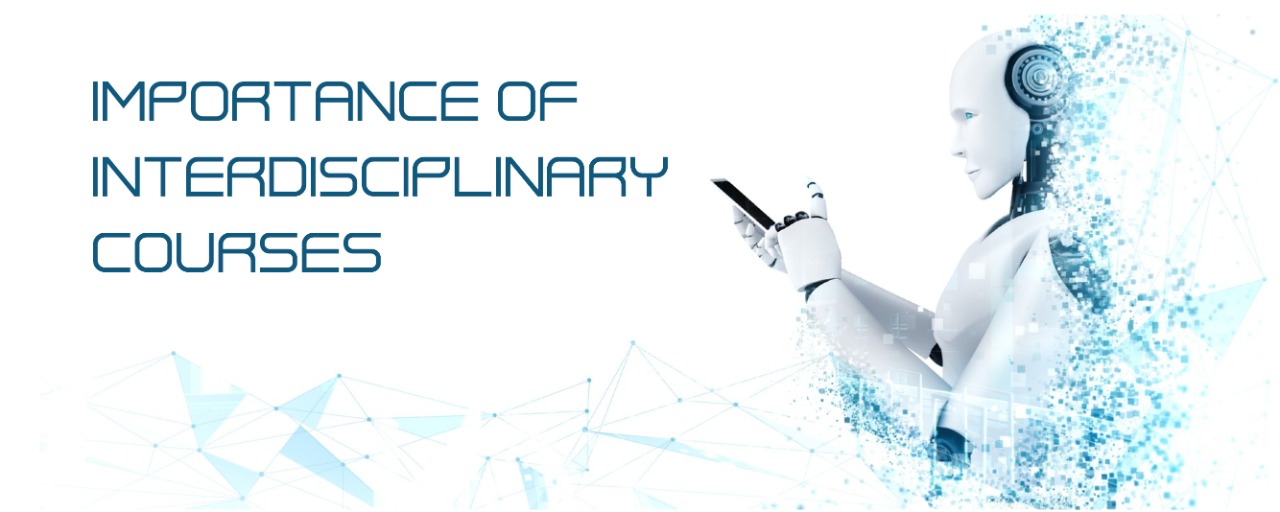 Engineering students frequently aspire to work in areas and domains that are key topics in the industry. In response to their desires, the Institute has created multidisciplinary programmes that students can choose from as conventional degree programmes or Micro Specializations. This provides current and future students with an academic opportunity to gain cross-disciplinary competencies and to make career decisions regardless of their qualifying degree. Interdisciplinary subjects cover a wide range of highly relevant topics and take advantage of the MIT Academy Of Engineering's unique diversity of academic units and research capability. The Core departments of engineering such as the Mechanical Department and Chemical department have started with some of the interdisciplinary courses for students such as Artificial Intelligence, Internet of Things, Data structure and other software or other relatable courses at MIT, Pune.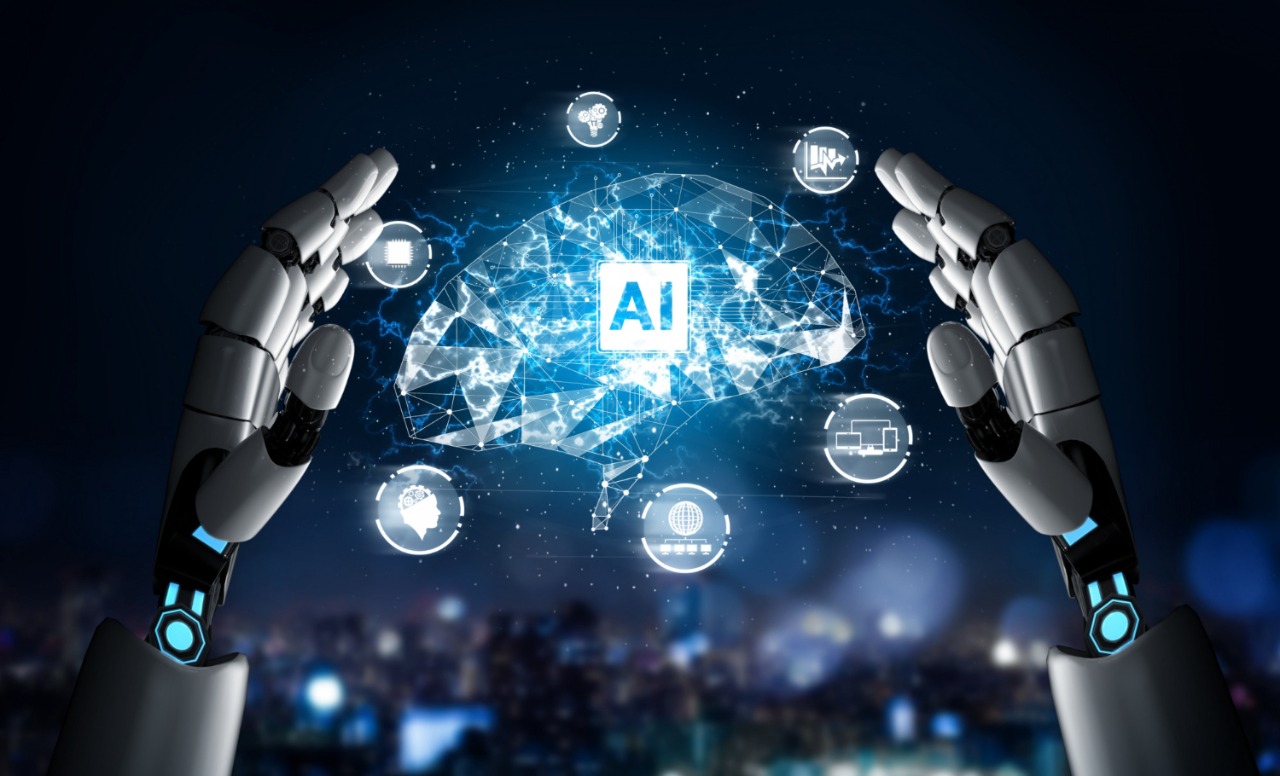 Importance Of Interdisciplinary Courses
Interdisciplinary subjects and projects have received a lot of attention in engineering education in recent years. Students can choose interdepartmental subjects based on their preferences, thanks to the UGC and AICTE's Credit-Based Choice System (CBCS). Any engineering graduate should be technically proficient in relevant fields, have clear conceptions, be strong at the fundamentals, and be able to apply their talents in problem-solving. Other courses' knowledge, on the other hand, can assist engineering graduates to deal with any scenario more effectively.
Interdisciplinary knowledge is critical for connecting students with current industry trends, where multitasking is the norm. Interdisciplinary knowledge aids in the bridge-building process between academic institutions and industry. It aids pupils in expanding their knowledge and innovating by allowing them to create something new. Another step in imparting interdisciplinary knowledge to undergraduate students is the establishment of "Tinkering Labs" in higher education institutions. While core engineering courses provide students with a strong foundation, evolving technology necessitates new methods and approaches to progress, prosperity, and the inculcation of problem-solving techniques. The demand for in-depth multidisciplinary specialisation has never been greater. Interdisciplinary courses may be one approach to address such needs, as they can aid in the enhancement of engineering education and the integration of desirable specialised subjects into the current engineering education system. This will enable students to fulfil the current industry demands. There are numerous examples of transdisciplinary ventures assisting mechanical students in obtaining employment with financial behemoths such as Deloitte India. Electronics students were placed in the core mechanical industry as a result of the project they completed.
Students with multidisciplinary knowledge and projects are more likely to be placed in top industries, according to the placement trend. The future of developing engineers will be influenced by their understanding of emerging technology and interdisciplinary approaches such as big data, machine learning, and 3-D printing.
4 Interdisciplinary Skills Engineers Need
Engineering, whether mechanical, civil, electrical, or chemical engineering, is a fast-growing and in-demand sector that requires extensive skills and interdisciplinary understanding across various fields of science and technology.
Rapid technological advancements and the onset of the Fourth Industrial Revolution have resulted in a massive revival in the way engineering works in the industry. Projects necessitate the integration of knowledge and abilities from a diverse variety of engineering specialities, with the barriers between them becoming increasingly blurred.
There are a few essential cross-disciplinary abilities that businesses are searching for if they want to work in the industry.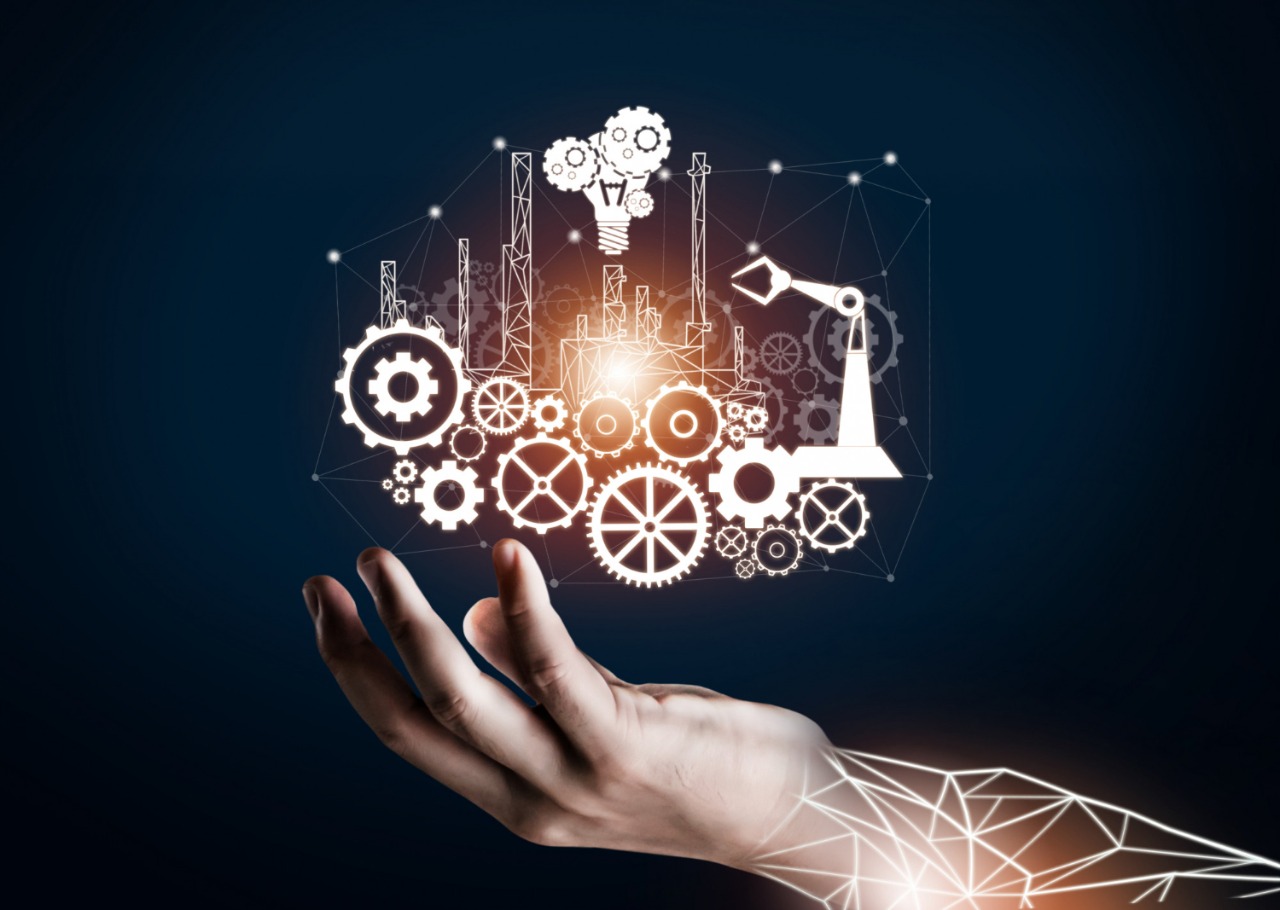 Software literacy
When it comes to solving the frequently difficult problems of engineering design, the software is a huge help. From Computer-Aided Design (programmes like AutoCAD and CATIA) to Systems Design (programmes like MatLab and SimProcess), Process Simulation (programmes like ANSYS and Flow3D), and the ability to programme one's own analysis using programmes like C++, VBA, and Python, today's most popular computer programmes are critical knowledge for any engineer. Gold standards are a valuable resource for civil, mechanical, chemical, and agronomical engineers, as proficient software application is required in every engineering discipline.
Automation and data
It is becoming increasingly clear that automation and robotics are no longer only the domain of electronic and mechanical experts.
The breakthroughs in creating machine elements capable of acting "smart" are affecting every facet of life, let alone any engineering that supports it, in some way. Understanding the design and operation of automated systems, as well as how to make them "smart," is a core skill for any engineer. From intelligent buildings for civil engineers to advanced process control for chemical engineers to robotic operation of processes in a food factory, understanding the design and operation of automated systems, as well as how to make them "smart," is a core skill for any engineer. The ability to acquire and analyse data allows us to 'tell' the automated system how to 'experience its surroundings and, as a result, how to 'behave,' making data analytics a core topic across all disciplines of engineering.
Strategic Planning
Engineers from all disciplines must be familiar with conventional management practises and know-how, as well as when to prioritise resources. The finest engineers will also be aware of potential hazards and plan accordingly, as well as to conduct frequent evaluations of all procedures.
Whatever engineering project it is, it will only be successful if the engineers are able to deploy resources in a timely and effective manner to support the strategic objectives that underpin the project's reasoning to the commissioning party.
Quality systems
When it comes to quality control and quality assurance, engineers must be thorough and have an uncanny eye for detail.
Modern industry and regulatory agencies around the world demand verifiable, robust, consistent, and effective quality systems in place to ensure not only the quality promised to clients and consumers, but also the safety of company employees, product or service users, and the environment and society at large.
Every engineer, regardless of their field of expertise, must possess fundamental competencies in the implementation of effective quality systems, risk assessments, and environmental implications, as well as the development and implementation of correct Standard Operating Procedures.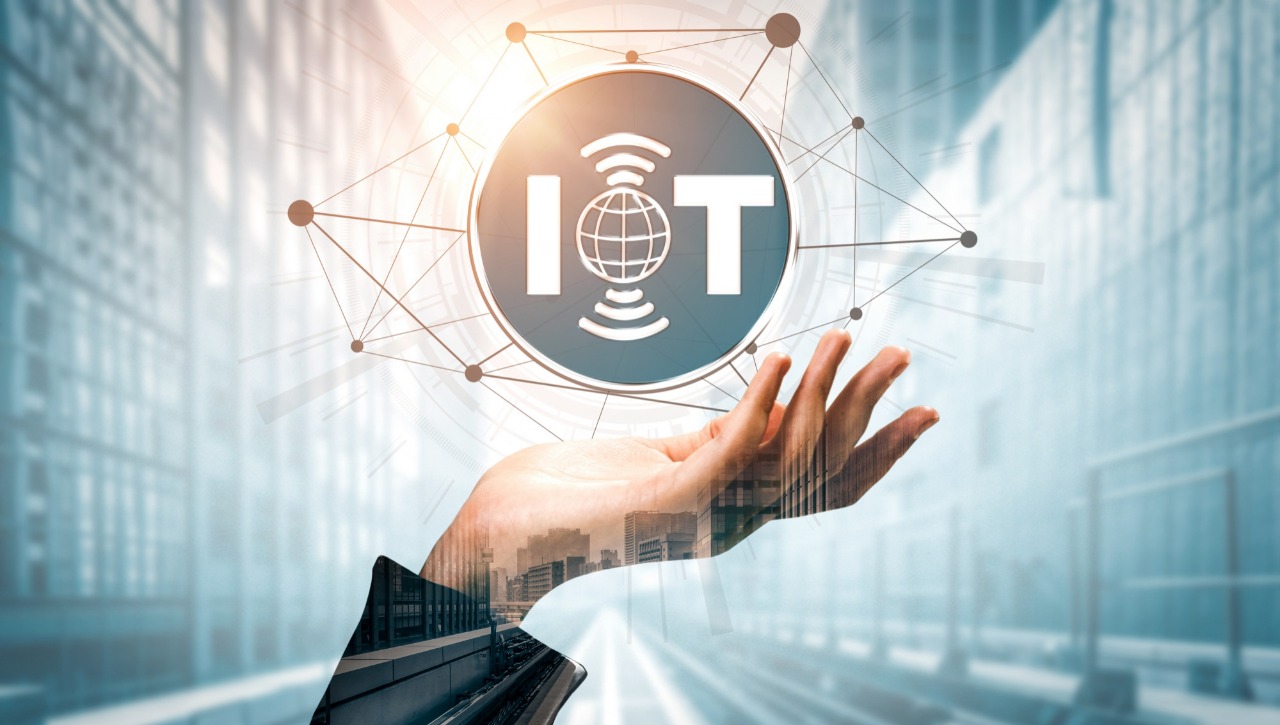 Why are Interdisciplinary Skills Mandatory Now?
For students, the future might be exciting, but much will depend on how they make decisions and plan their careers. Students will be accountable for their own actions and requirements. Teachers will teach everything that needs to be taught, but students will need to make clear decisions about what they want to learn, how to go beyond the syllabus through self-learning, and what they want to do with it. Silo-based education needs to change. MIT Academy of Engineering, Alandi is One of the country's largest autonomous universities is adamant that engineering education in the country needs to become more inter-and multi-disciplinary, and that its domains, which are currently divided into narrow verticals, need to be flattened. "Engineering must become more open. In addition to studies from other engineering fields, it is now necessary to teach or expose students to a variety of social science, community, environmental, and legal problems.
To know more about MITAoE, Stay Tuned To Our Website for Weekly Blogs!