Women In Mechanical Engineering

The All India Council for Technical Education (AICTE) recognised colleges enrolled 694,249 undergraduate students in the 2017-18 academic year. Females accounted for 29.7% of the students. In the 2018-19 school year, women made up 28.1 per cent of students enrolled in Bachelor of Engineering and Bachelor of Technology degree programmes.
Despite the fact that mechanical engineering has the biggest number of undergraduates, women make up only about 5.1 per cent of those enrolled. Most women believe that manufacturing is a labour-intensive career with limitations in terms of flexibility, such as the inability to work flexibly or from home. The list that follows, on the other hand, indicates that these women began off tiny and have now risen to the top.
With the shifting landscape of engineering and the presence of women in the industry, it is more important than ever to understand mechanical engineering and how welcome women have been for years. The MIT Academy of Engineering, one of the top engineering institutes in Pune, has taken steps to encourage female mechanical engineers to enrol by providing numerous work prospects. This article is about Women in Mechanical Engineering and the Mechanical Department.
Mechanical Department At MITAOE
The Department of Mechanical Engineering was founded in 2006, with a total of 180 undergraduate students enrolled. A Master's degree in Heat Power Engineering is also offered by the department. A student observes the optimal balance of practical, theoretical, and research-based knowledge in the department. Apart from skill classes, the department also offers certification courses such as Computer-Aided Product Design, Mechanical Simulations, Industrial Measurements and Instrumentations, and so on.
The department's highly qualified faculty members take a creative and learner-centred approach to instructing their pupils in order to stimulate young minds to work on industry-sponsored projects. Mechanical specialisations such as Computer-Aided Engineering, Automobile Engineering, and Robotics & Automation are available to students. There are numerous clubs, including Autosports, Entrepreneurship, and Shiksha, which organise various activities under the International Students Chapter IMechE and Quality Circle Activities.
Closing the Gender Gap in Mechanical Engineering
Although engineering is dominated by men, women who have succeeded in breaking into the field have had positive experiences. Women face numerous barriers to admission, yet career satisfaction is high: according to a 2013 poll more than 80% of female engineers are happy or extremely happy with their career choice, and 98 per cent find their employment satisfying.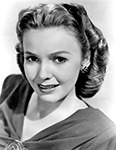 1. Mary Anderson -
In 1903, Anderson filed for and received a patent for a swinging arm with a rubber blade. The device consisted of a lever that the driver could manipulate from inside the vehicle. The lever made a spring-loaded arm with a rubber blade swing over the glass and then back to its original position, clearing raindrops or snowflakes from the windshield's surface. Anderson's gadget was not the first of its kind, but it was the first that actually worked. In addition, the gadget could be readily removed after the winter season was over.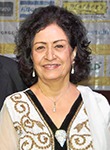 2. Lila Poonawalla -
Lila Poonawalla was the first Indian woman to obtain a mechanical engineering degree, and she began her career as an apprentice at Ruston and Hornsby. She later joined Alfa Laval as a trainee engineer. She was chosen Chairperson after holding several positions at Alfa Laval for more than two decades, and she once again created a record by becoming one of India's first female CEOs. She eventually stepped down as CEO of TetraPak's Indian business.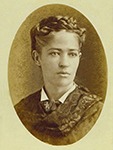 3. Josephine Cochrane -
Josephine Cochrane was born in Ashtabula County, Ohio, in 1839. She invented the first commercially effective dishwashing machine. Her father worked as a civil engineer, and her great-grandpa, John Fitch, was a steamboat pioneer. As a result, Cochrane's family may have been artistic. I Cochrane was posthumously inducted into the National Inventors Hall of Fame in 2006 for her invention of the dishwasher.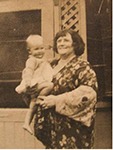 4. Myra Juliet Farrell -
Myra Juliet Farrell was an inventor and painter from Ireland. She goes by three different names. Myra Juliet Taylor, Myra Juliet Farrell, Myra Juliet Welsh She was born in the Irish county of Clare on February 25, 1878. Myra is the woman who created the clothesline so we wouldn't have to hang our clothes to dry on a rock. Myra Juliet Farrell was a painter, an inventor, and an artist who married in the year 1938. Her first patent was for a tailoring system that allowed a small skirt pattern from a pattern book to be instantly transferred to a piece of fabric. She was also a painter who produced a large number of works. Her artwork "the seascape" is her most famous work.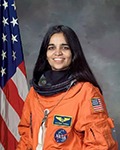 5. Kalpana Chawla -
Kalpana Chawla was the first woman of Indian origin in space. She was not a mechanical engineer but an aerospace engineer. Aerospace engineering is also a part of mechanical engineering but due to its wide syllabus and field of approach, it is divided into a separate course of study in many universities.
Indian Fortune Companies & Women Engineers
Many top-rated public and private sector firms in India have recently implemented programmes to encourage and empower their female employees with the goal of establishing positions for women that allow them to achieve financial independence and self-sufficiency. Many government agencies and non-governmental organisations (NGOs) provide particular amenities and facilities for female employees at their workplaces. These programmes are designed to give women support and encouragement so that they are inspired to enter and stay in the workforce and contribute to the country's economy. Here are some of the prominent Mechanical firms in India one can look forward to after graduation. MIT AOE, Pune looks forward to placing its students in some of the top companies such as:
Larsen and Toubro
When it comes to the best mechanical firms in India, Larsen and Toubro Limited is one of the leading contenders. It is one of the greatest companies for mechanical engineering students to work for.
The corporation employs over 104027 people, making it one of the largest conglomerates in the country's history.
This is one organisation that mechanical engineering students and graduates will be glad to join because it provides services to nearly every career field.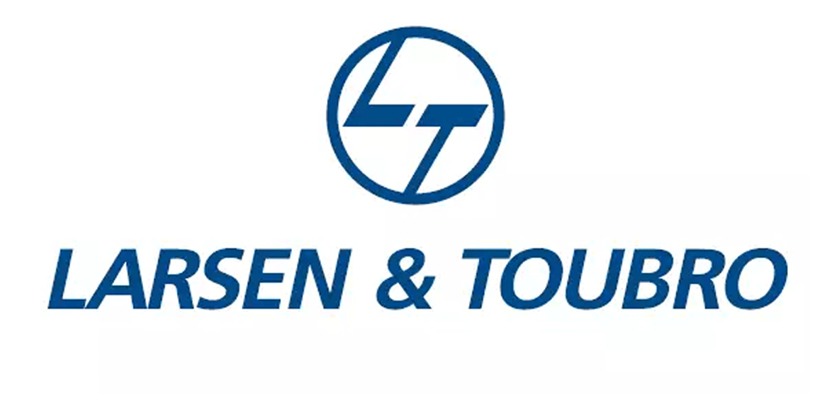 Thermax
Thermax is another company that is on the Fortune 500 list. The company's official ranking is 222nd on the list, making it a superb alternative for engineering graduates seeking a promising future.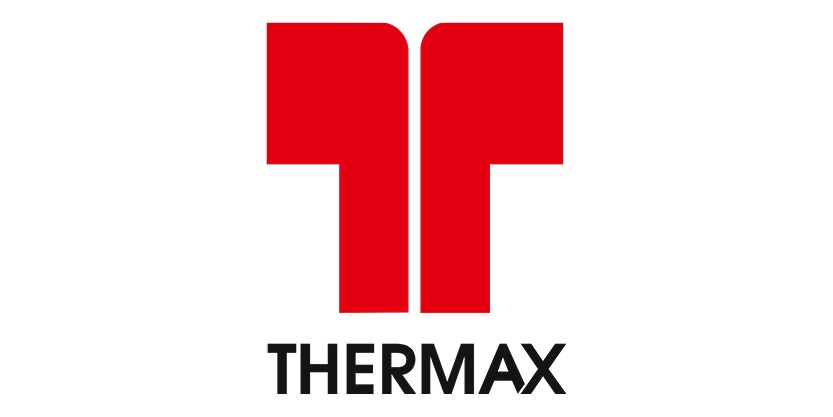 Godrej Group
Another well-known name in the country is the Godrej Group. The company has a total staff count of around 29000 employees, making it a very profitable and exciting place to work.
Godrej is unquestionably one of the greatest mechanical engineering firms to work for, with innovative technology for mechanical engineers and coverage throughout the majority of employment sectors.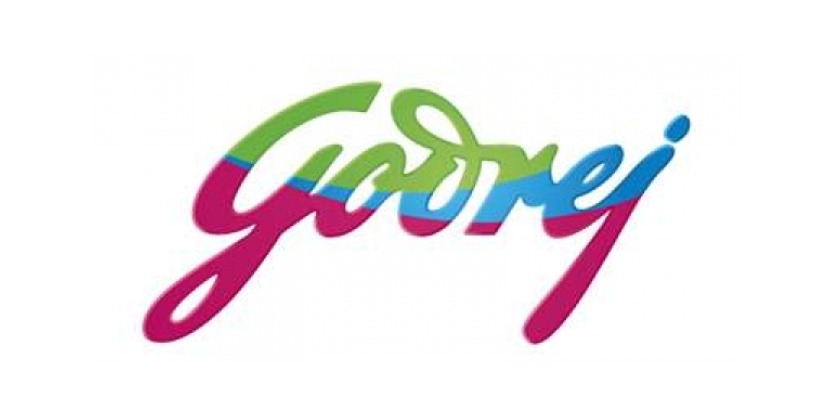 Kirloskar
Kirloskar is a prominent name in the Mechanical Engineering industry and is another one of the most well-known names. The company's history may be traced all the way back to 1888.
The company employs over 18000 people, making it one of India's largest and most successful engineering companies to date.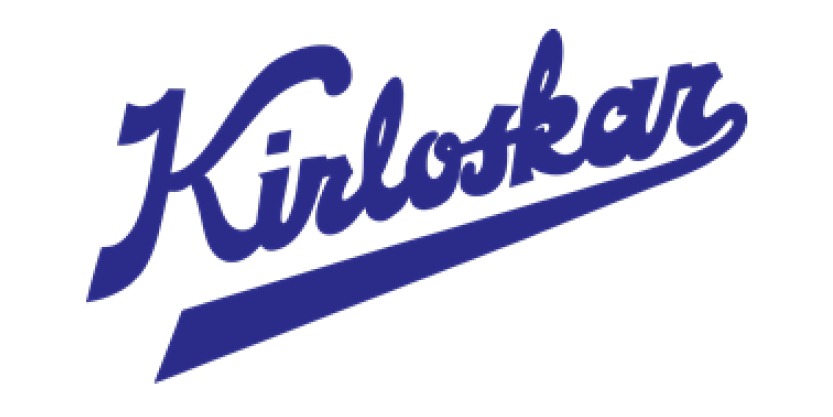 TATA Group
TATA Group, which is included in the Fortune 500, is one of the most well-known and successful business conglomerates in the world.
Given that it has so many distinct branches in numerous employment areas across the country, it is undoubtedly one of the greatest firms. Engineering students would undoubtedly profit greatly if they applied for a position with this set of companies.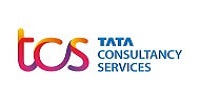 To know more about MITAoE, Stay Tuned To Our Website for Weekly Blogs!