Reasons Women Should Pursue Civil Engineering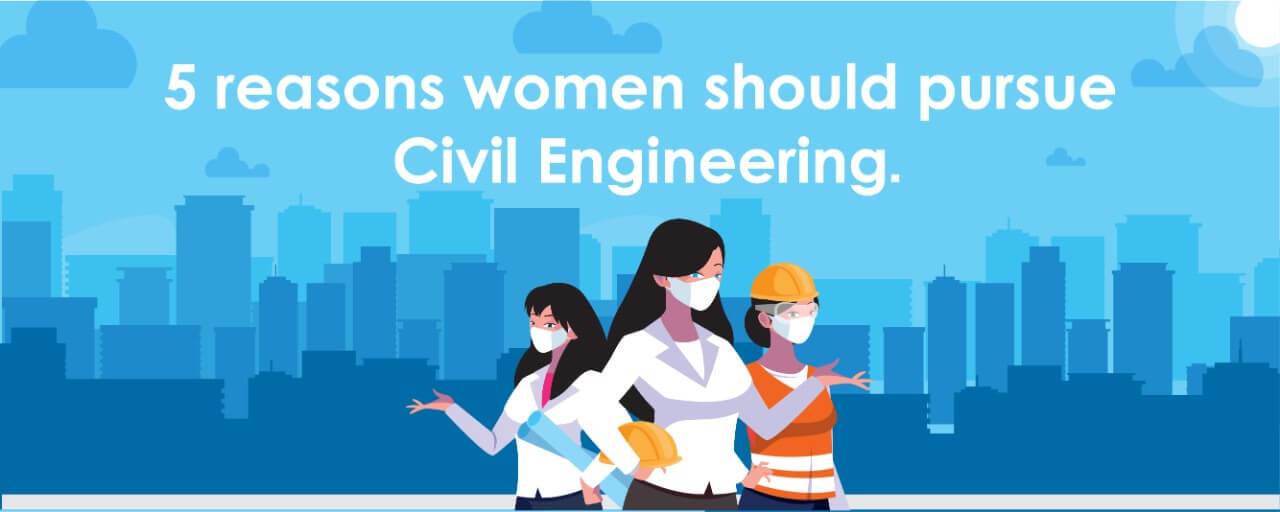 Women are shining in every professional field, there is no denying it. Civil Engineering is also included and there are many engineering colleges encouraging young women to take the step towards their dream career. Breaking the stereotypes many young girls are opting for Civil engineering as a career option. There are institutes like MIT Academy of Engineering taking initiatives for the same.
Since the beginning of their careers, women have played an essential role in this field. Many female civil engineers have stated that proving oneself better is the most important duty they face every day at work. All modern civilizations recognise that a woman's right to study and a job is unalienable. It is also an important aspect in a country's social and economic growth, as well as improving women's quality of life. This article is an attempt to make people aware of the importance of choices and ways in which women can change the scenario of civil engineering.
5 Reasons To Choose Civil Engineering
Engineering is widely regarded as a male-dominated field. When it comes to choosing a stream such as civil, mechanical, or electrical engineering, women often hear things like "this field is not for you." The skewed gender inequality in the sector is still insufficient to dissuade women from pursuing engineering careers. All girls who want to pursue a career in civil engineering should not be discouraged. If one has the aptitude, nothing can stop them from attaining their goal. Here are four reasons why women should pursue a career in civil engineering: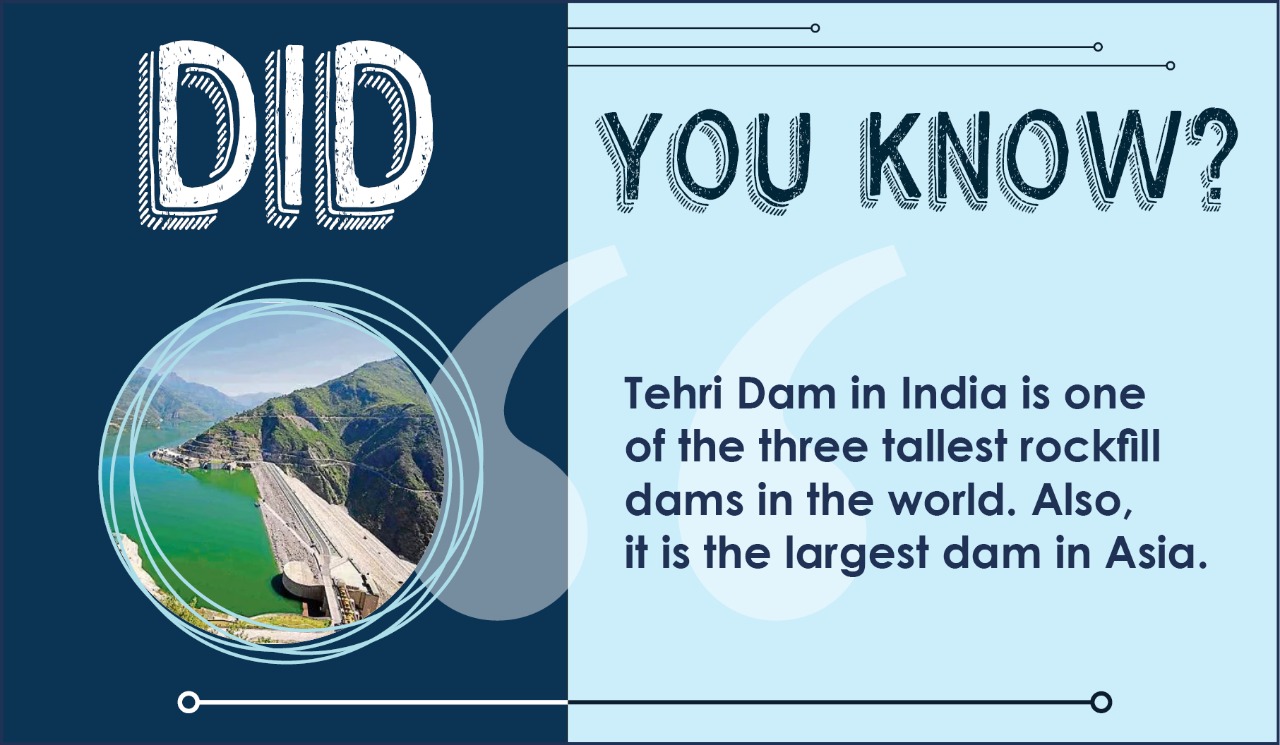 1. A Gender That Isn't Physically Weak
Women are still regarded as the physically weaker gender, despite having already demonstrated their ability to go above and beyond expectations. In India, there is a widespread idea that women despise toiling in fields. Women are increasingly taking on difficult tasks in defence, for example, as the world changes.
2. Bring In New Thoughts
Women can add a unique viewpoint to a project's design and execution, resulting in more aesthetically pleasing structures. It's 2021, and it's shocking that we're still debating women's civil engineering talents in this day and age.
3. Defy Stereotypes
There isn't a field that women haven't conquered yet. Women have an incredible ability to recognise and seize any conceivable opportunity. It's terrible to see civil engineering stereotyped as a man's job. Women are succeeding in all fields, whether they work at a desk or in the field. If it is a woman's passion, the label of "man's work" should not prevent her from pursuing it. All you need is conviction and the mental and physical toughness required by the civil engineering job profile.
4. Pursue Your Passion
When it comes to finding a strong reason to pursue civil engineering, there is no other reason than this. It is worth it if you are doing what you love. It clearly does not matter, if it is going to be difficult or what people are going to think about it. If that is what you would like to do, you should definitely go for it. The key to success is persistence. While we have come a long way in the last few decades in progressing equality between the sexes, it has not been uniform on the professional front. Civil engineering would be a lot richer with the greater participation of women.

Women In Civil Engineering
Today with the advancement and upliftment of women in the country many steps are being taken in favor of women empowerment. These major steps are being taken by both government and private organizations.Institutes like MITAOE are initiating and encouraging young girls to opt for Civil engineering.
IITs have also increased the number of seats for women in their courses to increase the women's intake from 8 to 14 % which eventually aims to take the number to 20 % by 2020. The Government sector is having vacancies for Female Civil Engineers for which exams are being conducted every year through Central and State Departments. This provides an opportunity for Intelligent and Dynamic Female Civil Engineers of the country a chance to contribute to the development of the nation.
India's First Female Civil Engineer
There is no way to deny that women may excel in this subject, as there are numerous examples that are both unexpected and inspiring, one of which is Shakuntala A. Bhagat (1933-2012), India's first woman civil engineer. Quadricon Pvt. Ltd., a family-run bridge-construction enterprise, was co-founded by her and her husband.
She earned a Bachelor's degree in Civil Engineering from Mumbai University's Victoria Jubilee Technical Institute in 1953 and a Master's degree in the same field from the University of Pennsylvania in 1964. She constructed around 200 Quadricon steel bridges while working as an Assistant Professor of Civil Engineering at IIT Bombay.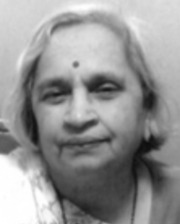 To know more about MITAoE, Stay Tuned To Our Website for Weekly Blogs!