How To Advance A Career In Electronics Engineering?
How To Advance A Career In Electronics Engineering?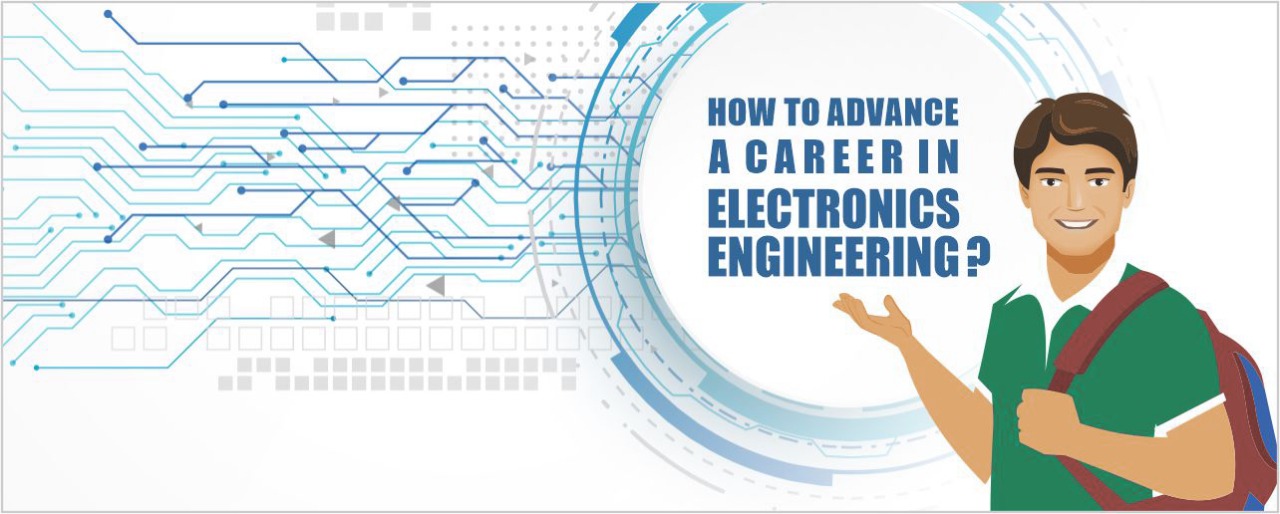 The very important factor of choosing the right engineer branch lies in the wide range of job opportunities or choices provided after the completion of the same. Choosing Electronics and Communication no doubt offers a wide range of job choices to the graduates from design, development, and application of electrical, electromagnetic, and electronic equipment and systems. Electrical engineers work on projects from the beginning to the end, including upkeep. When a student decides to pursue a career in this field, he or she opens up a world of possibilities in allied fields such as computer science, information technology, and electrical engineering.
As technology advances and reaches new heights in the coming years, every industry will require the services of a competent electronics engineer. There are positions available in speciality fields, emerging industries, and research & development. Because of the variety of your education, you may be able to branch out and work in different engineering fields. There are a variety of packages to pick from, each one as fascinating as the next, all with the potential for unlimited growth.
Top 5 Career Options For Electronics Engineering Students
Many aspiring engineers are unaware of the chances for employment as electronics engineers. While there are a plethora of career opportunities available, the following are the top five employment roles that one can expect to pursue after obtaining an Electronics and Communication Engineering degree: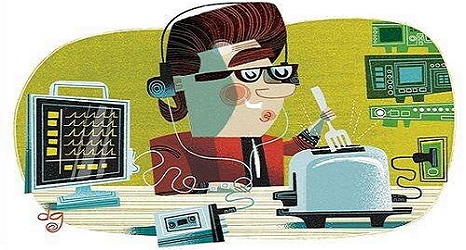 1. Analog applications engineer
Every electronics graduate's ideal job. In businesses like Qualcomm or Texas Instruments, you'll be in charge of overseeing and developing electrical chips. The competition is fierce, and your admission will be determined by the breadth of your expertise. Although there is a perception that such organisations hire primarily from the country's top universities, you can apply for a position with the correct combination of talents. Furthermore, there are additional little Indian possibilities where organisations perform a comparable job to the aforementioned brands, but the bundles are naturally less.
2. Telecom engineer
Every telecommunications company is vying for better coverage and quicker internet, and the more towers they build in every corner, the more telecom engineers they'll need. The use of mobile phones is only going to grow, and with it will come to a greater demand for seamless connectivity. This is one field where there will rarely be a shortage of jobs, and your degree from one of the best Btech colleges in Pune will prepare you in every way. You'll have the abilities, and employers will seek you out.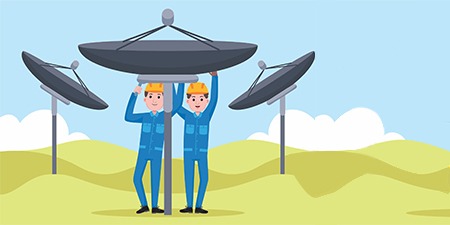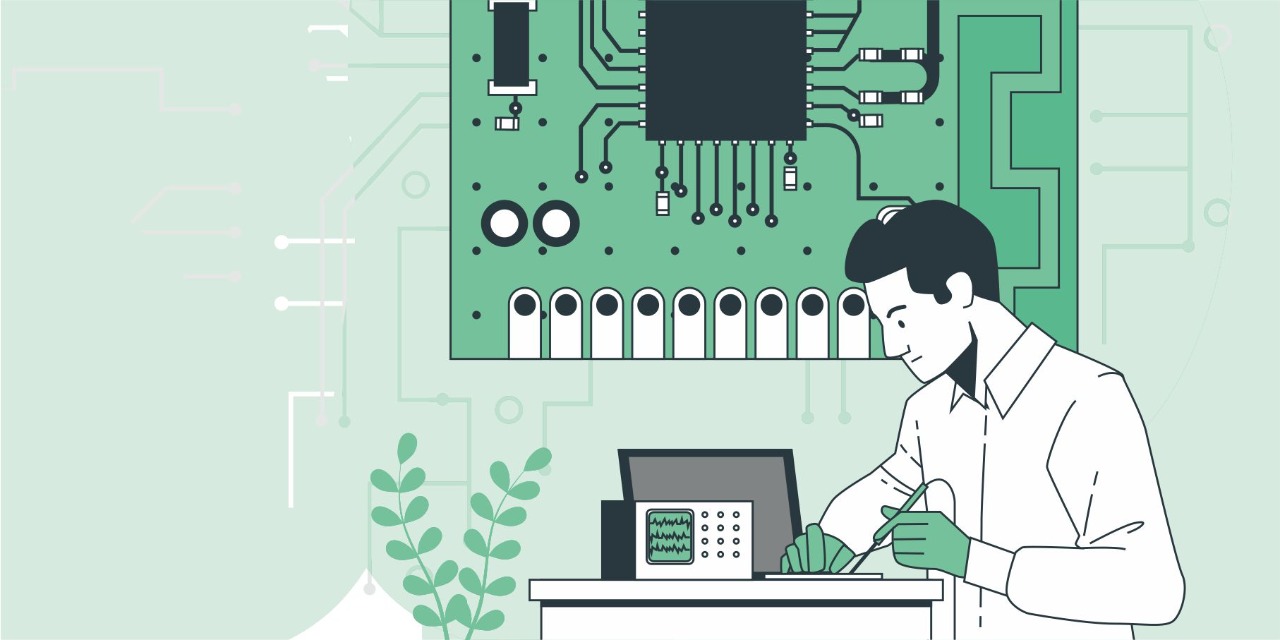 3. VLSI and embedded systems
To put it another way, automation. With the global economy's technological transition, the use of VLSI and embedded systems will only grow in every area. Electronics will soon infiltrate every aspect of life, from space flight to consumer products, autos to banking. Due to the increased demand, current speciality businesses will see a rise in the business, and newer businesses will be able to open their doors. Getting a master's degree in this profession could be a good idea for you because it will improve your job prospects. The industry necessitates a depth of expertise, which masters will provide.
4. Information technology or data processing
IT is still going strong, and companies in this industry increasingly prefer electronics engineers over core pupils, which is surprising. This development can be attributed to two important factors. To begin with, all of the major IT organisations are looking into the possibilities of automating their jobs in order to boost efficiency, and electronics graduates will be a valuable asset to the company. Second, because they come from a different profession, electronics engineers find it easier to learn other auxiliary skills, such as data processing, because their fundamental IT expertise does not clash. The IT boom will last for a long time, and you will always be able to find work in the field.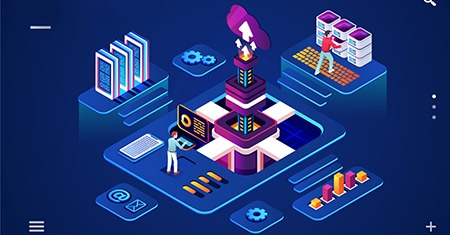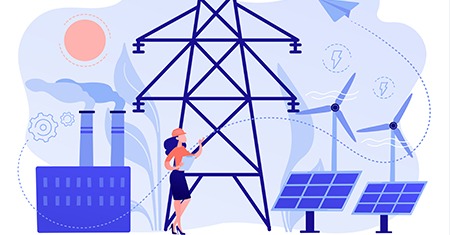 5. Power industry
An industry that will never go out of business. There will always be a desire for additional energy, and electronics engineers can help increase transmission efficiency. Power electronics have already established themselves as an important component, and much work is being done to improve the current technology. You can continue to be involved with the country's ever-growing power business by working or conducting research as a scholar. Government jobs are plentiful, come with generous benefits, and provide a reasonable chance of advancement. Furthermore, the experience you will get will be priceless.
Popular Job Profiles for Electronics and Communication Engineers
Students can work in a variety of manufacturing and service sector organisations, including broadcasting, consulting, data communication, entertainment, research and development, and system support. The following are some of the most common job titles for an electronics and communication engineer:
Electronics Engineer
Field Test Engineer
Network Planning Engineer
Electronics and Communications Consultant
Customer Support Engineer
Electronics Technician
Associate Firstline Technician
Research and Development Software Engineer
Service Engineer
Senior Sales Manager
Technical Director
To know more about MITAoE, Stay Tuned To Our Website for Weekly Blogs!