THE INTERNATIONAL YOUTH MATHEMATICS CHALLENGE(IYMC)
THE INTERNATIONAL YOUTH MATHEMATICS CHALLENGE(IYMC) is one of the biggest online mathematics competition for students from all around the world. It provides students the platform where they can unleash their talent, creativity, knowledge and mathematics skills.
In this year, 2020, there were 6500+ participants and 1200+ teachers over 98 countries who had participated in this challenge.
In this international level mathematics competition 44 participants from our college participated under the guidance of Mrs. Priti S. Shinde. The competition consist of three rounds. The first was qualification round. In this round all the participants from our college got selected. Then second was pre-final round in which 18 participants got selected and the final round was online quiz and its video has to be recorded (while giving the quiz). In final round 17 students got selected, one with gold honour, 6 with silver honour and 10 with bronze honour.
The final result was declared on 14/12/2020
In this year our college is awarded the Excellence Award, internationally for many outstanding students that have achieved high results throughout the overall competition.
Number of participants of MITAOE: 44
Number of students qualified for the pre final round: 44
Number of students qualified for the final round: 18
IYMC 2020 RESULT
The official announcement is available on IYMC website - https://iymc.info/en/announcement2020
IYMC School/college awards: Excellence Award: MIT Academy of Engineering Pune INDIA
Number of the students with Gold Honour: 1
Number of the students with Silver Honour: 6
Number of the students with bronze Honour: 10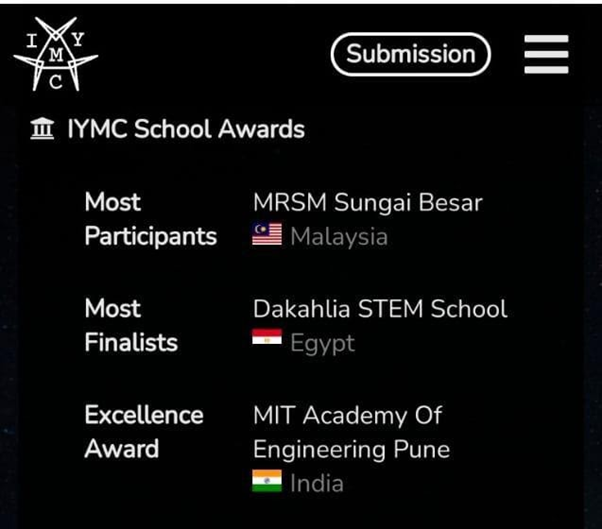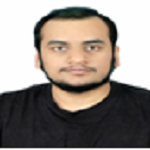 TEJAS KSHIRSAGAR
Honour: Gold
Dept: COMP Third year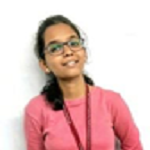 HIMANI CHOPADE
Honour: Silver
Dept: MECH
Third Year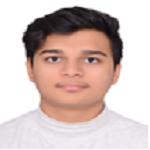 AADITYA BARVE
Honour: Silver
Dept: COMP
Second year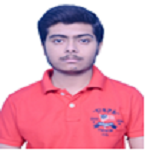 ABHILASH KUMAR
Honour: Silver
Dept: ENTC
Third year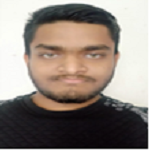 MAYANK RAJ SHAH
Honour: Silver
Dept: CHEMICAL
Second year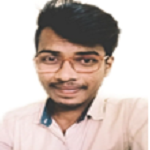 SHANTANU PABITWAR
Honour: Silver
Dept: MECH
Third year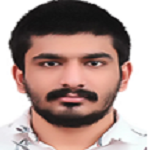 DHANRAJ YEOLE
Honour: Silver
Dept: MECH
Third year
SIMRAN KOUL
Honour: Bronze
Dept: COMP
Third year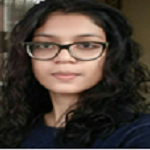 SALONI SHARMA
Honour: Bronze
Dept: COMP
Third year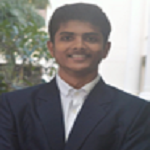 ATUL LOKHANDE
Honour: Bronze
Dept: MECH
Third year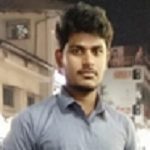 GAURAV BAGUL
Honour: Bronze
Dept: MECH
Third year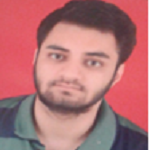 RAHUL SHARMA
Honour: Bronze
Dept: MECH
Final year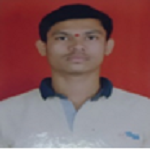 AASHISH KALE
Honour: Bronze
Dept: ENTC
Third year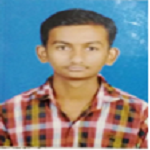 KALPESH RAUNDAL
Honour: Bronze
Dept: IT
Third year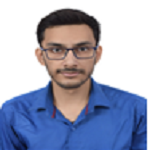 AMAN SINHA
Honour: Bronze
Dept: ENTC
Third year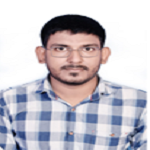 SHIVAM PRAKASH
Honour: Bronze
Dept: ENTC
Third year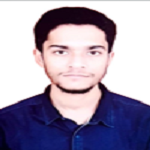 ABHISHEK KUMAR
Honour: Bronze
Dept: IT
Final year