SCHOOL OF DESIGN
School of Design has been established as a fifth school in MITAOE campus, will induct the first batch of students from the academic year 2020-21. The School of Design would be closely mentored by MIT Institute of Design, Loni. MIT School of Design will start with the four-year Bachelor of Design course affiliated to Savitribai Phule Pune University. The curriculum is evolved with direct interventions from experts from industry & academia.
Designers play pivotal role in new age industries and businesses. Emerging technologies are changing the face of products, services and system design at great pace and demands complete new approach. Staying up dated about new technologies, new materials, and state of the art manufacturing processes makes young designers and innovators remain ahead in competition. They can apply their trained minds, skills sets, analytical ability to create products and experiences of higher standards. Designers are also trained to be respectful towards natural resources & its importance in our life so that they can create more meaningful, sensible products to address the contextual/global needs.
The campus will provide a unique blend of technology enabled design curriculum which will make the learners professionally equipped to face the challenges of the industry. The entire program involves project based learning pedagogy where the learners will immerse themselves in creating innovative mind-set to solve complex problems. We at MIT School of Design aim at nurturing a future ready generation of Designers and Innovators who can handle Technology, Human factors and Material Resources with expertise and create unique, immersive and enduring experience in physical and Digital product space.
SCHOOL OF DESIGN OFFERS 3 MAJOR DISCIPLINES IN DESIGN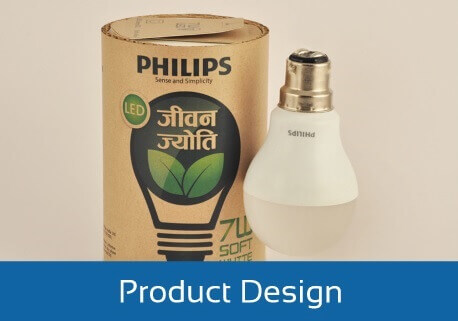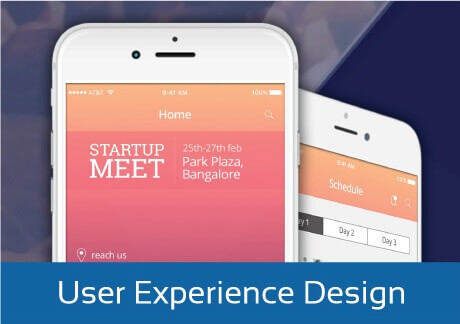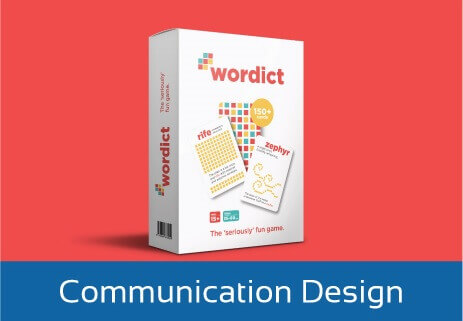 PRODUCT DESIGN
Product Design which is also known as Industrial design deals with defining product functionality, its usability, ergonomics and aesthetics or external appearance. Product engineering for ease manufacturing, and optimization of product through careful part detailing to keep the product costs in control is equally important in product design. Product Designer get job opportunities in Business segments like healthcare, digital products, appliances, specialized engineering products, product that assist in improving quality of life & sustainable.
USER EXPERIENCE DESIGN
User Experience Design aims at solving the end user's problem by designing products, services, events, systems, and environments with a focus on delivering delightful product experience where it's cultural and contextual relevance is most important. UXD is more relevant for Digital applications. User Research Designer finds openings in Industries based on Artificial intelligence, Augmented reality, virtual reality, Internet of Things, Gaming, software, Mobile, Automobile UX.
COMMUNICATION DESIGN
Communication Design involves strategic thinking, focused market research, logical problem solving ability and technical skills like graphical sense, color theories and typography and use it creatively to create information hierarchies to effectively device visual solutions to communication problems, system, service and experience which in turn will help business get right visibility and impact. Communication Designers have huge openings in advertising, corporate branding- identity design, typography, editorial and publication design, information design, illustration, photography, packaging, , web and game interface design, environmental and exhibition graphics, online and offline shaping of visual form, and in User interaction design.
The curriculum will impart core visual, creative, technical and analytical skills along with knowledge of materials, technologies, manufacturing process, trends and design for sustainability.