We at AjaanVriksha, continuously strive to achieve the best and go for the best. One of such initiative that started since our 2015 edition, is to meet and interview eminent personalities from all walks of life. Internationally acclaimed scientists, social workers, philanthropists, authors, athletes, artists are being interviewed by student members of AV and it has been an unforgettable experience for all of us at AV.
List of interviewees as follows.
AJAANVRIKSHA'18
Dr. Rajendra Shende
Former director in United Nations Environmental Program. Currently serving as chairman of TERRE policy Centre.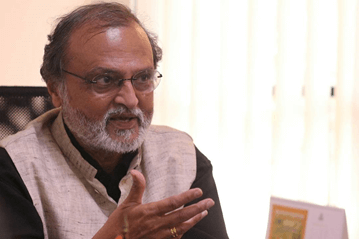 Mrs. Chetana Gala Sinha
Indian social activist working to empower women in drought prone areas of rural India. She also chaired the 48th annual meeting of world economic forum in Davos, 2018. Awarded with Nari Shakti award in 2018.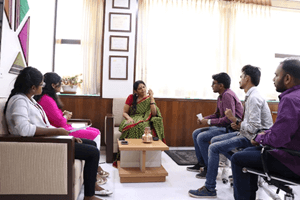 Dr. Abhay Bang
Indian social activist and researcher working in the field of community health in Gadchiroli district of Maharashtra. Founded SEARCH. Awarded Padmashri in 2018.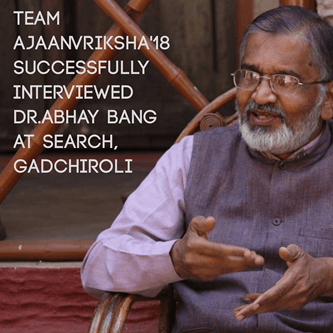 AJAANVRIKSHA'19
Mr. Murlikant Petkar
India's first Paralympic Gold medalist. Set a world record in 50 m freestyle swimming. Awarded Padmashri in 2018.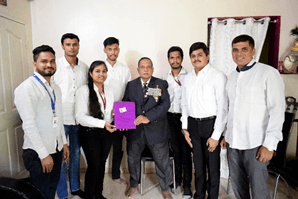 Neela Satyanarayan
Retired IAS officer who was appointed as first woman state election commissioner of Maharashtra.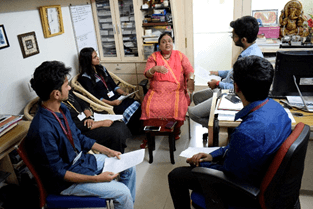 Shital Mahajan
Indian sportsperson, skydiver and record holder of jumping from north and south poles. Awarded Padmashri in 2011.
Mr. Dhanraj Pillay
Retired Indian field hockey player and former captain of Indian hockey team. Represented India in four Olympic games. Regarded as best ever hockey player in India. Awarded Padmashri in 2000.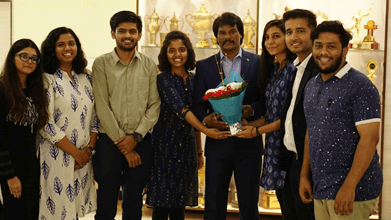 Dr. Ashok Joshi
Well recognized innovator and internationally acclaimed entrepreneur. He's inventor of over 100 issued US patents.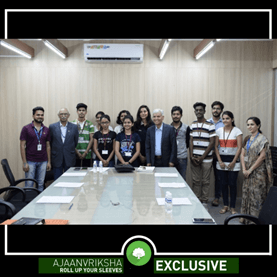 AJAANVRIKSHA'20
Dr.Achyut Godbole
Renowned Marathi author, humanitarian, social activist. Worked as a CEO of various companies in infotech sector over 23 years. Recipient of many honors for his books.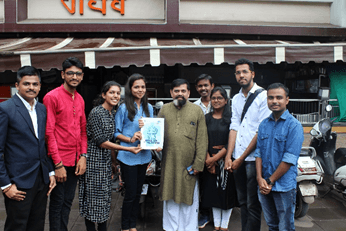 Mr. Nitin Kirtane
Indian tennis player. Was runner up at boys Wimbledon championship in 1992. Awarded with 'Dhyanchand award for lifetime achievement in sports' in 2019.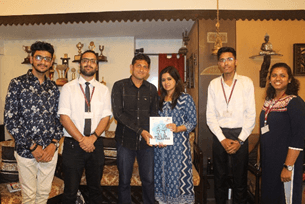 Dr. Meeran Chaddha Borwankar
Retired IPS officer, she retired as director general, BPRD and NCRB. She served in Maharashtra cadre for 40 years.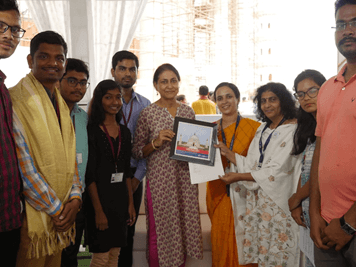 Dr. Vijay Bhatkar
Indian computer scientist, IT leader, educationist. Best known as architect of supercomputers in India, where he developed Param supercomputer. Honored with Maharashtra Bhushan, padmashri and Padma Bhushan.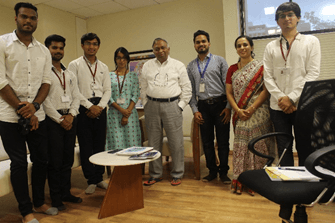 Dr. Dnyaneshwar Muley
Indian diplomat and successful author. Served as an IFS officer and was secretary to ministry of external affairs.