Factors to Consider When Choosing Engineering College in Pune
Choosing the Right Engineering College in Pune: Factors to Consider
The greatest engineering colleges in India are a small few, and MITAOE is one among them. It provides cutting-edge teaching that thoroughly covers both engineering's theoretical and practical aspects. Each course is designed to give students instruction that is specific to their industry, enabling them to apply theory to problems in the real world and handle any challenges that may emerge at work. Visit our website for more details about who we are. To find out more about the top engineering programmes at MITAOE, check the below blog.
Accreditation and Affiliation: The accreditation and affiliation of an engineering institution is one of the most important variables to take into account. Through accreditation, the college is confirmed to meet the requirements specified by the organizations in charge of technical education. It guarantees that the college's curriculum, faculty, infrastructure, and facilities are up to par. Select universities that have received accreditation from reputable organizations like the National Board of Accreditation (NBA) or the National Assessment and Accreditation Council (NAAC). Check the college's affiliation with a reputable university or institution as well, as this can affect the degree's recognition and educational quality.
Faculty and Infrastructure: The greatest engineering college in Pune is shaped significantly by the caliber of its faculty and facility. Look for universities that offer knowledgeable, experienced faculty who are experts in their subjects. To guarantee that you receive sufficient attention and guidance from the faculty, check the professor-to-student ratio. In addition, evaluate the college's physical facilities, such as its sports facilities, dorms, library, and internet connectivity. Modern amenities at a college can improve the learning environment and the overall development of pupils.
Course Curriculum: An engineering college's curriculum ought to reflect the most recent business trends and requirements. In order to enroll in the best engineering courses, look for colleges that offer a thorough and modernized curriculum that includes both theoretical principles and real-world applications. Look for opportunities that can expose you to practice and help you get experience in the real world, such as internships, industrial partnerships, and research initiatives. Additionally, search for universities that offer specialization possibilities in the subject of your choice because doing so will improve your chances of finding employment there.
Placements and Alumni Network: A key criterion to take into account is an engineering college's placement record , and it is via this that the best engineering colleges are found. Find universities with a proven track record of placements and a robust alumni network. Check out the college's placement statistics, which include information on average pay, top recruiters, and available job profiles. Additionally, look up the accomplishments of college graduates in your field. Long-term career benefits can be gained through a robust alumni network's invaluable advice, mentoring, and networking possibilities.
Research and Innovation:Innovation and research are key components of the engineering profession. Look for universities that place a strong emphasis on research and innovation and give students the chance to participate in research projects, technical challenges, and innovation challenges. The college's research culture can be determined by looking at the patents and research articles that have been submitted by the staff and students. You may advance academically and remain on top of developments in the dynamic profession of engineering by attending a college that supports research and innovation.
Extracurricular Activities and Cultural Environment: Extracurricular activities play a vital role in the overall development of students. Check if the college has a strong cultural environment that fosters creativity, diversity, and inclusivity. A healthy balance of academics and extracurricular activities can help you develop a well-rounded personality and enhance your interpersonal skills.
Categorisation in the specialization: Engineering encompasses a variety of subfields, including those that concentrate on certain standards in civil, mechanical, computer, electrical, and electronics. The key to deciding how to spend your best four years of college is to choose your area of interest. Make sure the engineering programmes offered by the universities in Pun—offer the precise specialization and informational resources you require.
When selecting an engineering college in Pune, prospective students should take into account a number of factors, including accreditation and affiliation, faculty and infrastructure, course content, placement and alumni networks, research and innovation, extracurricular engagement, cultural environment, and specialization classification. These elements work together to create a top-tier engineering university.
Beyond that, MIT-AOE is a good choice for your engineering education because it provides all of the aforementioned facilities and has vast expertise in the engineering area, allowing it to change students' lives in a meaningful way.
Frequently Asked Questions
OUR RECENT BLOG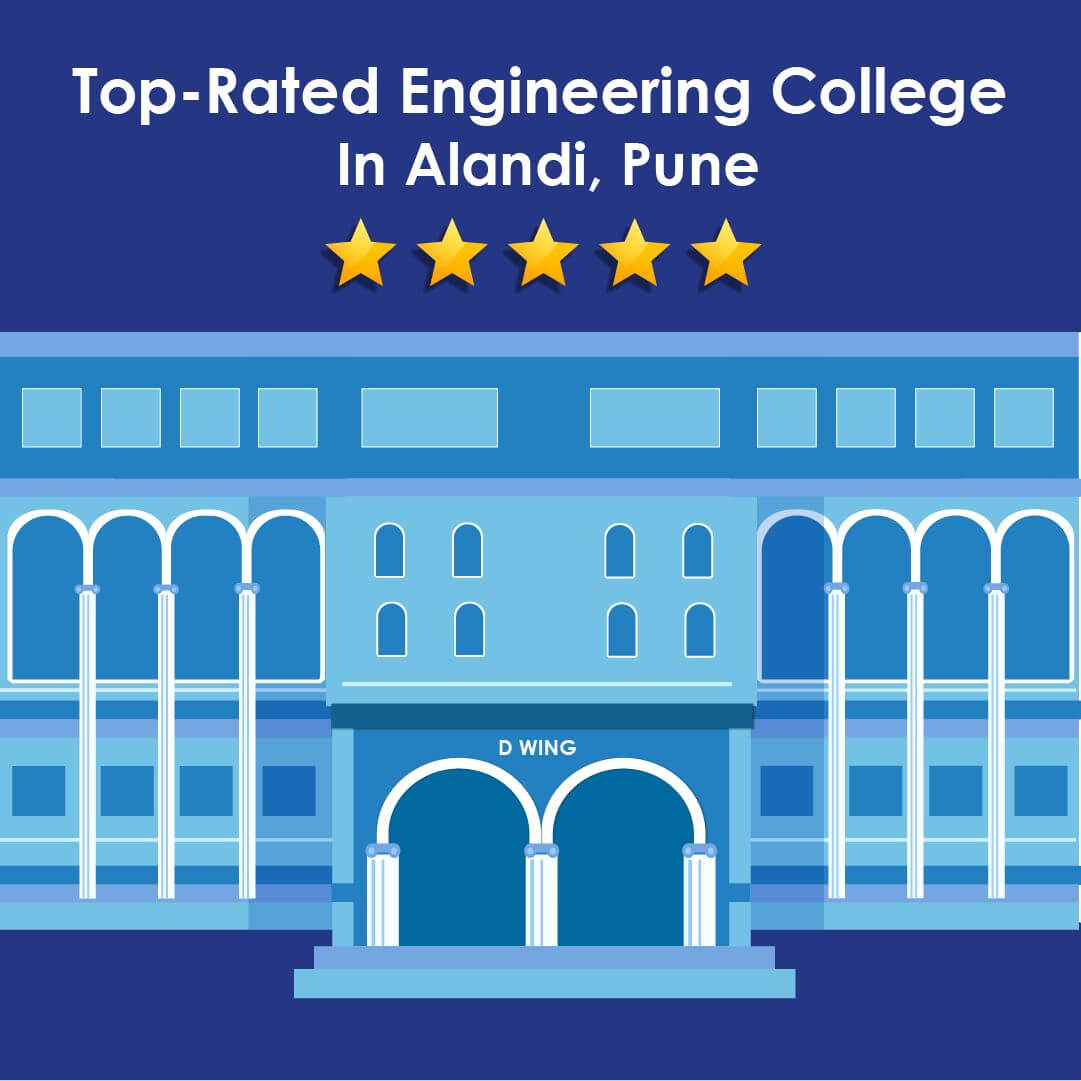 25 April 2023
Pursue your engineering dreams with the best faculty and facilities at MIT Academy of Engineering, the best engineering college in Alandi, Pune.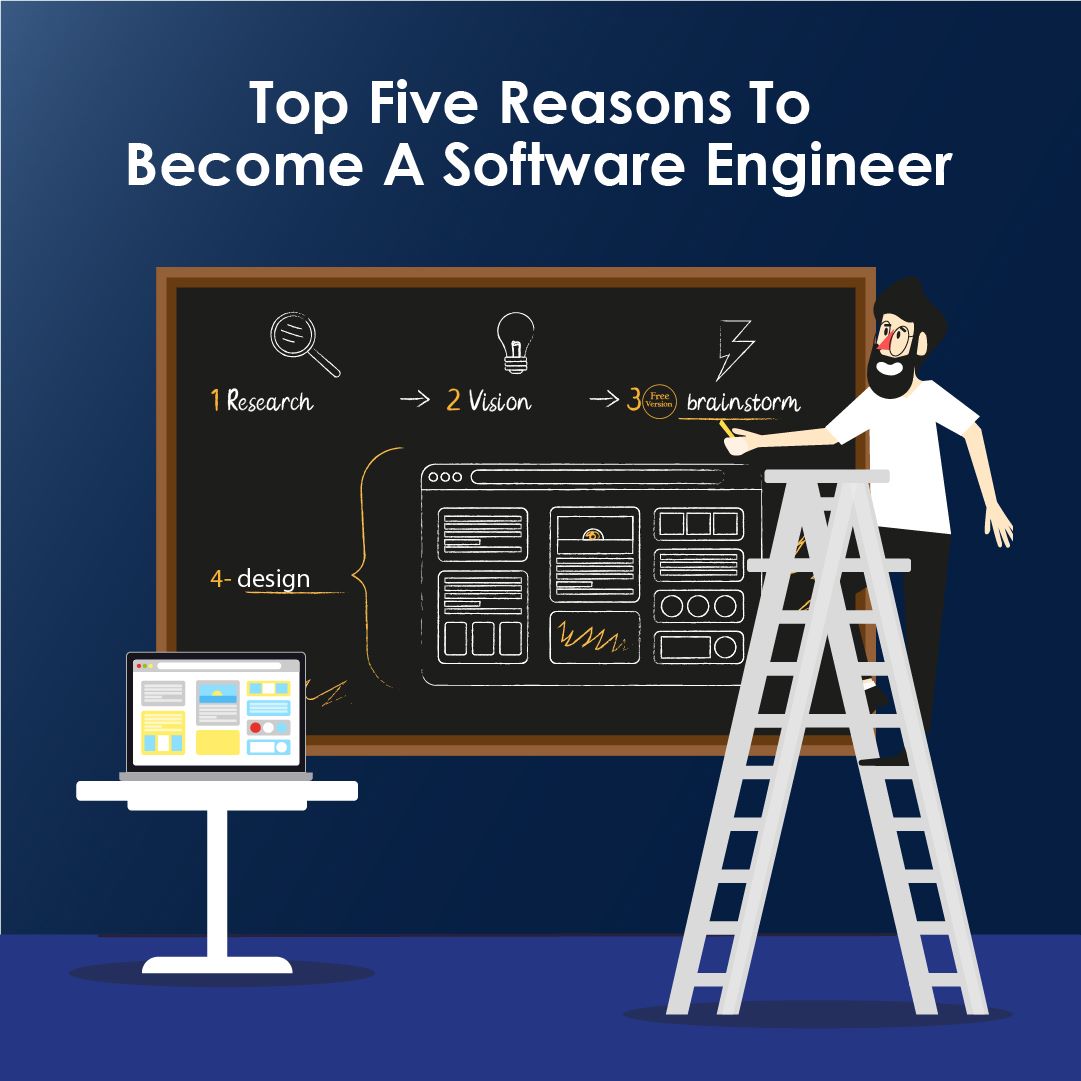 21 April 2023
Discover the top five reasons why software engineering is an exciting & rewarding career path. Learn about the opportunities available in this growing industry.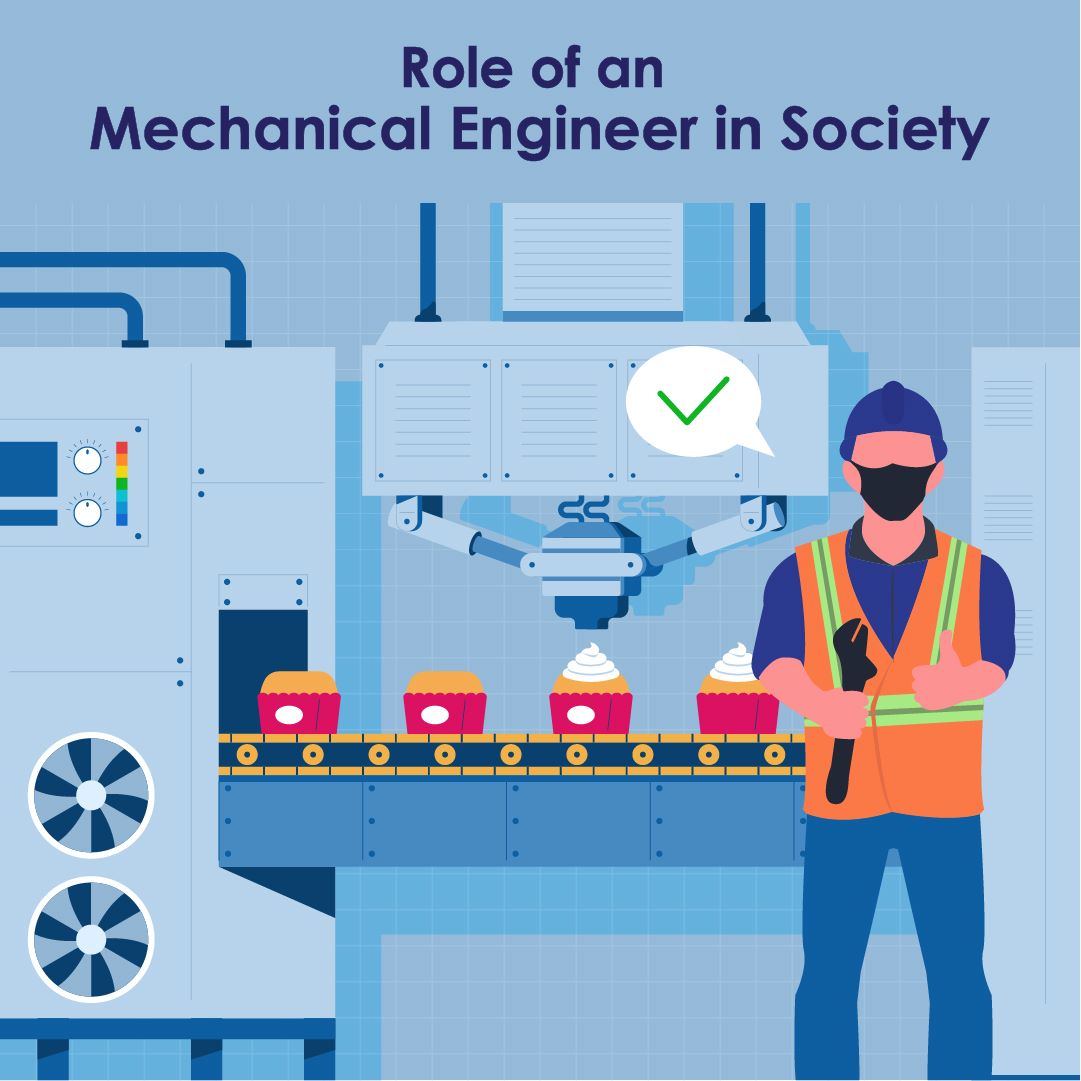 10 April 2023
Discover how mechanical engineers play a vital role in designing, creating, and maintaining everyday products and systems that improve our lives.