Top-rated Engineering College in Alandi, Pune
---
---
---
---
---
---
---
---
Alandi is a tiny town in Maharashtra's Pune district. It is well-known for its religious significance and is home to numerous temples and ashrams. Alandi has also evolved as an educational hub in recent years, with numerous colleges providing a variety of courses, including engineering.
Engineering is a popular major among Indian students, and Alandi is no exception. In and near Alandi, there are multiple engineering institutions that provide courses in a variety of engineering fields, including computer engineering, electronics and telecommunications engineering, mechanical engineering, and civil engineering.
Overview
MIT AOE is one of the top engineering colleges in Alandi, which is a sub-urban of Pune. The college is an autonomous institute affiliated with Savitribai Phule Pune University and approved by AICTE. Dr. Vishwanath D. Karad, the group's founder and executive director, founded it in 1999. The first private engineering college to open in Pune is MIT Pune. Indian and foreign students can enroll in undergraduate (UG-B.Tech) and postgraduate (PG-M.Tech) programs at this prestigious institution.
Courses offered
The MIT AOE Pune offers various specializations in engineering at both undergraduate and postgraduate levels. The specializations offered by MIT AOE Pune are:
Undergraduate(B.Tech) courses:
Post-Graduate(M.Tech) Courses:
Campus facilities and infrastructure
MIT AOE Pune gives excellent facilities and infrastructure to its students to enhance their academic endeavors and overall growth. Some of the campus's facilities and infrastructure include:
Libraries: The institute's library is well-stocked with books, periodicals, e-books, and other academic materials.
Laboratories: The institute contains cutting-edge laboratories for computer science, electronics, mechanical, civil, petroleum, polymer engineering, and other fields. These labs are outfitted with cutting-edge technology and software.
Lecture Halls: The institute includes large lecture halls with modern audio-visual equipment for participatory learning.
Sports Facilities: Cricket, football, volleyball, basketball, badminton, and table tennis are all available at the institute. For exercise fanatics, the site also offers a gymnasium.
Hostel Accommodation: On campus, MIT AOE Pune provides separate hostels for boys and ladies. The hostels include all basic amenities such as a mess, Wi-Fi, a leisure room, and 24-hour security.
Medical Facilities: The institute maintains a medical center on campus that provides emergency medical care to students and staff.
Cafeteria: The institute features a large cafeteria that serves a range of meals and beverages.
Auditorium: The institute's auditorium is air-conditioned and seats 800 people. Seminars, workshops, and cultural programs are all held in the auditorium.
Wi-Fi Connectivity: The entire campus is Wi-Fi-equipped, providing students and faculty with high-speed internet access.
Admission Process at MIT AOE Alandi, Pune
Eligibility: A candidate must have passed the 10+2 examination with Physics, Chemistry, and Mathematics as obligatory subjects to be eligible for admission to MIT AOE, Alandi, Pune. Candidates with a diploma in engineering with a minimum of 45% marks are also eligible to apply.
Admission Process: Candidates must take one of the entrance exams, such as JEE Main/MHT CET. Admission is granted based on a counseling session conducted by the Directorate of Technical Education, Maharashtra. The students are requested to use the college code: 6146 during the counseling session.
Once the seat is allotted the candidates are required to report to the college on the date specified by the institute with the necessary documents.
Documents required:
10th marksheet and pass certificate.
12th marksheet and pass certificate.
Adhaar card.
Domicile
Caste certificate (if applicable)
Passport size photographs.
Scholarships
The institute offers scholarships for meritorious students who have good academic records and to the weaker section of society. For more details refer to the website or contact MIT AOE.
Placements
MIT AOE Pune has a specialized Training and Placement Cell that seeks to provide its students with outstanding job possibilities. The placement cell prepares students for the recruiting process by providing training, guidance, and assistance.
The institute has a strong placement record, with several reputable employers recruiting on campus. TCS, Infosys, Wipro, Capgemini, Tech Mahindra, L&T Infotech, Mahindra & Mahindra, Bajaj Auto, Tata Motors, Amazon, and many more are among the top recruiters at MIT AOE Pune.
The average package offered to students at MIT AOE Pune is between 4 and 6 lakhs per annum, with the highest package available ranging between 20 and 25 lakhs per annum.
The institute also promotes entrepreneurship among its students and provides assistance to new businesses. With the support of the institute's incubation center and entrepreneurship cell, many students have launched their own businesses.
Factors to Consider While Choosing an Engineering College
Choosing an engineering college is an important decision that can have a big impact on your career and future prospects. Here are some things to think about when choosing an engineering school:
Accreditation: It is critical to determine whether the college is approved by recognized bodies such as AICTE, NBA, or NAAC. Accreditation assures that the college meets certain educational criteria and provides a high-quality education.
Faculty: The caliber of your professors is an important component that can influence your learning experience. Examine the credentials and experience of the faculty members in your desired department.
Infrastructure: Adequate infrastructure, such as well-equipped labs, libraries, classrooms, dormitories, sports facilities, and medical facilities, should be provided by the college.
Placement: Examine the college's placement record to learn the percentage of students who were placed in reputable companies. Check out the firms that come to campus to recruit, as well as the average and maximum salary offered.
Industry Collaborations: Industry collaborations can provide chances for internships, projects, and job placements. Check to see if the college has any partnerships with reputable firms or research organizations.
Location: The location of the college can have an impact on your whole experience. Check to see if the college is in a safe and convenient location with easy access to the city.
Fees and Scholarships: Look into the college's fee structure and whether they give scholarships or financial aid to worthy students.
Alumni Network: Examine the strength of the college's alumni network. A robust alumni network can help with networking and career counseling.
Extracurricular Activities: To assist total personality development, the college should provide chances for extracurricular activities such as sports, cultural events, and clubs.
When selecting an engineering college in Alandi, examine accreditation, faculty, infrastructure, placement, industry partnerships, location, fees, scholarships, and extracurricular activities. MIT AOE Pune is one of India's best engineering colleges, providing great education, skilled teachers, good facilities, strong industrial partnerships, and several scholarship opportunities.
Frequently Asked Questions
OUR RECENT BLOG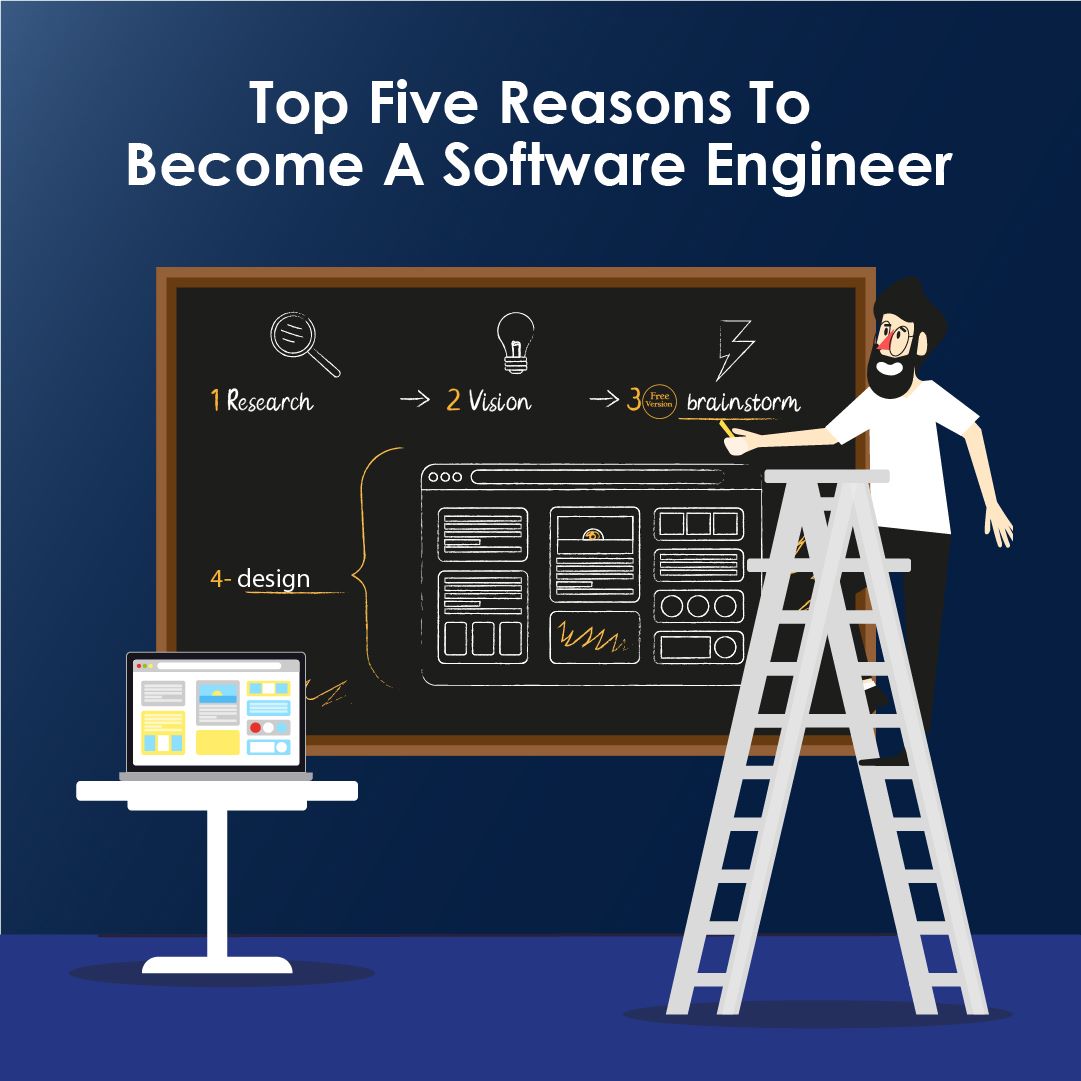 21 April 2023
Discover the top five reasons why software engineering is an exciting & rewarding career path. Learn about the opportunities available in this growing industry.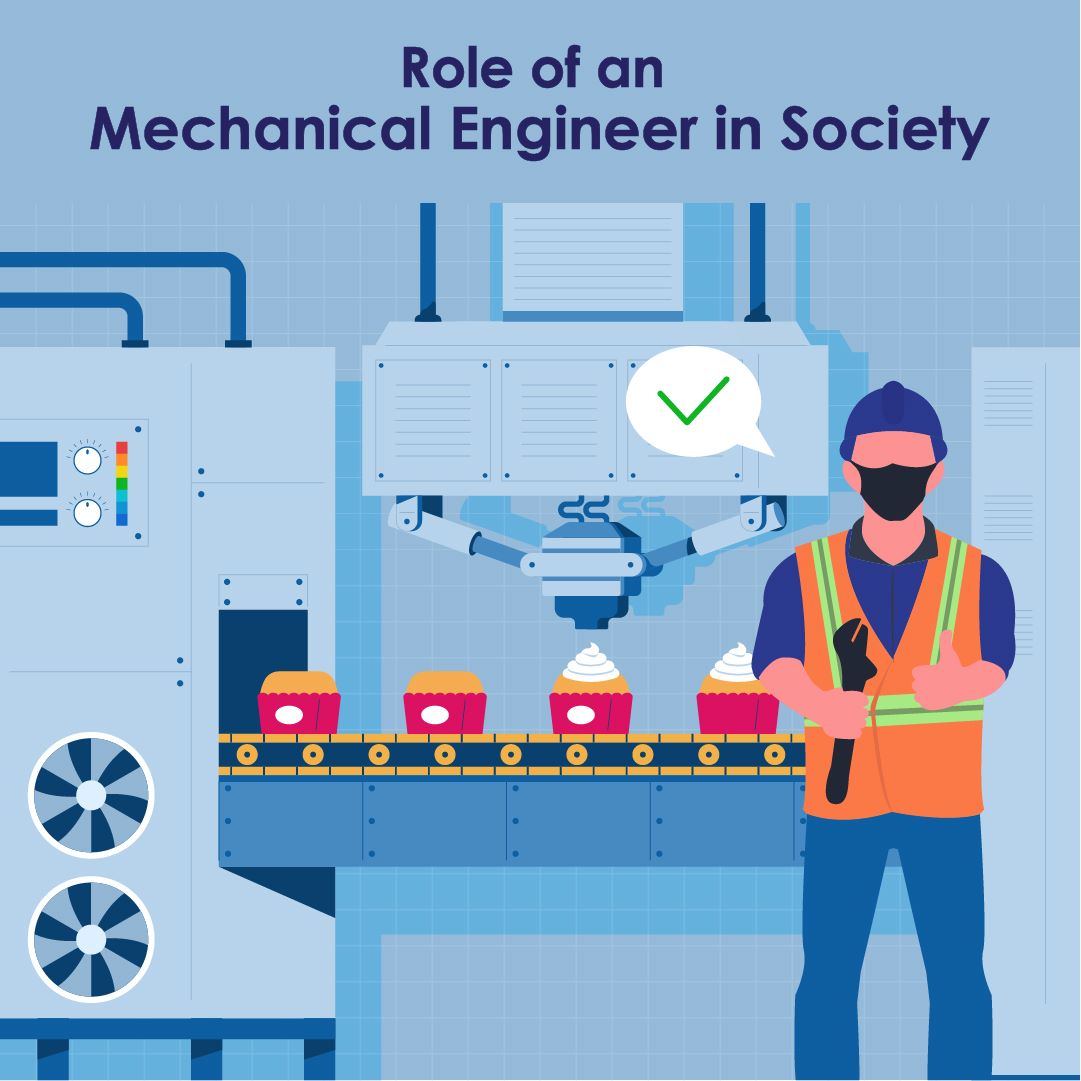 10 April 2023
Discover how mechanical engineers play a vital role in designing, creating, and maintaining everyday products and systems that improve our lives.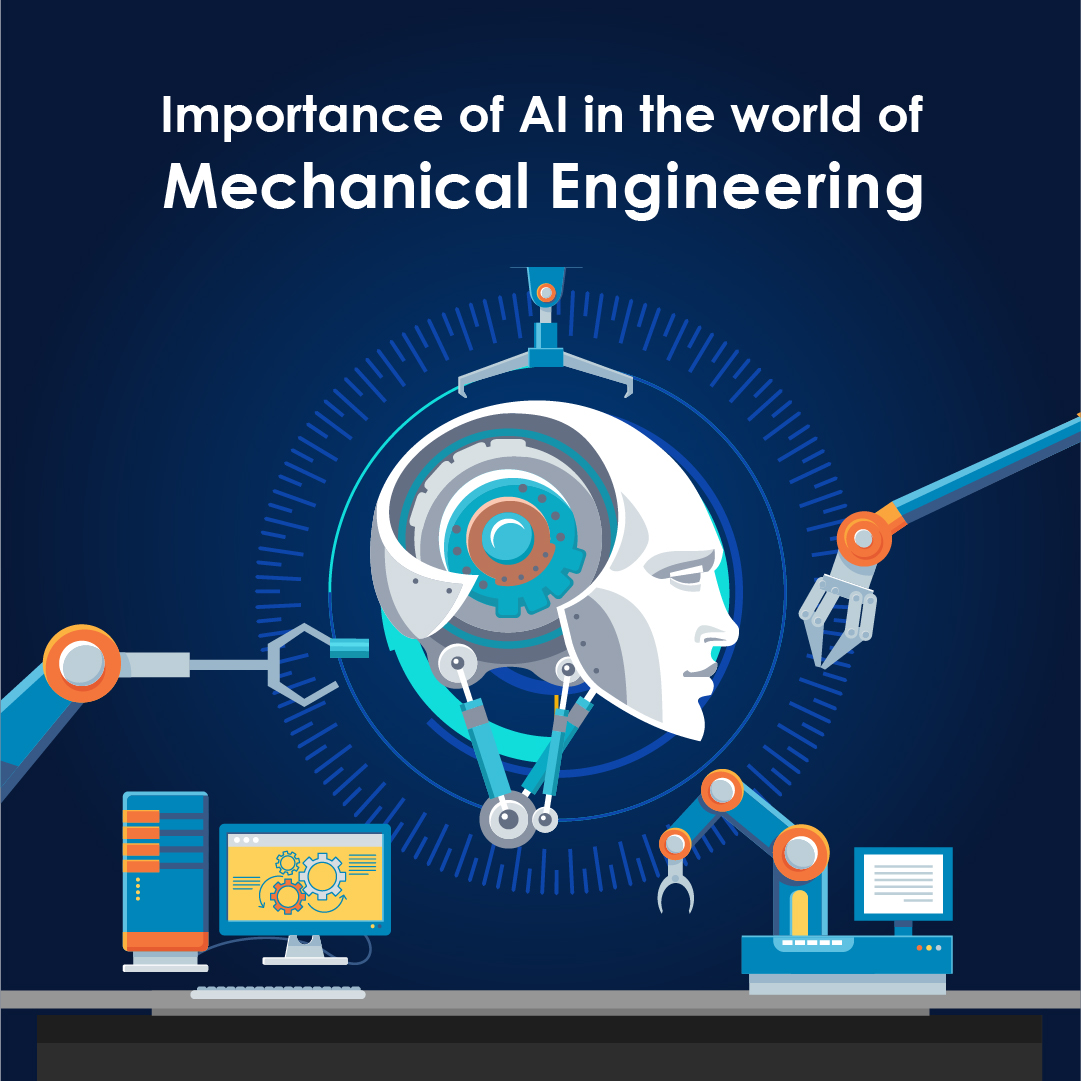 23 March 2023
According to Britannica, "Artificial intelligence (AI), is broadly defined as the ability of a digital computer or computer-controlled robot to perform tasks commonly associated with intelligent beings."