Importance of AI in the world of Mechanical Engineering
---
---
---
---
Introduction
According to Britannica, "Artificial intelligence (AI), is broadly defined as the ability of a digital computer or computer-controlled robot to perform tasks commonly associated with intelligent beings." when we refer to intelligent beings, we essentially mean humans, but probably not all of them.
Artificial Intelligence is a branch of study or discipline that includes theories, standards, methods, and innovations in various different domains like mathematics, cognitive science, electronics, and embedded systems to make intelligent systems that mimic human behaviour. Artificial Intelligence is a broader term which cooperates with Machine Learning. Machine learning uses statistical methods to allow machines to improve with experience. As artificial intelligence technology is employed more frequently in people's daily lives, such as in smart dishwashers and smart sweepers, which are the results of the merging of the mechanical and artificial intelligence industries, it is becoming more and more significant in people's lives. And in the future, even straightforward repetitive chores, like reviewing invoices or performing mandatory quality checks, may be supplemented or applied more effectively by AI-based solutions. In order to create these systems and bring them to market maturity, an increasing number of engineers and computer scientists are required. As a result, businesses are progressively creating new positions.
The goals of artificial intelligence (AI) are to gather, classify, plan, strategize, analyse, and interpret data. It is a specialised field that deals with the creation of robotics and Internet of Things (IoT)-based embedded systems and applications. It also incorporates the principles of developing machine and deep learning models to address a variety of computational and practical business issues. There have been significant changes in people's lives and societal production as a result of science and technology's quick progress. Artificial intelligence is becoming more and more popular, and it is being used extensively in mechanical engineering and automation as a result of the rapid pace of life and the arrival of the 4.0 industrial revolution
As CEO of Alphabet Inc. and Google Sundar Pichai accurately stated:
"AI is probably the most important thing humanity has ever worked on. I think of it as something more profound than electricity or fire."
The impact of AI will be seen across many industries, but how will mechanical engineering fare in this scenario? AI is on the verge of causing a paradigm shift in some areas of mechanical engineering.
AI Enhancing Complex CAD:
Computer-Aided Design (CAD) uses artificial intelligence (AI) which typically operates on knowledge-based systems. In CAD, design artefacts, rules, and issues are archived for subsequent use by CAD designers. AI and CAD are combined using model-based reasoning (MBR). Knowledge-based systems are widely used in recent software releases. Generative design is a key area where AI is being used. A generative design tool produces potential designs after receiving design requirements as input.
Importance of Artificial Neural Networks in CFD:
There has been a lot of interest in Computational Fluid Dynamics among mathematicians, scientists, and engineers. Direct Numerical Simulation (DNS) has a much harder time solving fluid mechanics problems because of the turbulence and chaos that are involved. Academics are becoming more interested in Artificial Neural Networks (ANN) because they have the ability to approximate flows with less processing power, time, and dimensional reduction of issues. Additionally, they exhibit good agreement with conventional CFD models. The difficult part is teaching ANN via numerous example simulations. Additionally, using neural networks prevents you from understanding the flow process.
Data analysis and IoT:
The fourth industrial revolution will connect every piece of equipment in a manufacturing facility to consumer goods, allowing engineers to analyse, improve, and guarantee product quality. Engineers who can read between the lines of sensor data will be needed to manage such technological data. AI-skilled mechanical engineers are needed to work on software that can handle data from sensors in parts of power plants, manufacturing plants, or consumer goods.
Conclusion:
With the ability to glean a great deal of knowledge from unstructured data, artificial intelligence is a subject of research that offers countless opportunities. It is fundamentally just data analysis. In this age of internet, data is available everywhere, and if we can effectively extract it, we can do a lot. There are numerous potential uses for this area in the realm of mechanical engineering as well. In conclusion, it is clear that AI has the potential to disrupt knowledge- and creativity-based work. Many of our issues can be resolved by clever designs created with its help. More uses of AI will be possible as the technology develops.
OUR RECENT BLOG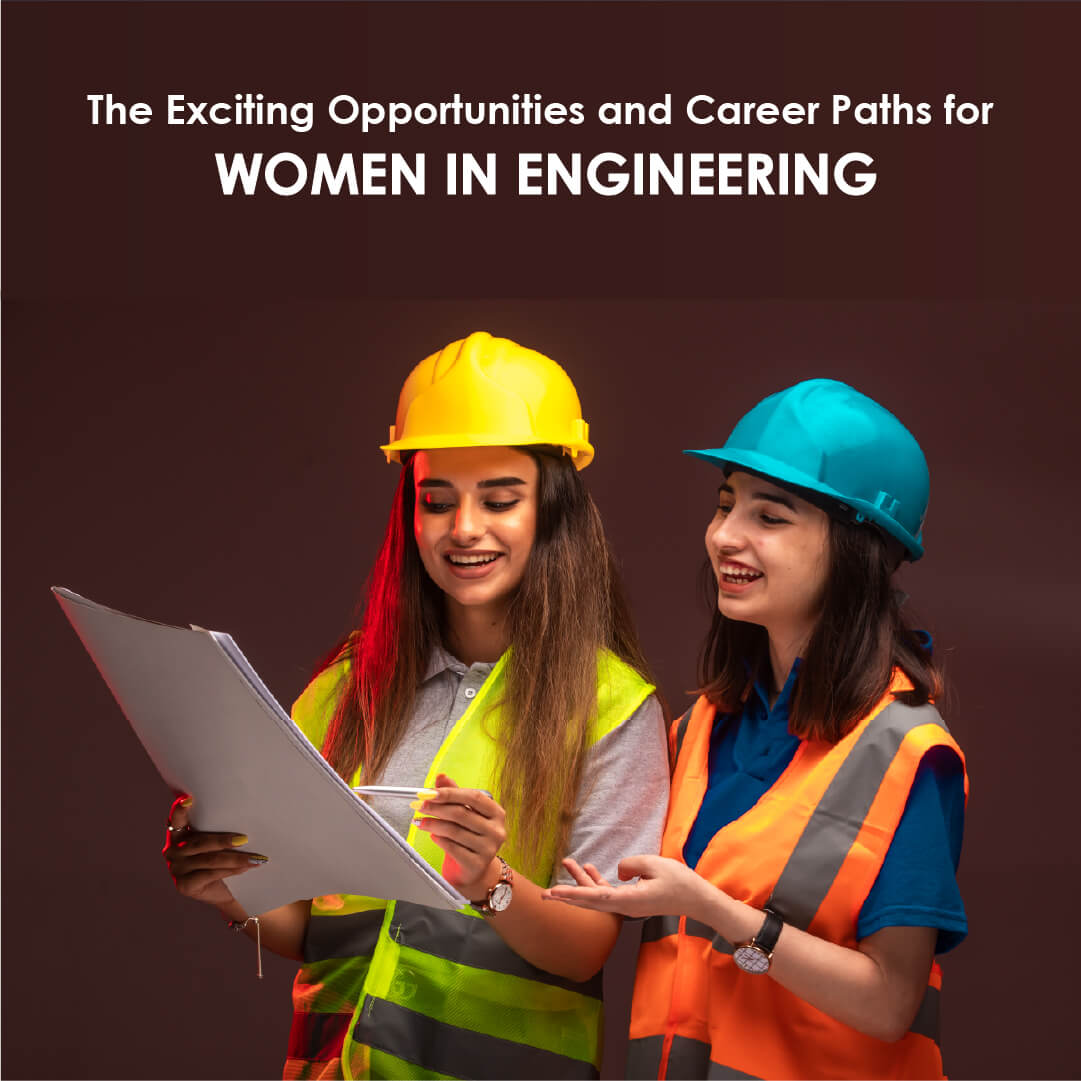 21 March 2023
Discover the endless opportunities available for women in engineering. Learn about the diverse career paths and take your first step towards a fulfilling future.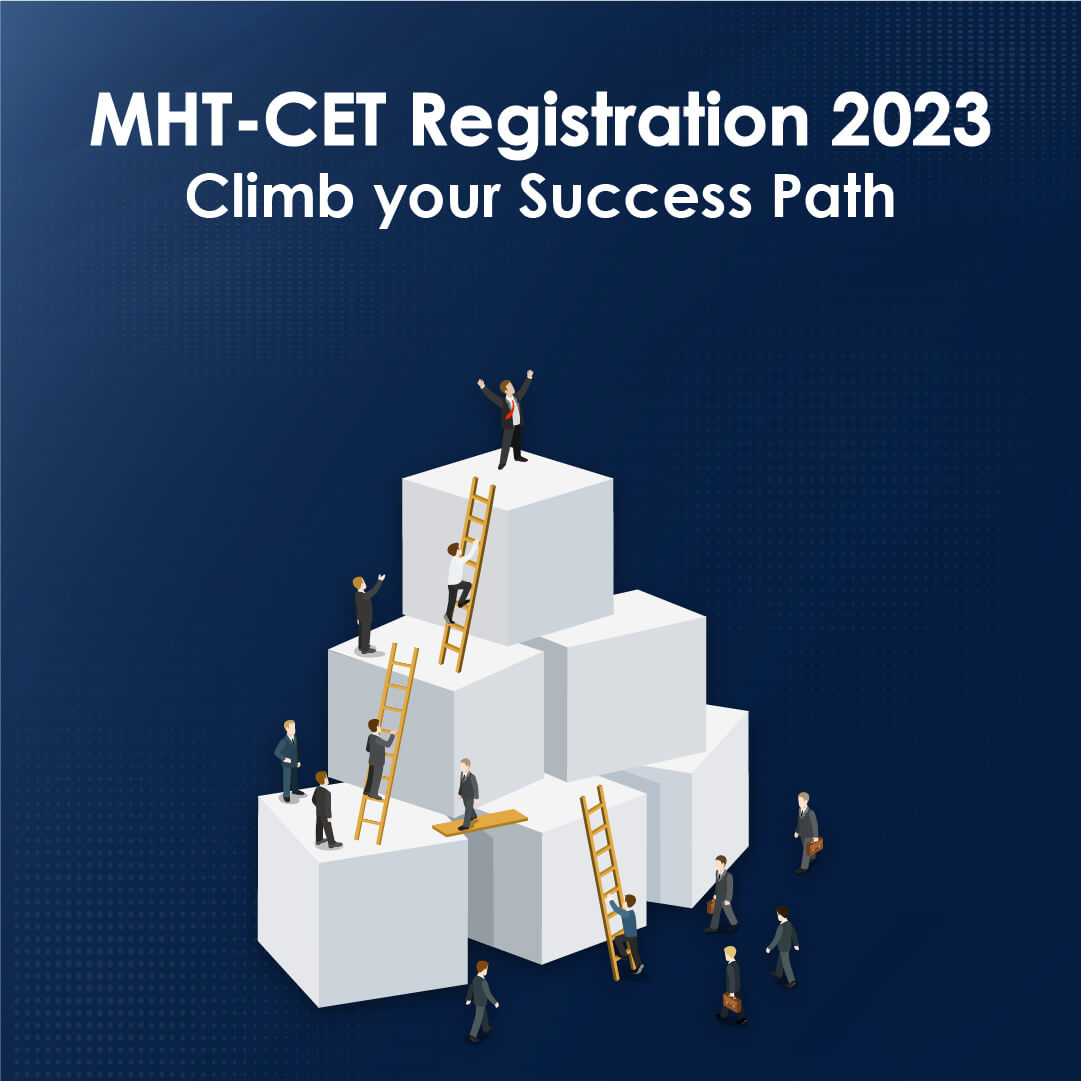 11 March 2023
MHT CET Registration 2023 is now open! Take the first step towards your successful career by registering today.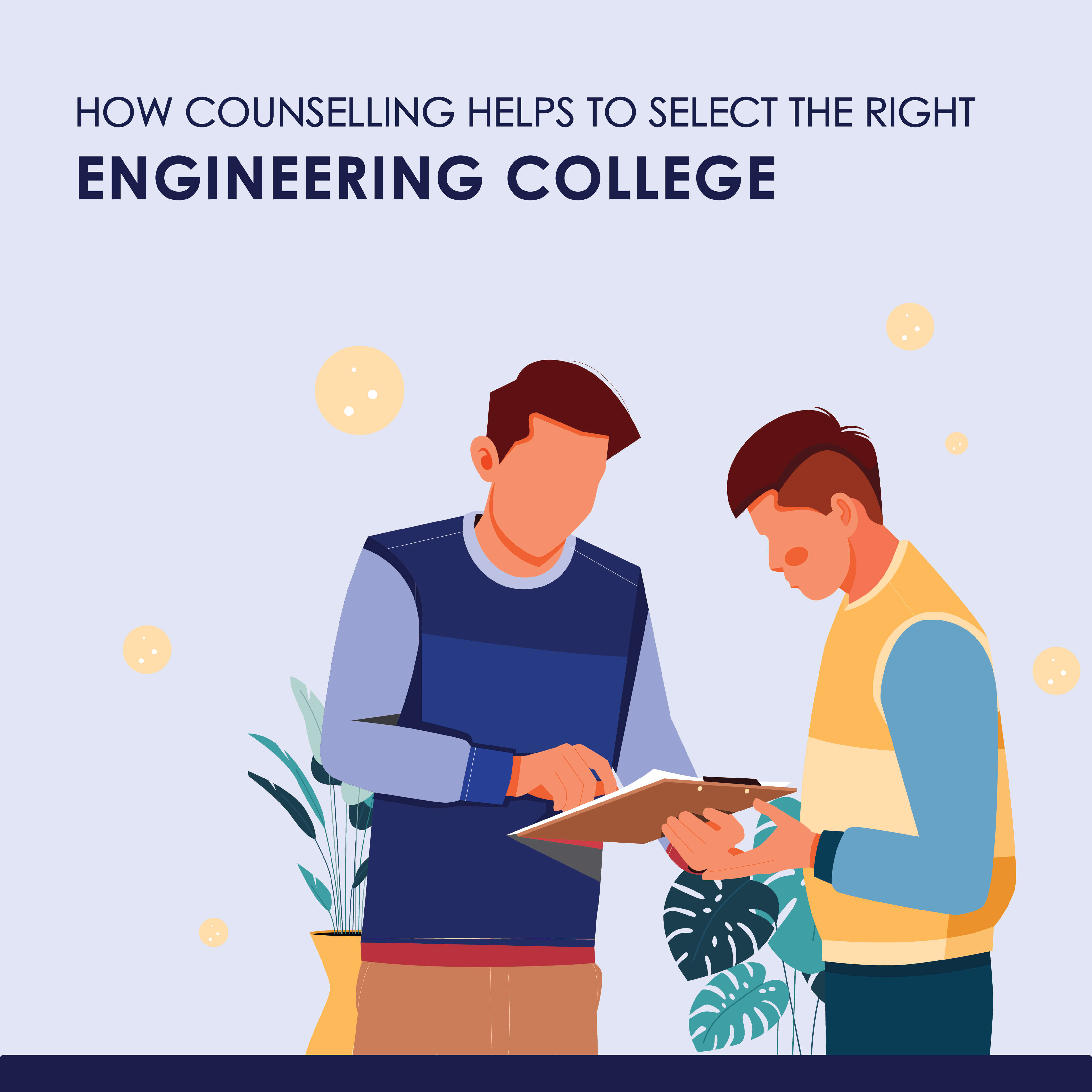 03 March 2023
Discover how counselling can assist you in making an informed decision about which engineering college to choose. Read our article for expert advice.