How counselling helps to select the right engineering college
How is Counselling done for engineering?
Counselling for engineering students is typically focused on providing support, guidance, and resources to help them navigate the challenges they may face in their academic and personal lives. Here are some ways that counselling can be done for engineering students:
Individual Counselling: This is a one-on-one session between the student and a professional counsellor. During these sessions, the counsellor can help the student identify and address any personal, academic, or career-related challenges they may be experiencing.
Group Counseling: In this setting, a counsellor leads a group of students who may have similar concerns or challenges. The group can provide a supportive environment for sharing experiences and learning from each other.
Career Counselling: Career counselling can help engineering students identify their career goals, explore career options, and develop strategies for achieving them. This can be especially helpful for students still deciding which direction to take after graduation.
Academic Advising: Academic advisors can help engineering students navigate the requirements of their degree program, select appropriate courses, and identify opportunities for internships, research, and other academic experiences.
Mental Health Services: Many colleges and universities offer mental health services, including counselling and therapy, to help students manage stress, anxiety, depression, and other mental health concerns that may impact their academic performance and personal well-being.
The goal of all these counselling settings is to provide engineering students with the support and resources they need to succeed academically and personally.
7 Easy steps to choose right engineering college
Choosing the top engineering college can be daunting for students and their families. Here are a few easy steps to help you make an informed decision:
Research: Start by researching the different engineering colleges and universities available in your desired location. You can do this by visiting their websites, attending college fairs, and talking to alumni, students, and faculty members.
Accreditation: Ensure the college you choose is accredited by a recognized accrediting body. Accreditation is an essential factor to consider as it ensures that the college meets academic standards and that potential employers will recognize the degree you earn.
NHAI (National Highway Authority of India)
Program offerings: Look at the engineering programs offered by the college and ensure that they align with your interests and career goals.
Facilities and Resources: Check the college's facilities and resources available for engineering students. Look for state-of-the-art laboratories, modern classrooms, and ample research opportunities.
Location: Consider the location of the college and its proximity to industries, research centres, and potential employers. Also, consider the availability of affordable housing, transportation, and extracurricular activities.
Cost: Finally, consider the cost of attending the engineering college, including tuition fees, accommodation, and other expenses. Look for scholarships, financial aid, and other funding options to help make education affordable.
By following these steps, you can make an informed decision about the engineering college that is right for you.
What is the CET counselling process for students?
CET (Common Entrance Test) counselling is the process through which students are allotted seats in various undergraduate and postgraduate programs in colleges and universities across India. The process is typically managed by the state government or a central authority, depending on the examination. The counselling process includes registration, choice filling, seat allotment, document verification, and fee payment. During counselling, students must select their preferred colleges and courses based on their ranking and available seats. Once the seat is allotted, the student must report to the college, complete the admission formalities, and pay the admission fee.
How many rounds are there in MHT CET Counselling?
The MHT CET (Maharashtra Common Entrance Test) counselling process typically consists of three rounds. However, the number of rounds may vary depending on the availability of seats and the number of students participating in the counselling process. The three rounds of MHT CET counselling are as follows:
Round 1: In the first round of counselling, candidates must register and fill in their choice of colleges and courses based on their MHT CET rank. The seat allotment is done based on the candidate's preference, availability of seats, and merit.
Round 2: If any seats remain vacant after the first round of counselling, then the second round is conducted. Candidates who did not participate in the first round or did not get a seat in the first round can participate in the second round.
Additional Round: If any seats remain vacant after the second round of counselling, an additional round of counselling may be conducted to fill the vacant seats.
After completing the counselling process, candidates must report to the allotted college to complete the admission formalities and pay the admission fee.
Which Documents Required for MHT-CET Counselling
The MHT-CET counselling process requires candidates to carry various documents for verification. Here are the necessary documents for MHT-CET counselling:
MHT-CET Admit Card
MHT-CET Scorecard
SSC (Class 10) Marksheet and Passing Certificate
HSC (Class 12) Marksheet and Passing Certificate
School/College Leaving Certificate
Caste Certificate (if applicable)
Domicile Certificate (if applicable)
Non-Creamy Layer Certificate (if applicable)
Aadhar Card
Passport-size Photographs
Receipt of Counselling Registration and Application Fee Payment
Candidates must carry original copies of all these documents and a set of photocopies for verification during the counselling process. It is essential to ensure that all the documents are in order and there are no discrepancies, as any difference may lead to disqualification. Candidates are advised to keep these documents safely and securely, as they will be required for admission if they are allowed a college or university seat.
OUR RECENT BLOG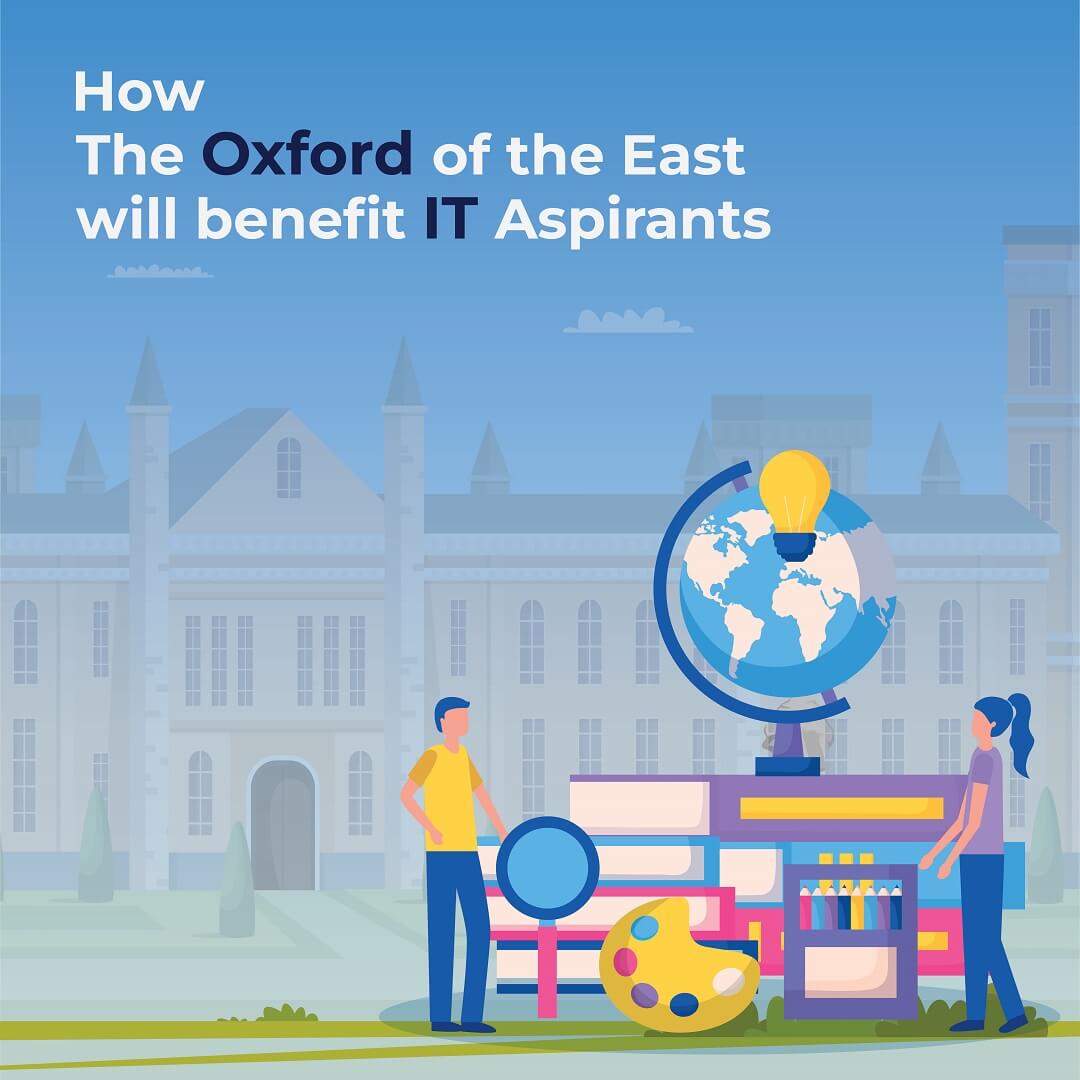 27 February 2023
Are you an IT aspirant looking for the perfect place to kick-start your career? Look no further than the Oxford of the East! Click here to discover the endless benefits of starting your journey here.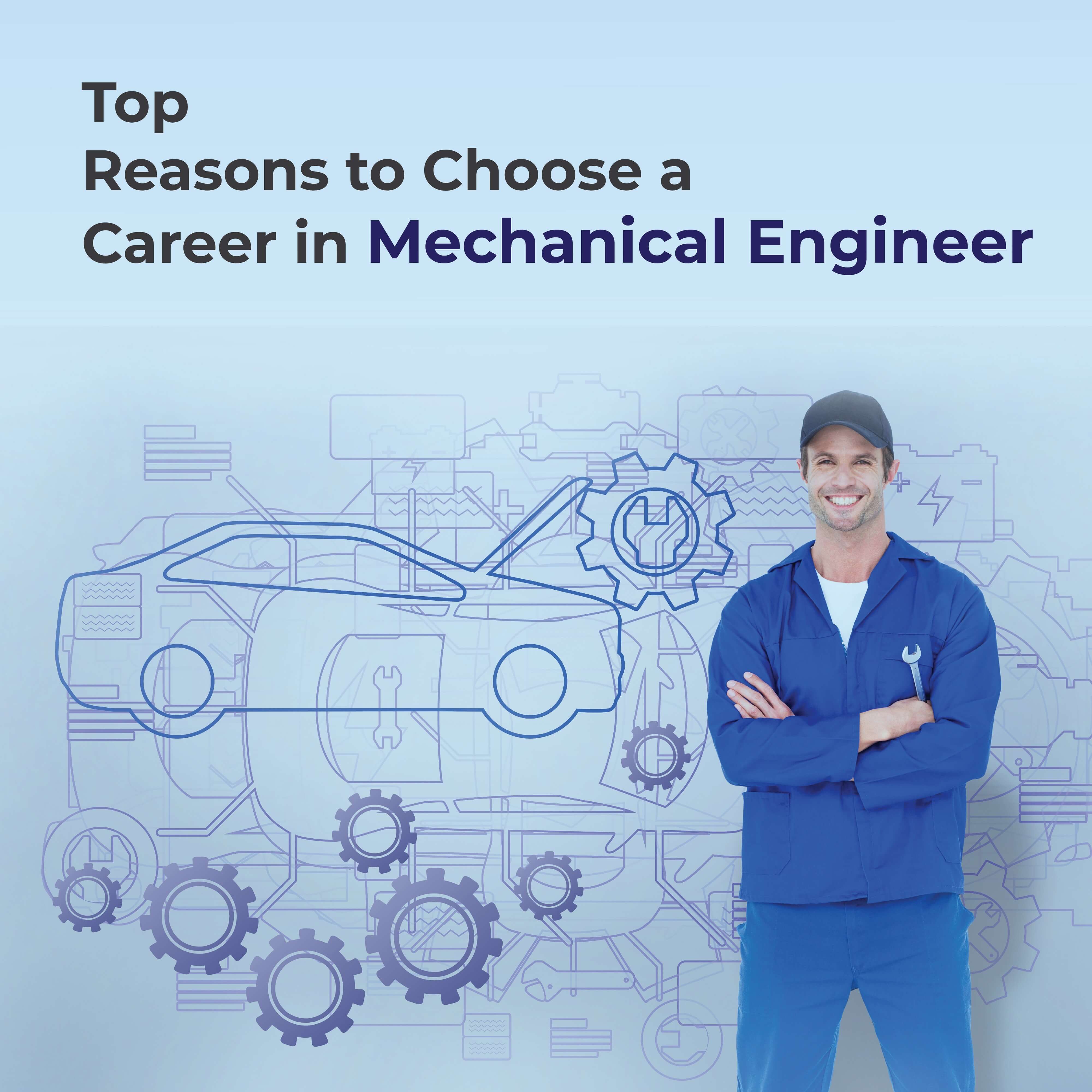 21 February 2023
Ready to rev up your career? Mechanical engineering might be the perfect fit! Click here to discover the top reasons why a career in mechanical engineering could be your ticket to success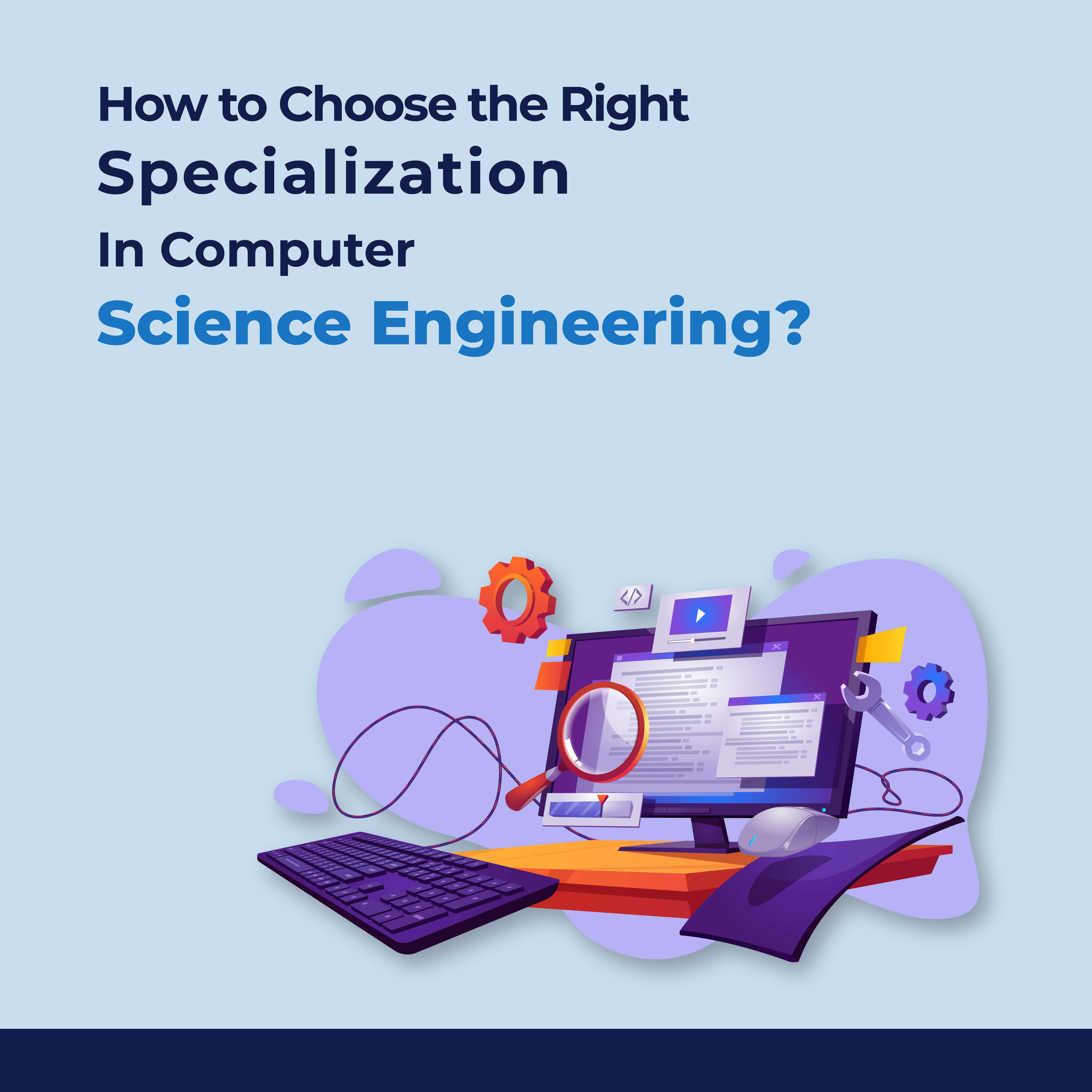 17 February 2023
Unlock your potential in computer science engineering! Discover how to choose the perfect specialization for your interests and goals. Click here for expert guidance and start your journey now.