Top Reasons for choosing Mechanical engineering as a career
Mechanical engineering is a vast field, they find a place in every sector of society. From manufacturing to medicine, household to the industry it is hard to imagine life without a mechanical engineer.
It is a branch of engineering that focuses on designing, analyzing, producing, and maintaining mechanical systems using the concepts of mechanics and materials science. In other words, it is the use of math and science to build machines. This shows the versatility of the branch.
If we see mechanical engineering from the Indian point of view, every aspect of our life is touched by a mechanical engineer. Therefore, we can see that mechanical engineers are very relevant in our life. Every year in India around 2.5 Lakhs of mechanical engineer graduates are produced.
Top Reasons for choosing Mechanical engineering as a career
Here are a few reasons that will let you know why we prefer mechanical engineering over other branches:
Diverse Career Opportunities
Professionals in mechanical engineering are responsible for the movement of everything, including automobiles, robots, and airplanes. These professionals are used by a variety of sectors, including those without a strong mechanical engineering foundation.
For Example, the FMCG company does not have any mechanical jobs yet they recruit ME graduates and postgraduates for product design and packaging design.
Hence, we can say that mechanical engineering finds diverse career opportunities.
Versatile job roles
Mechanical engineers deal with complicated issues that need specific knowledge. To address impending issues that your company may face, you will need to put your abilities to work. It's sometimes necessary to learn an entirely new set of skills. The amount you can learn has no boundaries. Your degree will provide you the freedom to investigate all of your possibilities and the diverse ways engineers may make a difference.
Some of the versatile career profiles are:
Architectural, engineering, and related services
Computer and electronic product manufacturing
Machinery manufacturing
Scientific research and development services
Transportation equipment manufacturing
Creativity in Job
The strength of science, mathematics, and imagination are combined in engineering. You can have a significant, good impact on the world as an engineer. A crucial step in this process is learning to challenge conventional wisdom and develop fresh ideas. One needs imagination and the desire to explore beyond what has already been done to accomplish this.
Good Salary Packages
Mechanical engineers are among the highest-paid jobs among all the other engineer profiles. The salary of the mechanical engineer varies from 3 LPA to 40 LPA depending on the job profile, company, experience, and other factors.
The forefront of the future technologies
The development of advanced machinery and invention of new technology is a gift from the mechanical engineer to society. These machines help in making our work easier. Some of the instances are the invention of electric vehicles (battery-powered).
High demand
According to a ManpowerGroup analysis that was featured on Money Control, India would have a 63% talent shortfall by the start of 2020. Additionally, one of the most sought-after fields that lack skills is mechanical engineering. The report also notes that the market has a strong demand but no supply.
The mechanical engineer knows how everything works
You can understand the fundamentals of how things operate by enrolling in a mechanical engineering program. Here, you'll learn how even the most complicated systems can be divided into simpler parts and how each one functions. You'll be the one who resolves such challenging issues and turns the object on.
For instance, If you are driving a car and come across some problem while on the way, you can easily resolve it as you know machines better than other normal people.
Global presentation
Mechanical engineers are required in every corner of the world. If you have a graduate degree in the ME you can easily get a job anywhere in the world. All sectors are automobile, residential, or household mechanical engineers.
Therefore, if you want to mark your presence globally you can opt for the mechanical engineering graduation.
No Job Saturation
You will encounter issues as a mechanical engineer that call for particular skill sets. You might need to use every expertise at your disposal to solve brand-new company problems. That implies that you occasionally will need to create a completely new skill set from the start. You may occasionally need to develop your knowledge of jet engines, innovative manufacturing processes, or robot programming. You won't ever become bored because there will be something difficult to do every day.
Can bring revolutionary changes
Your mechanical engineering knowledge, combined with perseverance, hard work, and dedication, has the potential to change the world for the better. You could help solve some of the world's most pressing problems, such as aging populations, global climate change, cyber security, and more. Furthermore, you may invent something revolutionary.
It is now your turn to be one of those fascinating minds who can inspire future generations and bring about a societal revolution.
Scope of Mechanical Engineer
The branch of engineering known as mechanical engineering is concerned with the design, creation, upkeep, and testing of machines. Mechanical engineers contribute to the development of power equipment, engines, and sophisticated machinery systems in addition to machinery and vehicles. Mechanical engineers' tasks include not only the design and production of such apparatus and equipment but also its maintenance and testing.
Some of the job prospects of mechanical engineers are:
Design: The mechanical engineers would be responsible for using tools or computers to generate technical sketches for this position. Any mechanical engineer who is adept at creating sketches or computer-aided drawings is ideal for the job.
Analysis and testing: You would be responsible for inspecting and testing machine parts, systems, and apparatus in this position. Your tasks would include looking for potential faults that might have emerged during the production or design processes.
Production: In general, the production job role includes consultation and regulation of manufacturing machines and their mechanisms. If you want to learn about manufacturing procedures and production processes, this is the job for you.
Installation and Maintenance: The job role entails familiarity with the installation of machine parts in an industrialized environment, as well as their proper upkeep by the provided specifications. Installation and maintenance are only recommended for those who are strong in practical experience rather than academic knowledge.
Automation: The speed, accuracy, flexibility, and reliability of the machine are very important. The automation job is to check and manufacture the machines that can work with the least error and helps in maximizing the output.
Research work: this is a vast field as it includes the most challenging part of mechanical engineering. The research worker has to apply the knowledge and skill with patience for the new invention.
Mechanical Engineer life in India
In India Mechanical engineers find good opportunity and scope. The growing economy of the country has many opportunities for the upcoming engineers. As per the report, jobs for mechanical engineers are going to rise from 9% to 11% by the year 2026.
The mechanical engineer can apply for sectors such as automobile, manufacturing, railways, metro, thermal, and many more. The students can apply for the govt. Jobs in companies such as railways, metro, and defense have a lot of vacancies for mechanical engineers. However, there is a lot of scope in the private sector too.
TATA Group
Larsen & Toubro
Thermax
Godrej
Ashok Leyland
Kirloskar
General Motors
Mahindra
Top Govt. companies Recruiting Mechanical Engineer
Bharat Heavy Electricals Limited (BHEL)
Hindustan Petroleum Corporation Limited (HPCL)
Defense Research & Development Organization (DRDO)
Indian Oil Corporation Limited (IOCL)
National Hydroelectric Power Corporation (NHPC)
Gas Authority of India Limited (GAIL)
Coal India
Oil & Natural Gas Corporation (ONGC)
Indian Space Research Organization (ISRO)
Shipping Corporation of India (SCI)
Mechanical Engineer opportunities in Global World
A Bachelor's degree in mechanical engineering gives you the opportunity and skill that allows you to work globally. Here are some employment opportunities that one might like to opt for while going into the international market for a job hunt.
Mechanical Engineer: They design, draught, install, and/or process machinery and equipment at manufacturing facilities or mechanical engineering firms.
Aerospace industry: Work opportunities in the aerospace industry include research, design, production, machine operation, and maintenance.
Railways: In the railway sector, one can find employment developing, constructing, managing, and maintaining the electrical systems and train control systems, as well as the parts of the rail system.
Petrochemicals: Petrochemical enterprises can produce chemicals or provide support services by constructing new facilities or creating innovative treatment methods.
Technical or managerial: Technical and managerial personnel in manufacturing are in charge of technical management, supervision, and control of industrial production processes.
Design Consultant: Working as a Design Consultant entails operating or repairing machines, mechanical devices, or programming CNC machines.
Salary of Mechanical engineer internationally
Countries such as China, the USA, France, and Germany have a high demand for mechanical engineers. It is so because they require it to design and build machinery and other business equipment.
The list of the salary offered by the different countries is as follows:
ustralia: A mechanical engineer in Australia can get an average of AU$72,124 yearly.
United States of America: an annual average salary of $80,094 is what a mechanical engineer can earn.
Japan: In Japan, this job pays an average of ¥ 3,585,185 per year.
Italy: Mechanical engineers in Italy earn an average of €31,386 per year.
France: Mechanical engineers in France earn around €40,225 per year.
Conclusion
Mechanical Engineering is a vast discipline with immense career opportunities in govt., private, and international markets. If you pursue the course from the top colleges in India you can get exceptional career growth.
So, why wait? Just look for the best college in your city and enroll now for the exploring world of mechanics.
OUR RECENT BLOG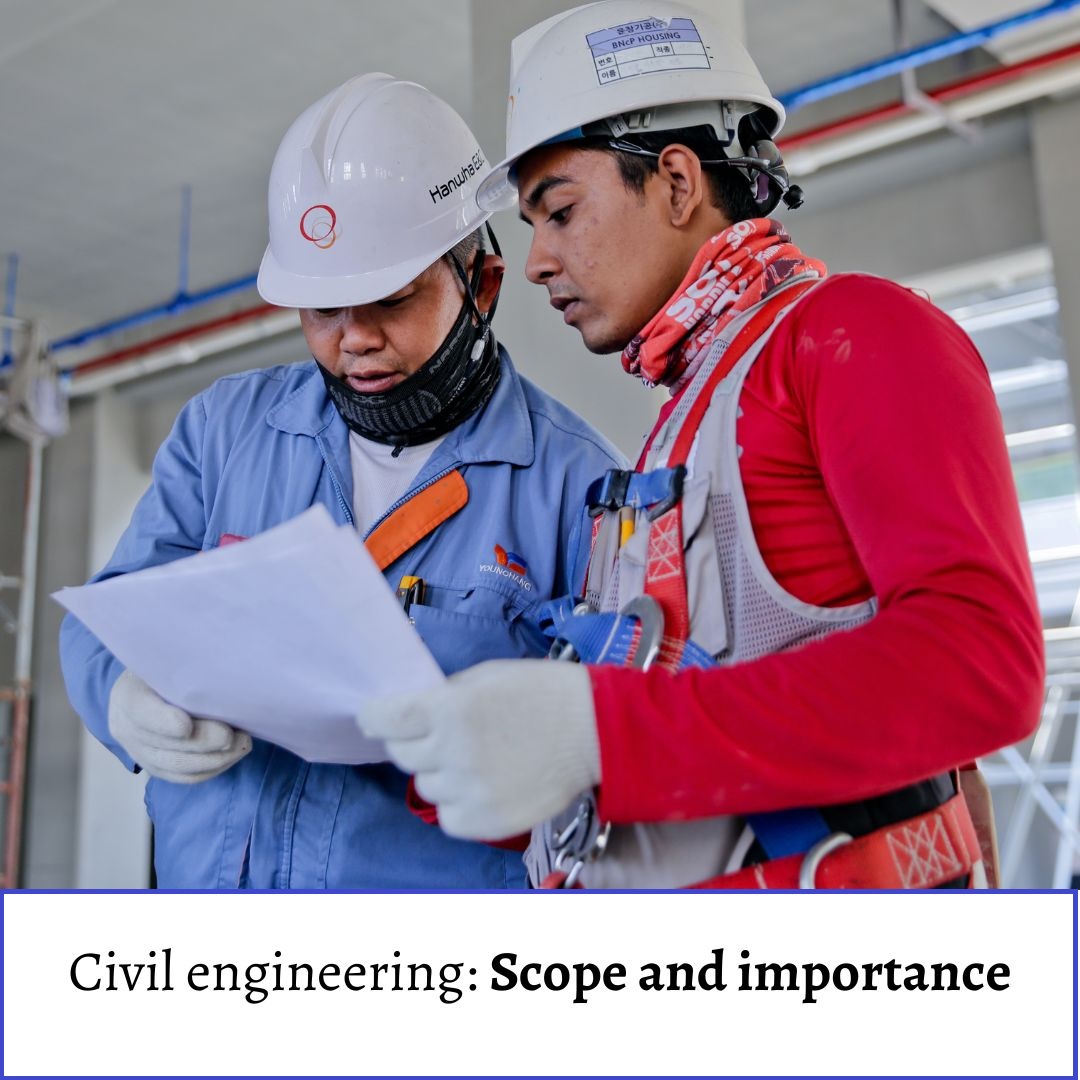 Civil engineering is one of the engineering disciplines. Civil engineering is the application of physical and scientific principles to the design, development, and maintenance of both artificially constructed and naturally occurring built environments.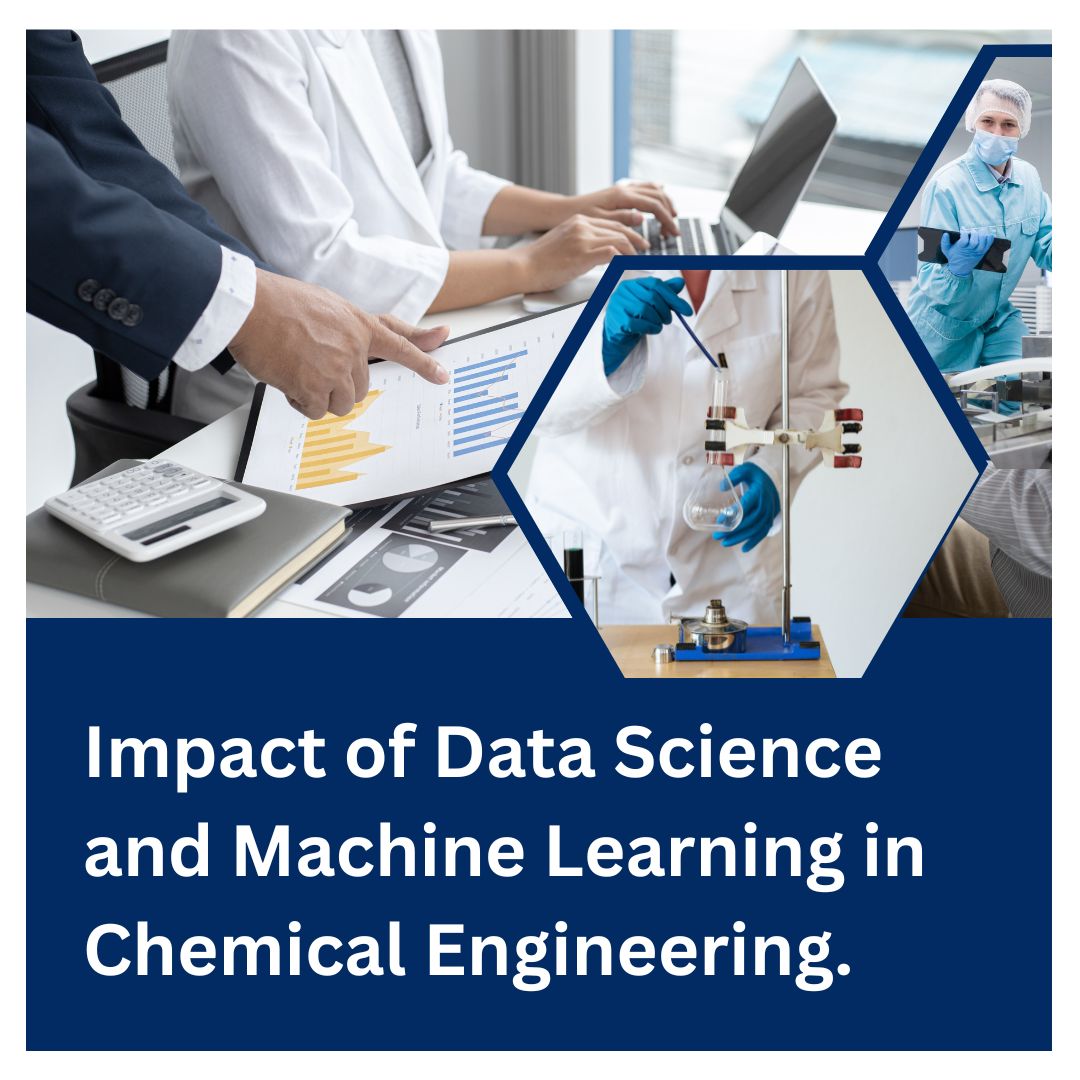 Chemical engineering is a data-rich field that offers you many chances to use data science and cutting-edge machine learning techniques to automate, improve, and speed up several industrial processes because they depend upon models for design, research, and daily decision-making, with potentially significant financial and safety repercussions.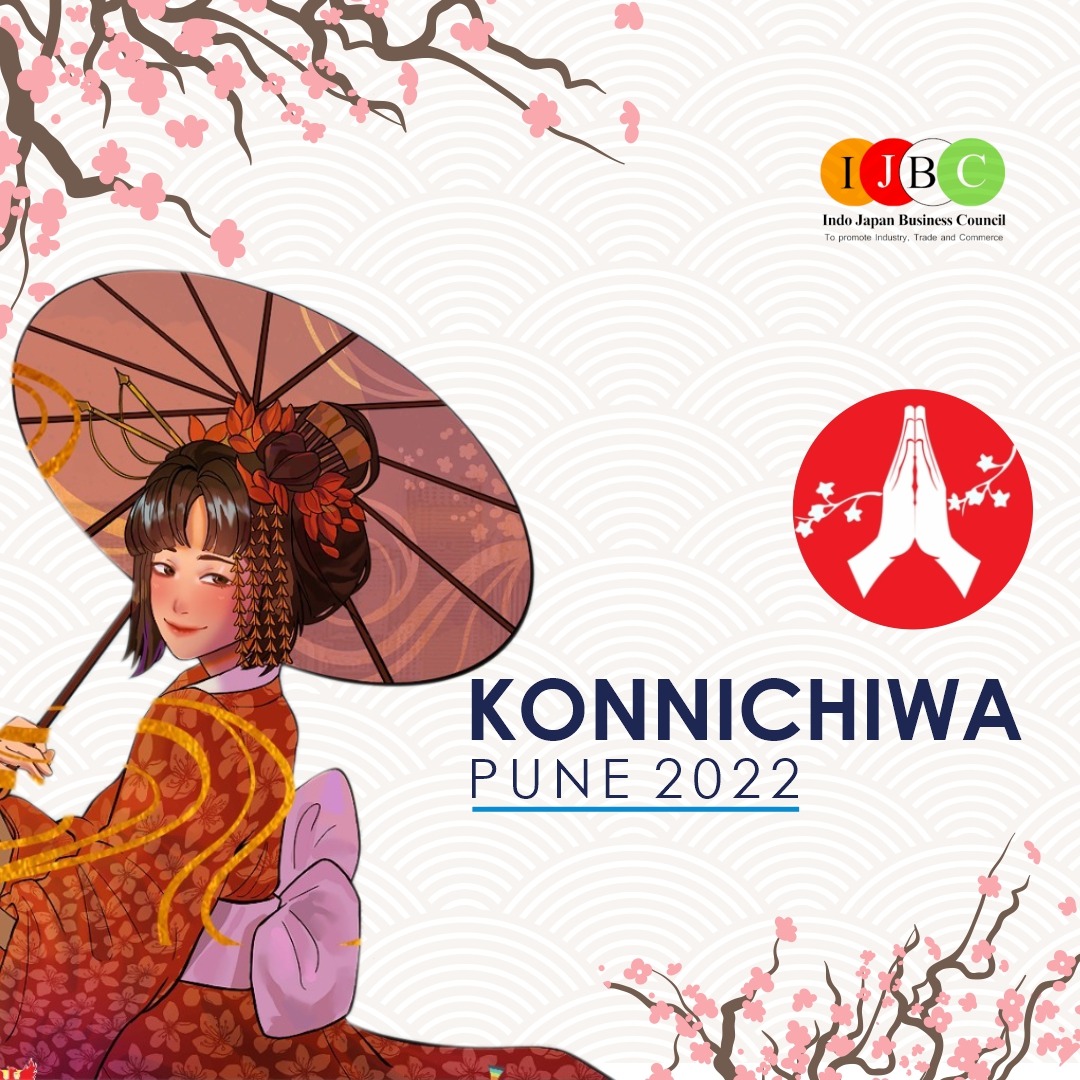 Konnichiwa Pune 2022, the signature annual event of the India-Japan Business Council (IJBC), returned with a bang in Pune.