What is Civil Engineering?
Civil engineering is one of the engineering disciplines. Civil engineering is the application of physical and scientific principles to the design, development, and maintenance of both artificially constructed and naturally occurring built environments.
In India, we have some of the best colleges in civil engineering that provide Bachelor's degrees in the same field. However, you can also find such colleges in the education hub of our country Pune.
Importance of civil engineering
Civil engineers play a crucial role in the economic development of the nation. Whether you're considering a career in Civil Engineering or you're already working in the field, here are some reasons why Civil Engineering is an important component of the region's economic development.
High-demand: Civil engineering is one of the top five fields in demand. Engineers work on the development of infrastructure that can aid in economic growth. Civil engineering projects are long-term and provide numerous opportunities to learn and grow.
Creativity and innovation: Civil engineers deal with the designing of different infrastructures. The numerous designs for bridges, buildings, and other structures demonstrate the need for civil engineers to be creative and innovative. If you are a creative and innovative designer you can find better opportunities in civil engineering.
Make the world beautiful: Civil engineers make the world a better place to live by building bridges, roads, airports, homes, hospitals, parks, tunnels, and stadiums, among other things. They work hard to create a developed community.
Civil engineering encourages teamwork: Construction workers collaborate to achieve a common goal. Such large projects necessitate strong teamwork and coordination. As a result, we can say that civil engineers help to build good teams and master teamwork.
Career after Civil Engineering Degree
Scope in Govt. Sector
As BE/BTech graduates in civil engineering can explore promising opportunities in both the private and public sectors, there is a wide range of career options available. The government sector has a vast scope for civil engineering, and you can work in any of the following civil engineering government jobs:
ONGC (Oil and Natural Gas Company)
PWD (Public Welfare Department)
NHAI (National Highway Authority of India)
Electricity Board
IOL (Indian Oil Corporation)
Armed force
Railways
BHEL (Bharat Heavy Electricals Limited)
Metro Rails
Town Planning
The govt. Companies provide a wide range of career opportunities to civil engineers from time to time. To get a good job in such a reputed organization, civil engineer graduates are required to appear for the exam and interview.
Scope in the Private Sector
Apart from the government sector, the private sector also provides good scope for civil engineers. A person can work in Indian private companies or foreign organizations like MNCs in the United States, Singapore, and the United Arab Emirates after obtaining the necessary credentials. Here, you can receive training and experience in cutting-edge technology. Salary expectations after graduation vary depending on the institution, the job, the individual's skills, and the location.
Civil Engineering in the IT Sector
Civil engineers can also apply for IT sector jobs as freshers. Most companies give campus placement to all the civil branches, but if you own some skills such as JAVA, C++, Python, HTML, PHP, etc., you can have an excellent career in IT despite a degree in civil engineering. Companies such as TCS, Cognizant, and Accenture hire civil engineers.
Some of the designations in the private sector are:
Project Manager
Site Engineer
Construction Managers
Architects
Urban and Regional Planners
Environmental Engineers
Researcher
Consultants
Entrepreneurs
Top companies hiring Graduates in civil engineering are:
TATA
L&T ECC
Hindustan Construction Company
Punj Lloyd
Site Engineering
DLF Group
Salary for the civil engineers
The average annual salary for a civil engineer in India is 3.3 Lakhs, with salaries ranging from 1.2 Lakhs to 6.6 Lakhs. Salary projections are based on the most recent 31.9k salaries provided by civil engineers.
However, if you look at countries such as the US, Singapore, and Canada the salary of civil engineers varies from 12 lakhs to 18 lakhs.
Skills required for becoming a good civil engineer
Every person has different capabilities and interests. If you choose the field where you love and enjoy working then you can have a good career ahead. Here are some skills sets that you can gain during the four years of the bachelor's degree course are:
Effective communication skills.
Acknowledging the value of lifelong learning.
the capacity to cooperate with various groups.
Technical Proficiency.
Strong mathematical abilities and the capacity to use them to solve engineering problems.
Solution-focused, able to evaluate and address issues in a range of circumstances.
The capacity to consider projects' socio-economic, financial, and environmental effects.
well-versed in contemporary engineering methods and tools.
To be a civil engineer, one must be both knowledgeable and persistent. Studying at the top engineering college in India will lead to an excellent hands-on experience while pursuing the course.
OUR RECENT BLOG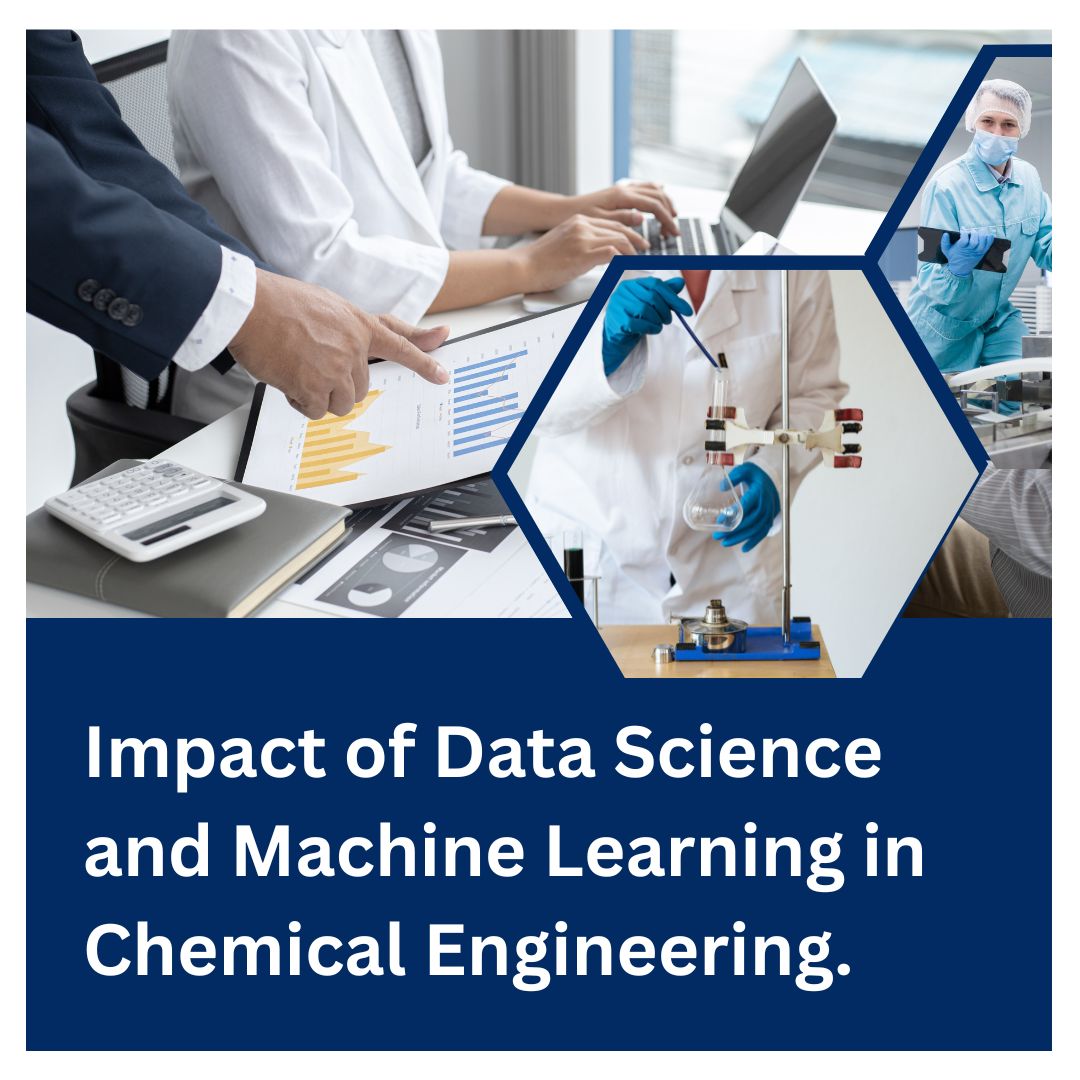 Chemical engineering is a data-rich field that offers you many chances to use data science and cutting-edge machine learning techniques to automate, improve, and speed up several industrial processes because they depend upon models for design, research, and daily decision-making, with potentially significant financial and safety repercussions.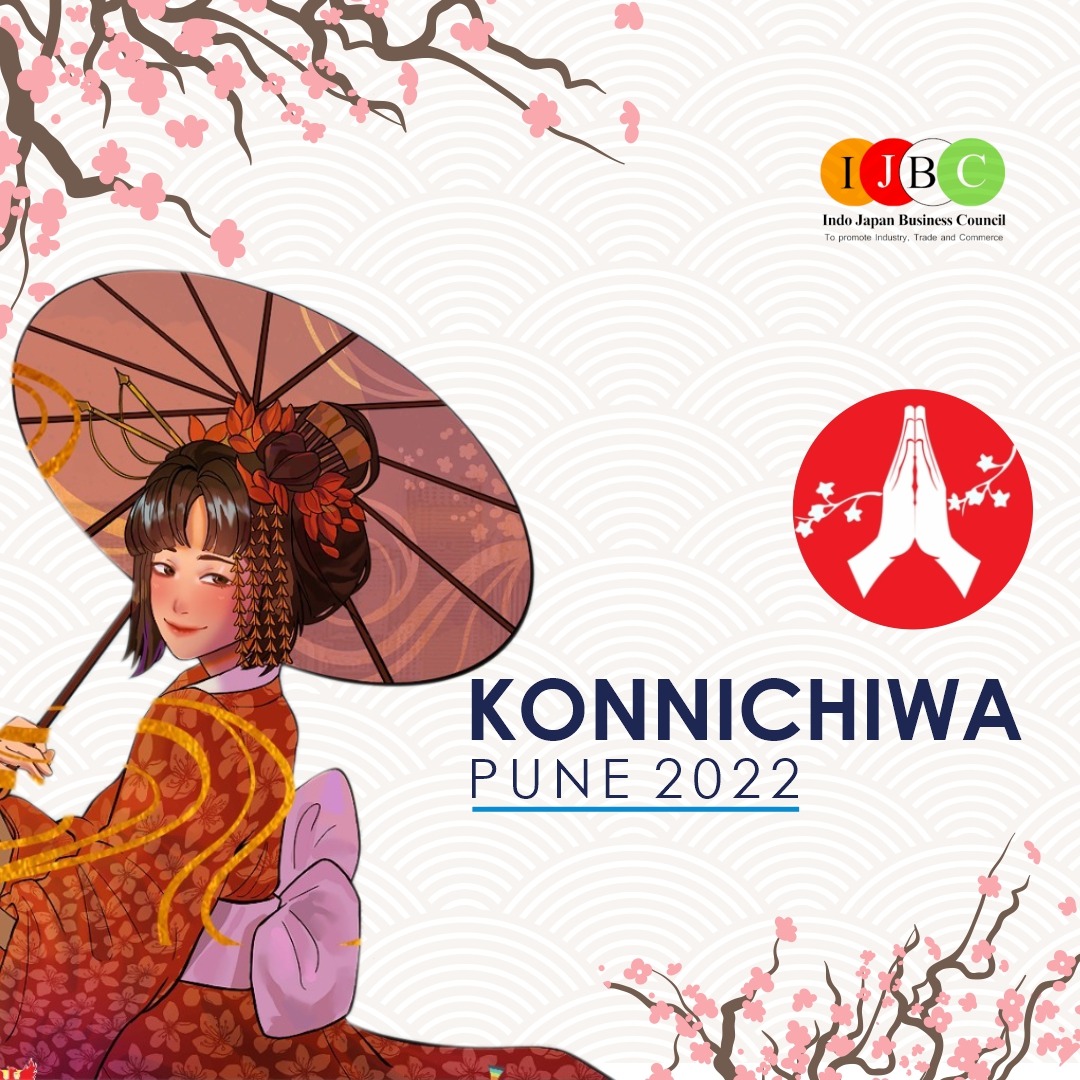 Konnichiwa Pune 2022, the signature annual event of the India-Japan Business Council (IJBC), returned with a bang in Pune.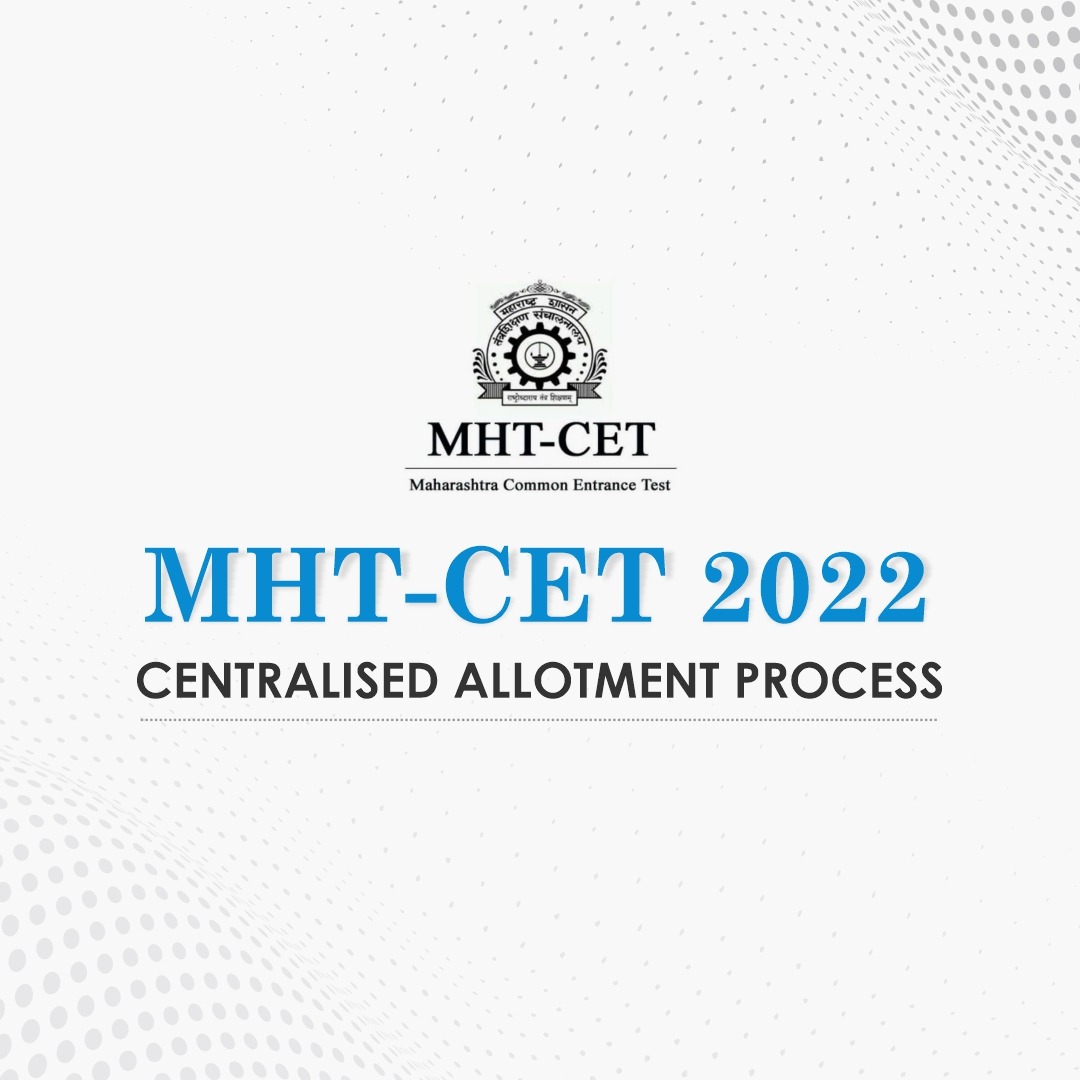 The MHT CET 2022 exam administrators are currently conducting seat assignment and counselling procedures online. A provisional category-by-category seat