Advanced Degree Programs for Engineering Students at MIT AOE: Master's Programs
For engineering students, the MIT Academy of Engineering in Pune, India, provides master's programmes in M.Tech in electronics and computer engineering. These courses are intended to prepare students for employment in research and development, education, or industry by giving them advanced knowledge and abilities in these subjects.

M.Tech in Electronics
A two-year programme, the M.Tech. in Electronics Engineering focuses on cutting-edge areas of electronics engineering, including processing digital signals, communication systems, VLSI design, and chips with microprocessor Students are obligated to complete a thesis or dissertation in their area of interest, and the programme includes both theoretical and practical facets of electronics engineering. In order to prepare students for leadership positions in the electronics sector, the programme also offers courses in entrepreneurship and business management under masters in engineering.
The electrical engineering school is furnished with cutting-edge labs and software that cost more than Rs. 3.5 crore. Additionally, students can take advantage of other amenities including Internet and Wi-Fi on the campus and in the dorms. The school's faculty members participate in a range of R&D projects. Through a variety of initiatives, including research projects, QIP grants, AICTE-Modrobs, technical events, etc., the school has raised money. The funding received through these is close to one crore rupees.
To tackle the difficulties of the information age, the school constantly emphasizes the need to organize seminars and workshops in cutting-edge technology fields. The school has established the following groups with the following goals: to develop core competencies in the many topic specializations, to study emerging technologies, and to boost R&D efforts in various fields.
Systems and Control (SysCon)
Wired and Wireless Communication (WiCom)
Signal and Image Processing (SIP)
Embedded Systems and VLSI (EmSys)
Power Electronics Technology (PET)
Robotics and Automation (R & A)
There are numerous subtopics under each subject here. In the area of electronics engineering, the school is dedicated to the highest level of expertise in engineering masters. Along with the technical expertise, we place an emphasis on and give our students a platform to showcase their talent for the development of their personalities.
M.Tech in Computer Engineering
The M.Tech in Computer Engineering program is also a two-year program that covers advanced topics in computer engineering, such as artificial intelligence, computer networks, computer architecture, and distributed systems. The program includes both theoretical and practical courses, and students are required to complete a research project in their area of interest. The program also includes courses on entrepreneurship and business management to prepare students for leadership roles in the computer engineering industry.
M.Tech in Mechanical Engineering
The Institute also offers a Postgraduate program in Mechanical engineering. The institute focuses on the latest curriculum so that students get an understanding of the current industry trend. Advanced topics in mechanics, thermodynamics, materials science, manufacturing, and robotics are likely to be covered in the M.Tech in Mechanical Engineering programme. The programme also include research, internships, and hands-on projects to help students prepare for employment in business, research, or academia
All M.Tech programs are designed for students who have completed their undergraduate degree in the relevant field and want to further their education and specialize in a particular area. The programs are highly selective, and admission is based on academic performance, research experience, and other factors.
Benefits of M.Tech program from MIT AOE Pune
Students in the M.Tech programs benefit from the expertise of the faculty members at the MIT Academy of Engineering, who are experts in their fields and have years of experience in teaching and research. The faculty members are actively involved in research projects, and students have the opportunity to work with them on cutting-edge research topics. The department also has state-of-the-art facilities and equipment that students can use for their research projects.
The M.Tech programs at the MIT Academy of Engineering are highly regarded in the industry and academia, and graduates of these programs have gone on to successful careers in research and development, academia, and industry. The programs also provide a strong foundation for students who wish to pursue a doctoral degree in electronics or computer engineering.
The MIT Academy of Engineering is committed to providing students with a high-quality education that prepares them for successful careers in engineering. The department has a strong focus on research and innovation, and students are encouraged to pursue research projects and work on real-world problems. The department also has a strong industry-academia interface, and students have the opportunity to work with industry partners on research projects and internships.
Conclusion
Last but not least, the M.Tech. programmes at the MIT Academy of Engineering are created to give students advanced knowledge and abilities in these subjects and to position them for prosperous careers in research and development, academia, or industry. These extremely chosen programmes give students the chance to work with academics who are recognised around the world and in cutting-edge facilities. These programmes produce highly recognised graduates who are qualified for leadership positions in the engineering sector as well as doctoral study.
FAQ'S
OUR RECENT BLOG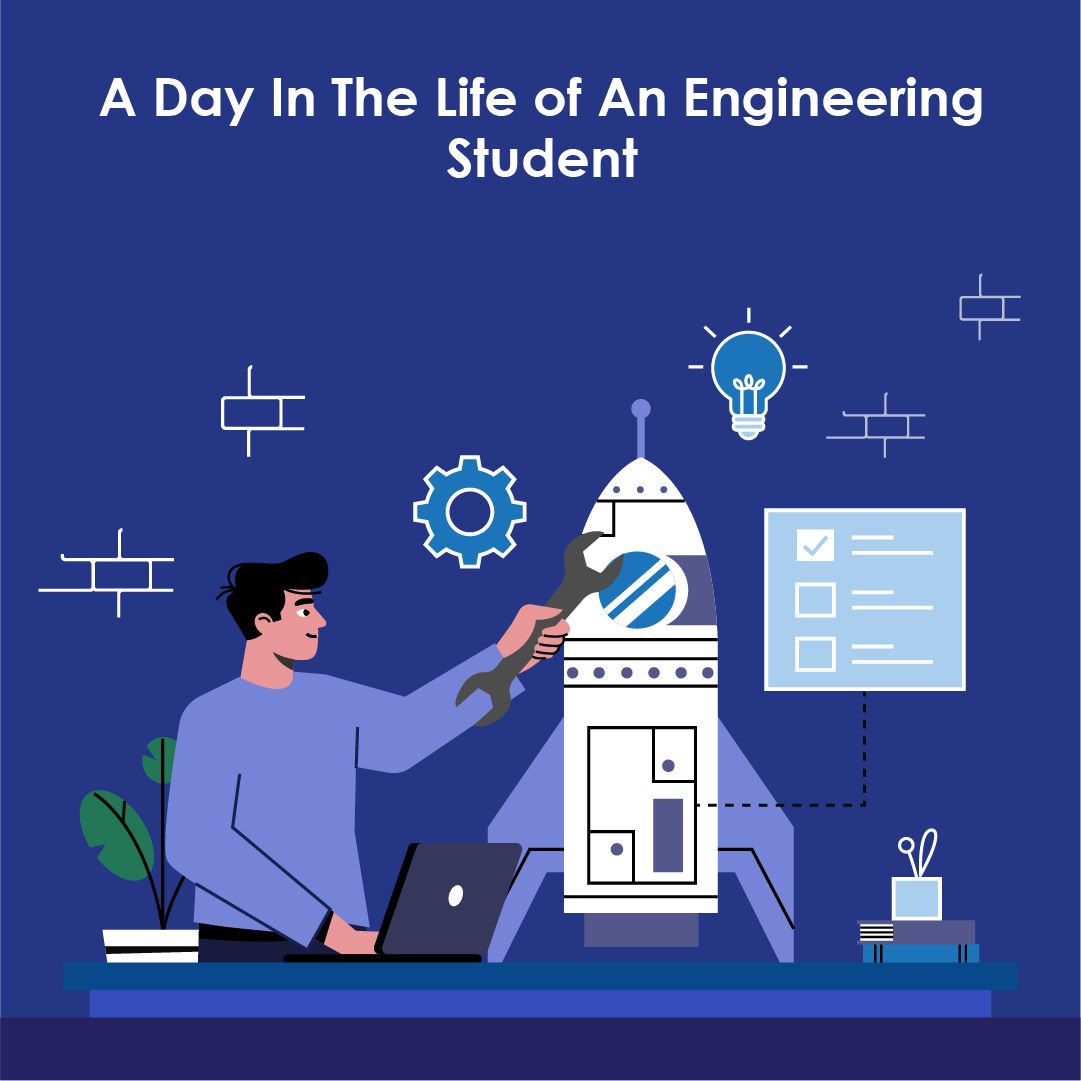 19 May 2023
Embark on a journey through a day in the life of an MIT Academy of Engineering student, experiencing the rigor and excitement of the engineering world.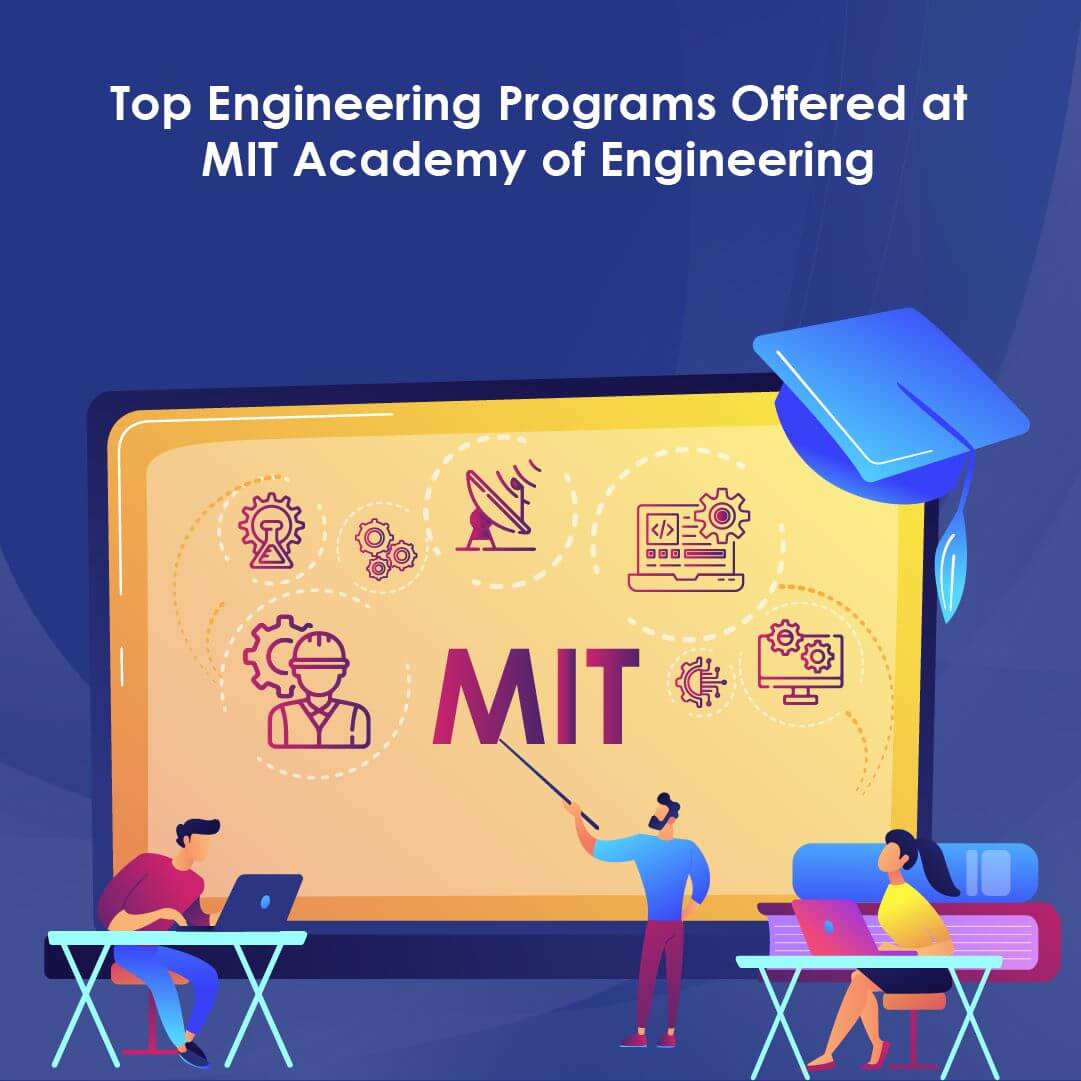 12 May 2023
Uncover the Best Engineering Programs at MIT Academy of Engineering and Elevate Your Career Prospects. Apply Today!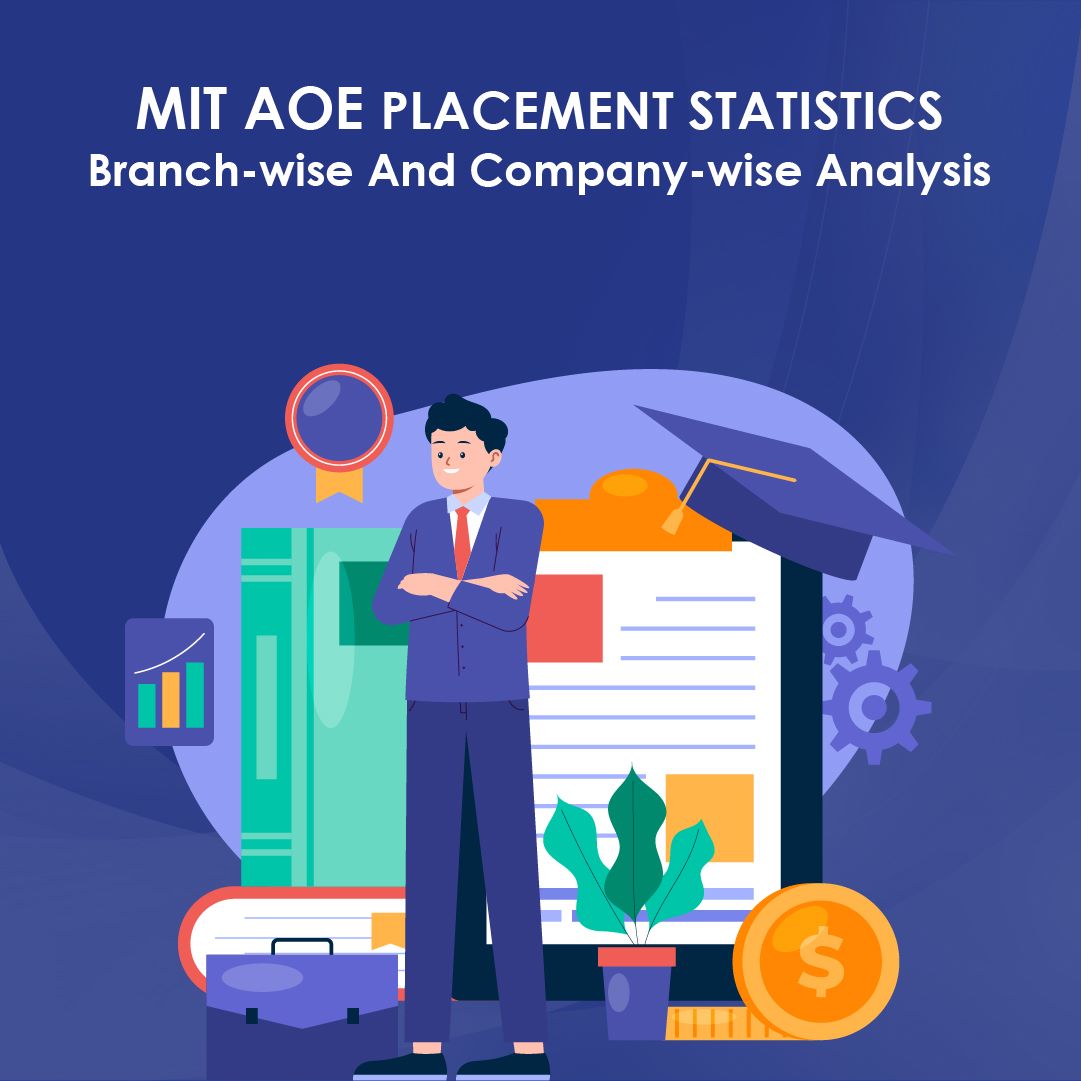 08 May 2023
Get valuable insights into MIT AOE's placement statistics with a branch-wise and company-wise analysis. Discover the latest trends and job opportunities!