Top Engineering Programs Offered at MIT Academy of Engineering
Do you have a strong interest in engineering and desire to join a prestigious engineering programme? The MIT AOE, known for its cutting-edge research, innovation, and excellence for excellent engineering courses, is the place to turn. It houses the MIT Academy of Engineering . A dream location for ambitious engineers, the MIT Academy of Engineering provides a wide choice of undergraduate and post graduate programmes that are consistently recognised among the best in the world.

The MIT Academy of Engineering has a solid staff, cutting-edge facilities, and a demanding curriculum that equips students for opportunities and challenges in the real world. Here are some of the best engineering programmes the MIT Academy of Engineering offers in more detail:
The greatest engineering colleges in India are a small few, and MITAOE is one among them. It provides cutting-edge teaching that thoroughly covers both engineering's theoretical and practical aspects. Each course is designed to give students instruction that is specific to their industry, enabling them to apply theory to problems in the real world and handle any challenges that may emerge at work. Visit our website for more details about who we are. To find out more about the top engineering programmes at MITAOE, click this link.
FAQ'S
OUR RECENT BLOG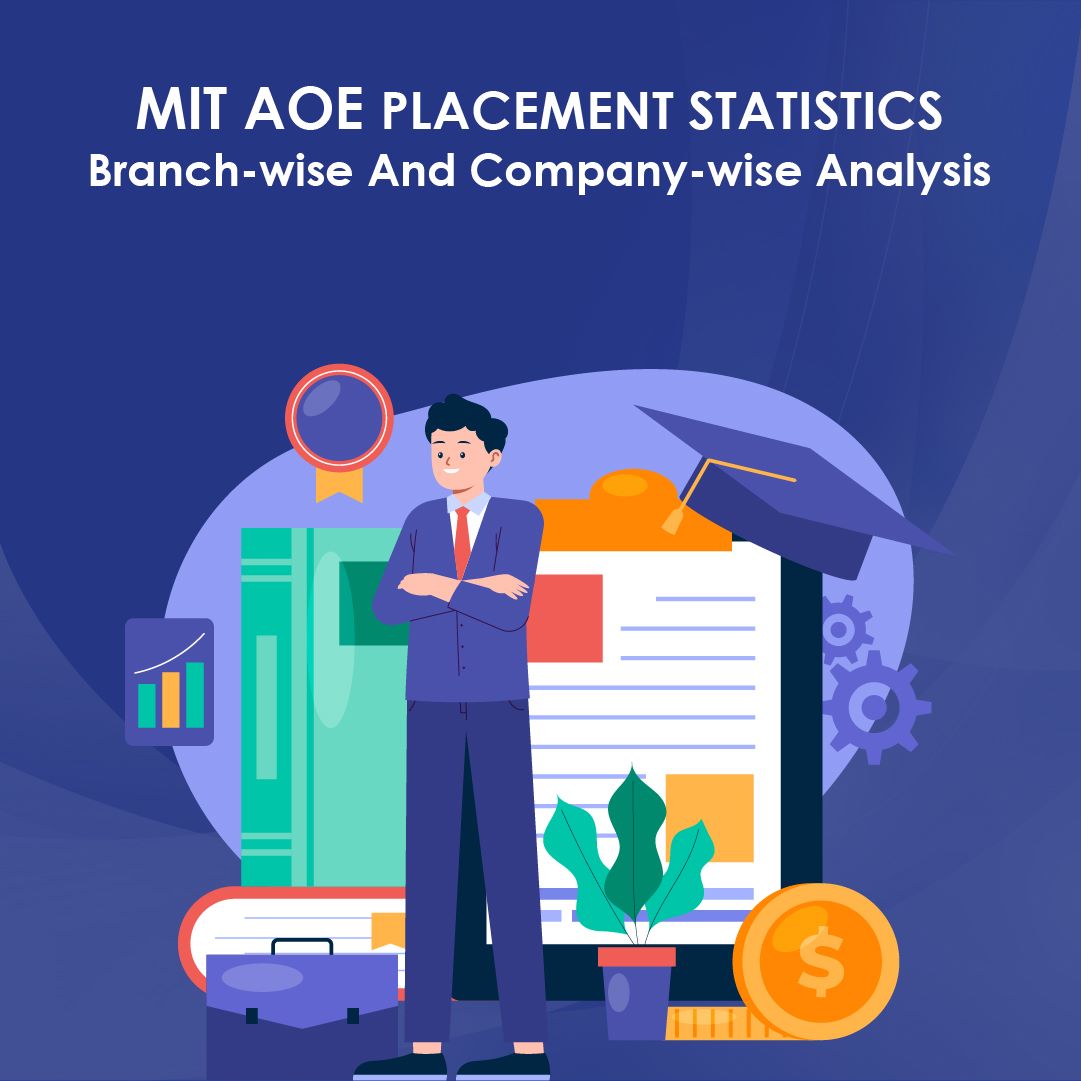 08 May 2023
Get valuable insights into MIT AOE's placement statistics with a branch-wise and company-wise analysis. Discover the latest trends and job opportunities!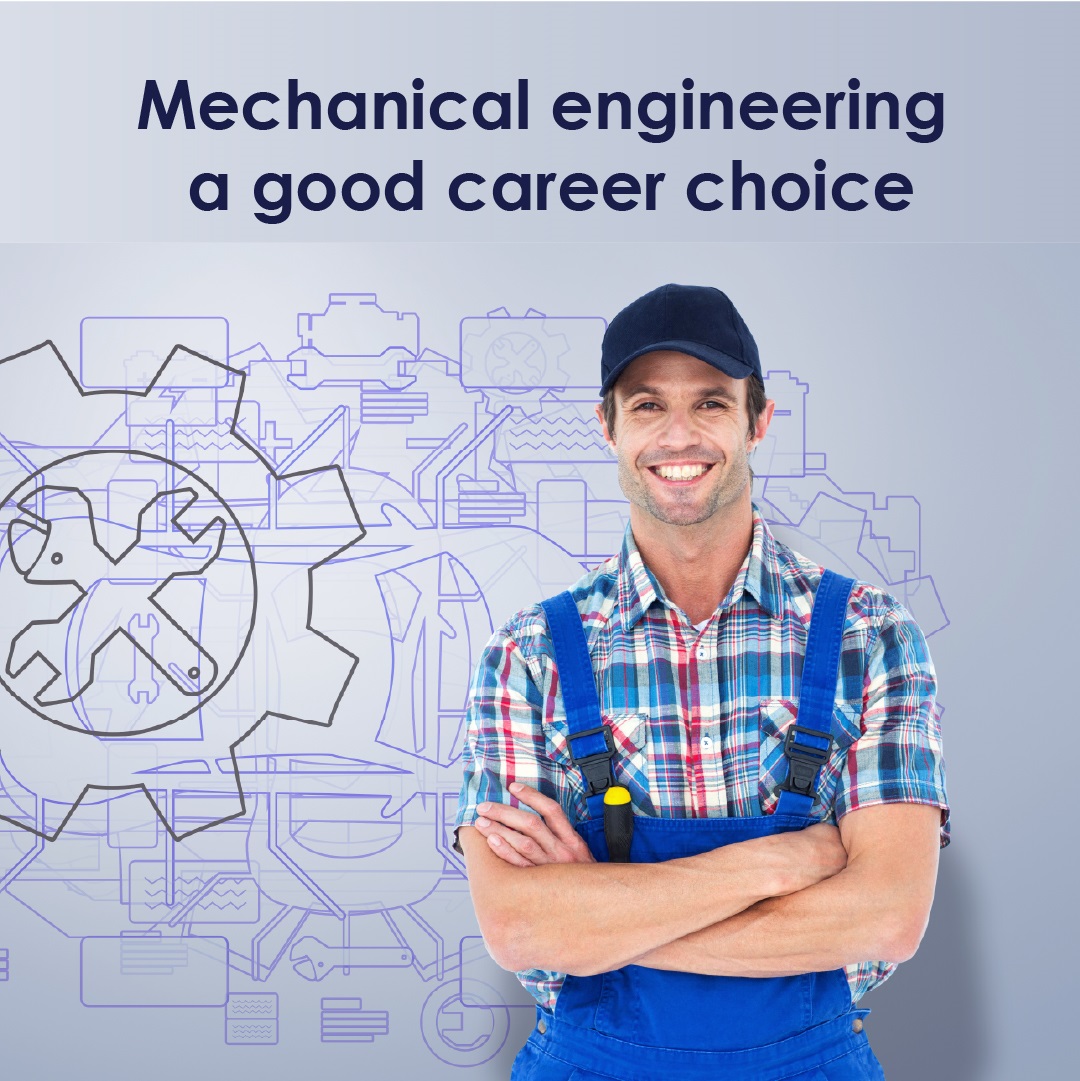 03 April 2023
Explore the top career options and growth prospects in mechanical engineering. Discover lucrative opportunities and a fulfilling career path in this field.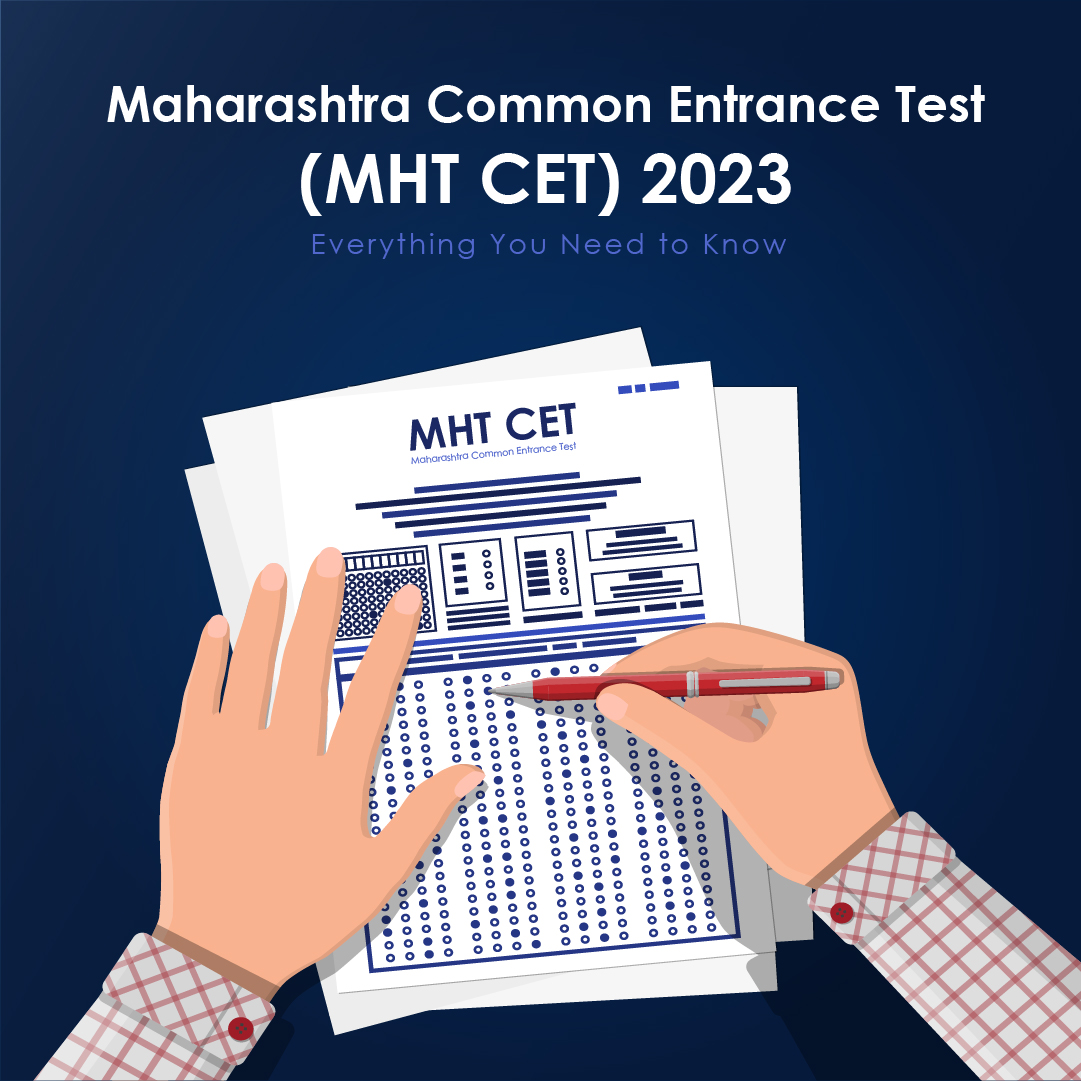 31 March 2023
Crack MHT CET 2023 with ease. Get comprehensive information on the syllabus, eligibility, exam pattern, application process & important dates.