MIT AOE Placement Statistics: Branch-wise and Company-wise Analysis
---
---
---
---
---
---
---
---
MIT Academy of Engineering is one of the prominent engineering institutes in Pune. The Institute offers graduate and post-graduate engineering courses in electronics and telecommunication, Electronics, Chemicals, Computers, Mechanical, and Civil engineering.
MIT AOE believes in "The harder I practice the luckier I get." When a student is placed with some of the best companies in the world, their hard work comes off. The Training and Placement cell at MIT AoE works hard to provide students from all departments with excellent placements. The drive focuses on major factors such as providing appropriate training, internships, and other necessary skills to place a student.
The placement cell at MIT AOE: Overview
The institute has a well-established placement cell that is in charge of organizing different activities and programs to help students prepare for placements. The placement unit trains students in areas such as aptitude, technical, and soft skills to improve their employability.
The students from MIT AoE work in reputed companies across the globe. Hence, we have a group of active alumni that helps in getting current students placed in top companies all around the world. Below you can find the table of the different year placement overview:
| Particulars | 2022-23 (ongoing) | 2021-22 Batch | 2020-21 Batch |
| --- | --- | --- | --- |
| No. of companies visited | 90+ | 85+ | 90+ |
| No. of students placed | 444 | 560 | 450 |
| Highest CTC | 24.74 LPA | 12.75 LPA | 11.68 LPA |
| Avg. CTC | 6.00 LPA | 5.00 LPA | 4.50 LPA |
Placement Process
Placement training is a continuous process at MIT AOE. The training and placement cell at MIT AOE actively takes part in preparing students for the placement process. The step-by-step process of the placement is as follows:
Step 1: Eligibility and Registration:
Every final-year student who wishes to graduate from the school during the academic year must register with the T&P office. Furthermore, if a candidate wishes to seek further studies, he or she must notify the cell and should not participate in the placement process. Once a business makes an offer, you must accept it.
Step 2: Resume Building
The information on the resume must be accurate, and any student who violates this guideline will be barred from future placements for the remainder of the academic year. Students must submit their updated resumes to the T&P department's email addresses. In addition, the placement cell also guides the students in making their resumes.
Step 3: Pre-placement Talks
It should be mentioned that the placement services offered by the cell are only available to registered students of the institute. Students must make every effort to join all placement-related activities organized by the cell. The placement cell blacklists students who do not attend the pre-placement sessions.
Step 4: Placement Process
The students must regularly check the updates about the placement details on the notice boards and/or on the Google/ group. The shortlisted candidates should not leave the placement process in between and be on time for every round.
Step 5: Offer letter
When a student is placed, he or she must bring a copy of the employment offer letter to the placement office. Once a student has received his or her first job offer, he or she will not be permitted to participate in the subsequent placement procedure.
Top recruiters at MIT AOE Placement
Top companies across the globe take part in the placement drive at the institute. This results in good opportunities for the students in the final year. In addition, the chances of getting handsome packages also increase with the no.of top companies. The list of the top recruiters at the MITAOE placement drive are:
| | | |
| --- | --- | --- |
| Deloitte | IBM India | TCS |
| PhonePe | Bosch | Accenture |
| Infosys | ZS Associate | Cisco |
| Oracle | Amdocs | Accenture |
| Capgemini | Tata Communication | Cognizant |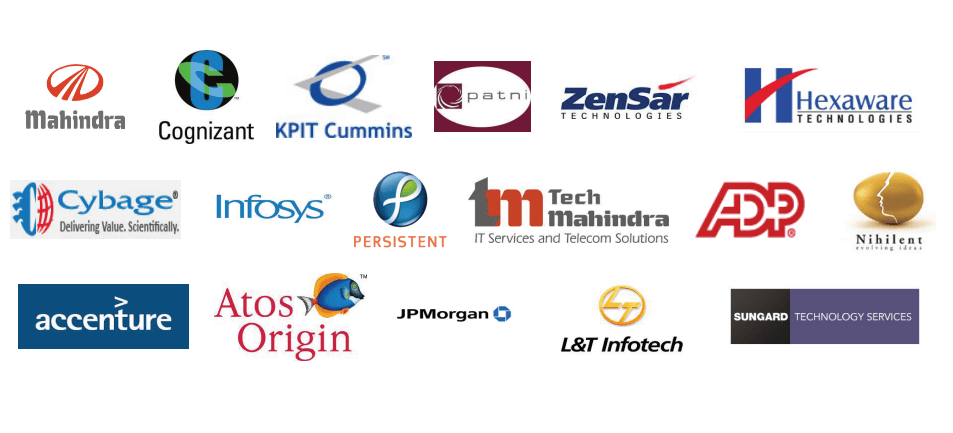 Department-wise placement record at MIT AOE
There are different departments in the institute. It is frequently difficult to comprehend which companies are recruiting for certain core engineering branches. A student and their parent's minds are filled with many questions when deciding on a specific branch of engineering. To simplify things, let us look at the MIT AoE recruiters by field, Alandi.
Computer Science
The computer science branch at MIT AOE shows good placement opportunities as the top IT giants such as IBM, Infosys, Bosch, Deloitte, etc. visit the campus for recruitment. This year (2022- 23) the highest package is bagged by a computer science student i.e. 24.74 LPA in Cisco. Furthermore, if we see the graph, more than 50 computer recruiting companies visit the campus every year.
Electronics and telecommunication
Companies that are equivalent to the IT department also hire from this department. According to statistics, recruiters have given students in this field an average package of 4 LPA and the highest package of 8.88 LPA. Companies that hire from the institute include Emdep Test Boards Pvt. Ltd., Amdocs Development Centre (2nd Time), and B.U. Bhandari Auto Pvt. Ltd.
Mechanical
Some of the companies recruiting from the mechanical branch include Deloitte, Cognizant, Capgemini, L&T infotech, TCS, Mercedes-Benz, and so on. The highest package offered is around 9.5 at JSW Steel in the mechanical branch.
Civil Engineering
Because civil engineering is one of the core branches, students frequently look forward to being placed with some of the well-known businesses that hire civil engineers. The MITAoE placement cell brings in some of the core companies that hire exclusively from this department with an average package of approximately 3.5 to 6 LPA companies like PALE REMATERIALS INDIA PVT. LTD, NEILSOFT, TATA POWER LTD., TECHNIP ENERGY, and others recruit from eligible students.
Chemical Engineering
The chemical engineering department gives good opportunities for students in different companies across the country. According to data, the average compensation offered to a chemical department student is 3 to 3.5 LPA, and firms such as Navin Fluorine, Bell Energy, Sanmara Group, and others recruit from our institute.
Electronics Engineering
Companies such as Cognizant, BYJUS, UPgrad, and others recruit students from the electronics department based on their qualifications and requirements. The average package available to students ranges from 3.5 to 4 LPA.
Internship Opportunities at MIT AOE
In addition to placement, the MIT AOE also offers internships to students in top companies. According to the placement cell at MIT AoE, Pune, students who participate in more internships have chances to land the best potential jobs. As a result, they anticipate offering apprenticeships beginning in the second year. Students in their second and third years are given a two-month internship chance, while students in their final year are given a six-month internship, also known as a semester-long internship.
The bulk of these Recruiting Employers offers students a 6-month internship with a stipend. The school has also partnered with AMCAT, Internshala, and Let Us Intern to provide students with national-level internships.
Placement 2022- 23 at MIT AOE: Highlights
This year more than 450 students are placed in top companies across the globe from campus placement. Furthermore, more than 100 companies have participated in the placement drive. The highest package till now is 24.75 LPA for the computer science branch that landed in the CISCO. However, the average package is around 7.00 LPA.
Placement reviews:
Many students have already finished MIT AOE and have shared their placement experiences on sites such as Quora and Siksha, among others. These reviews are very important to the school because they help them demonstrate their quality. According to these evaluations, the majority of students have spoken about their experiences with the placement cell. An example of one of these evaluations is given below:
"Overall, I had the best time here." Placements: Our institution has excellent placements. Approximately 80% of students are placed in different companies. The average salary package given here starts at 3.5 LPA and goes all the way up to 21 LPA. Top hiring firms in the area include ZS, Cognizant, Deloitte, and others."
- Apeksha Wadibhasme | B.Tech. in Electronics and Telecommunication Engineering - Batch of 2021
" My experience in MIT AOE is one of the best learning experiences I can say. I have acquired many skills that I am using in my current job at Accenture. I am very delighted with the faculty, teaching pedagogy, and placement opportunities I get at MIT AOE. Thanks! MIT AOE for shaping my future in the right way."
Shraddha Shinde | An engineering student of batch 2020.
MIT AOE has rapidly grown into Pune's most famous engineering institute. It is rapidly expanding and will soon be the best college in Pune. If you want to be a successful engineer, you should look into MIT AOE because it will help you shape your destiny!
Frequently Asked Questions
OUR RECENT BLOG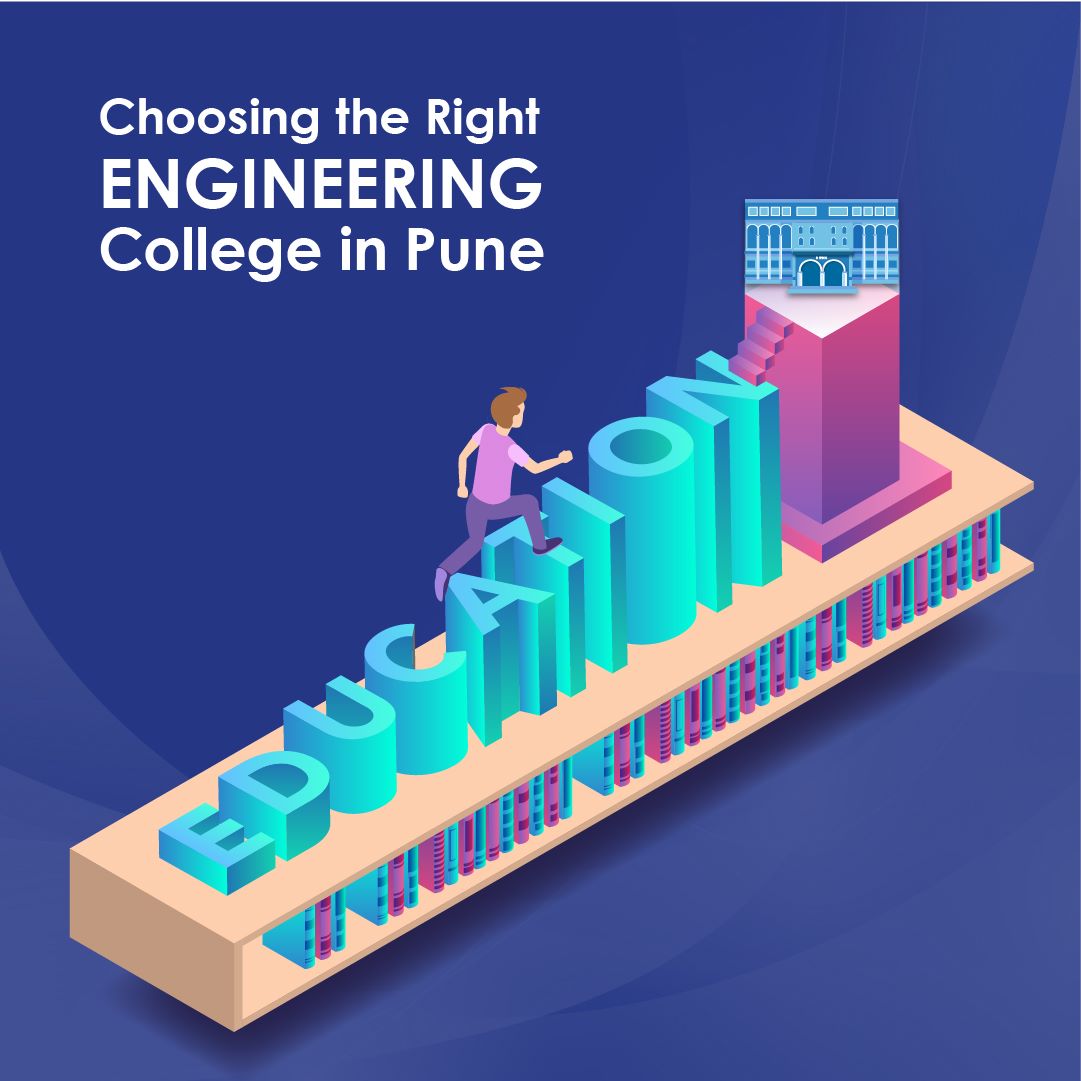 28 April 2023
Discover key factors to consider when selecting the right engineering college in Pune. Make an informed decision for a bright future.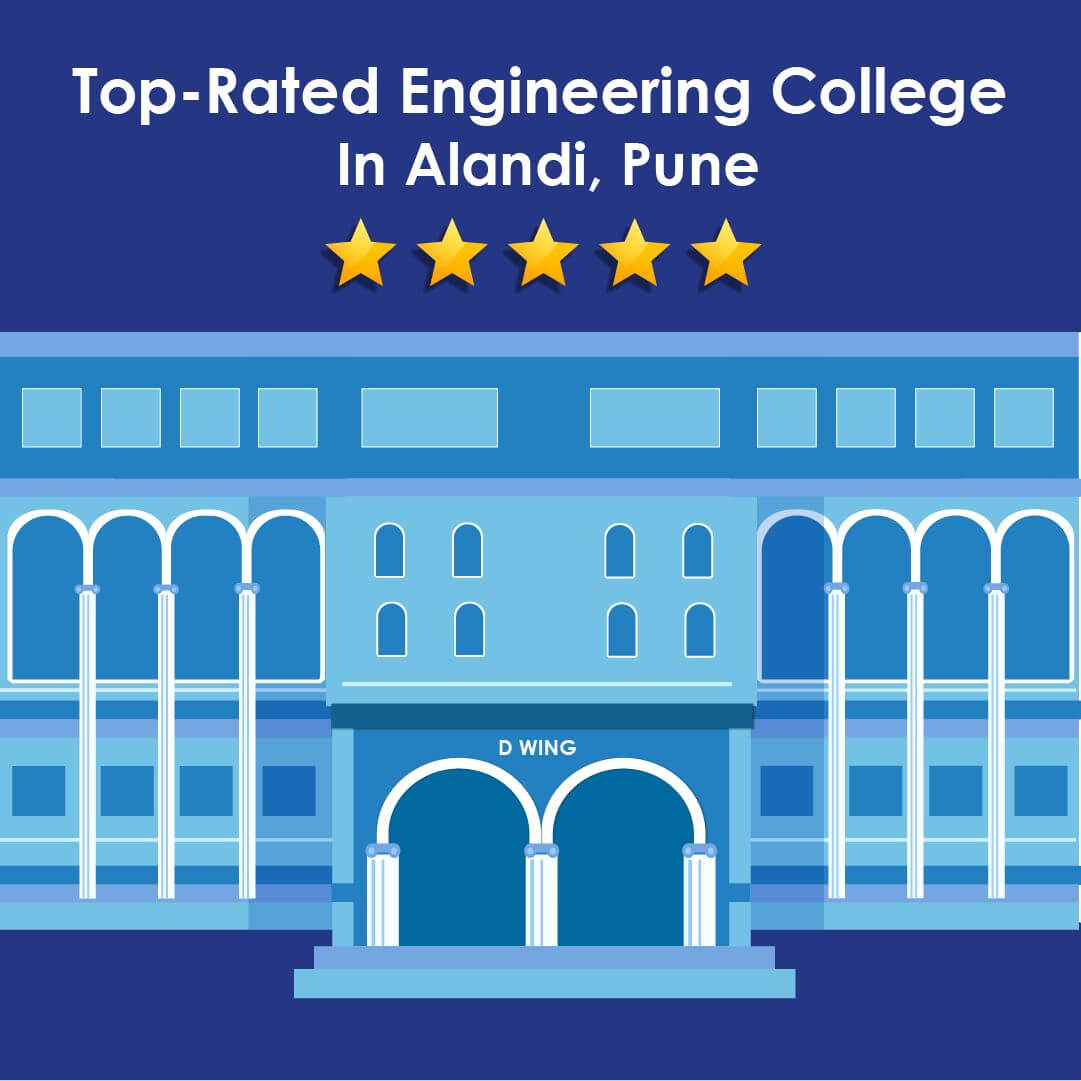 25 April 2023
Pursue your engineering dreams with the best faculty and facilities at MIT Academy of Engineering, the best engineering college in Alandi, Pune.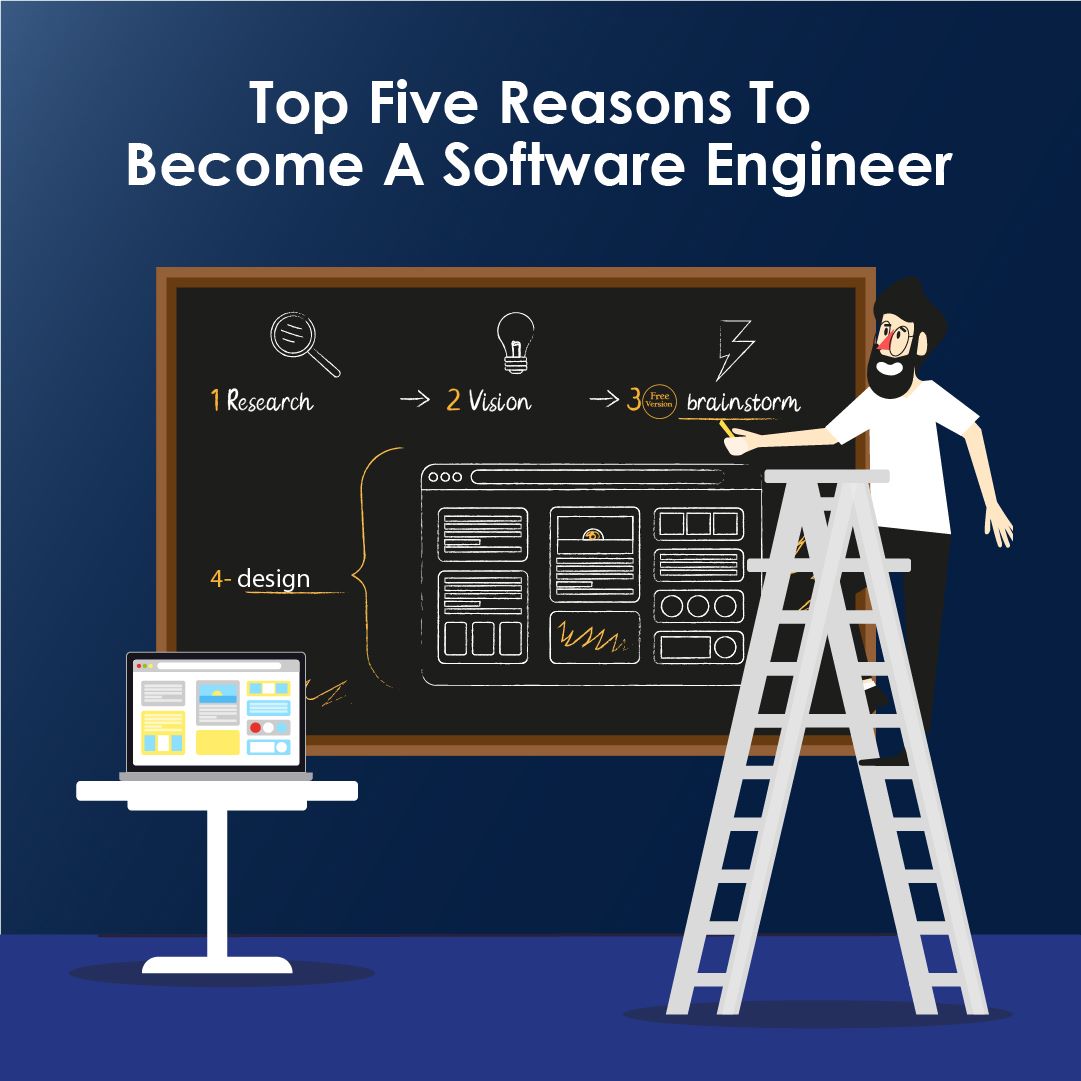 21 April 2023
Discover the top five reasons why software engineering is an exciting & rewarding career path. Learn about the opportunities available in this growing industry.