A Day in the Life of an Engineering Student at MIT Academy of Engineering
As an engineering student at MIT AOE, your daily routine will be demanding and stimulating. Typically, students begin their day early, either by exercising or grabbing breakfast before classes start. Classes at MIT AOE are engaging and challenging, with professors who are experts in their fields. You'll likely spend several hours in lecture each day, along with time in labs and discussion sections.
After classes, many students will head to study groups or the library to work on assignments or prepare for exams. Engineering students at MIT AOE are often involved in extracurricular activities related to their field of study, such as clubs or organizations that provide opportunities for hands-on experience and networking. Research opportunities are also available, allowing you to work on exciting projects alongside faculty and graduate students.

For undergraduate engineering students, MIT AOE also provides a variety of research options that let you collaborate with faculty and graduate students on cutting-edge projects in your area of interest. This can be a fantastic way to enhance your career, obtain priceless experience, and contribute to significant research in your field of study.
Of course, life at MIT AOE does not revolve solely around work. Engineering students are encouraged to take breaks and participate in extracurricular activities. The social scene at MIT-AOE is active, and there are many events and activities taking place on campus all year long. At MIT AOE there is always something to do, from sporting events to concerts to film screenings and cultural festivals.
While the workload can be intense, MIT AOE encourages students to take breaks and enjoy the many social and cultural events happening on and off-campus. Overall, a day in the life of an engineering student at MIT AOE is challenging, but also rewarding, providing access to incredible resources and opportunities for personal and professional growth. An engineering degree from MIT AOE will prepare you for a successful career in industry or academia.
Overall, a day in the life of an engineering student at MIT AOE is busy, challenging, and rewarding. You'll spend long hours in class and studying, but you'll also have access to incredible resources and opportunities for personal and professional growth. Whether you're interested in pursuing a career in industry or academia, an engineering degree from MIT- AOE will prepare you to excel in your chosen field.
In conclusion, selecting the finest engineering institution requires careful consideration of accreditation. Students can be confident that an institution is devoted to offering high-quality education since it has been accredited as meeting certain criteria. Students are given the skills and knowledge they need by accredited institutions like MITAOE to succeed in the workplace. Additionally, accreditation guarantees that students have access to financial aid, professional licensure, internship and employment opportunities. Engineering universities receive international recognition through accreditation, facilitating students' pursuit of their academic and professional objectives.
FAQ'S
Being on campus at MIT AOE is a unique experience. The campus is located in the heart of Pune and its different campuses are located with scenic beauty. The campus itself is a bustling hub of activity, with students, faculty, and staff constantly moving from one building to the next. The architecture of the campus is modern and innovative, with many buildings designed by world-renowned architects.
The culture at MIT AOE is one of intense academic focus and innovation. Students and faculty are passionate about science, technology, engineering, and math, and there is a strong emphasis on collaboration and problem-solving. Despite the challenging workload, there are plenty of opportunities for social and cultural activities on and off-campus.
MIT AOE is a unique institution for many reasons. It has a strong focus on innovation and entrepreneurship, with a long history of producing successful startups and spin off companies. The culture at MIT AOE is one of intellectual curiosity and collaboration, with a diverse student body and faculty from around the world.
MIT AOE is also unique in its approach to education. The curriculum is rigorous and challenging, but also flexible, allowing students to design their own course of study based on their interests and goals. The emphasis on hands-on learning and research opportunities is another hallmark of the MIT AOE experience.
OUR RECENT BLOG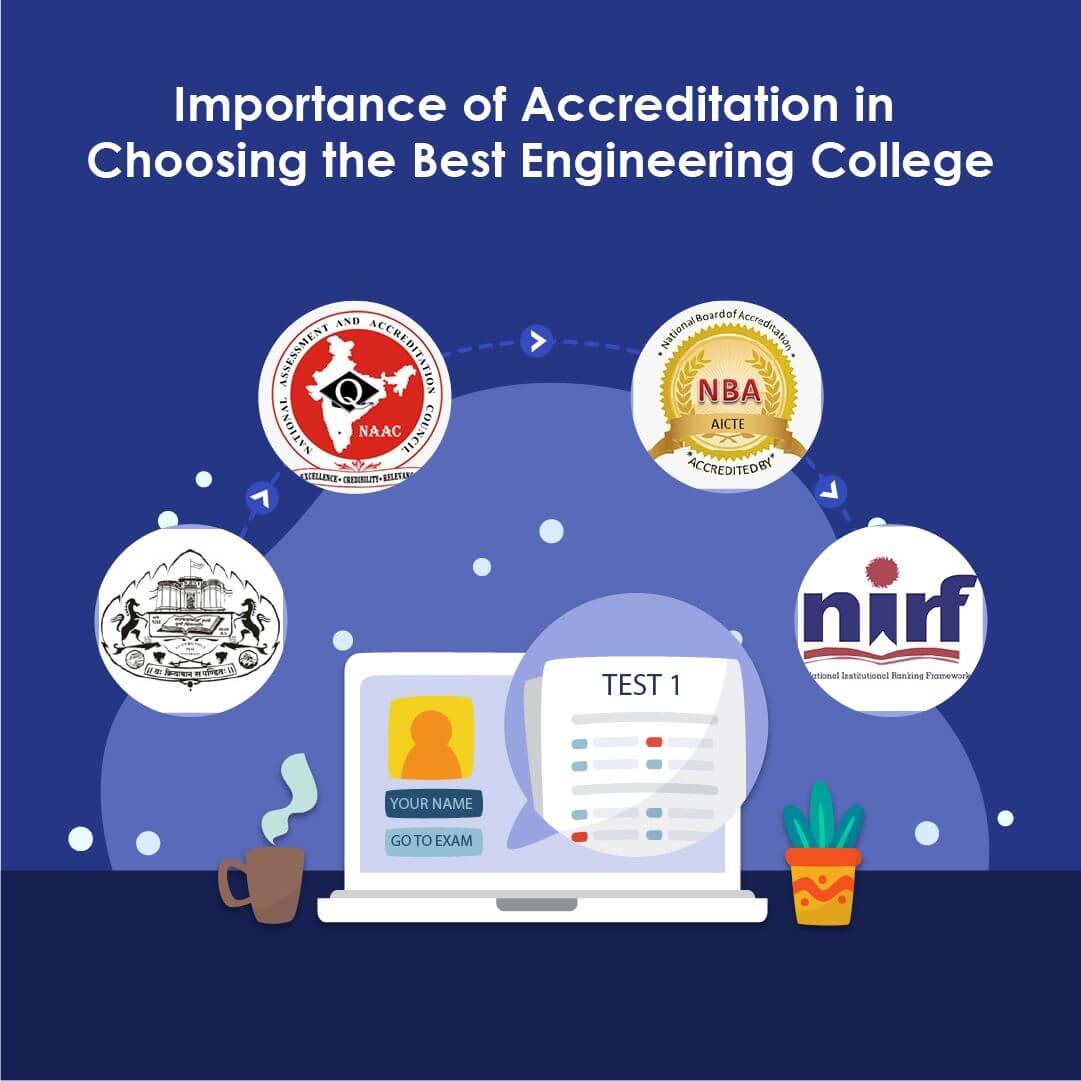 16 May 2023
Discover the Importance of Accreditation for Top Engineering Colleges. Choose Wisely for Your Future Career. Find Out More Here.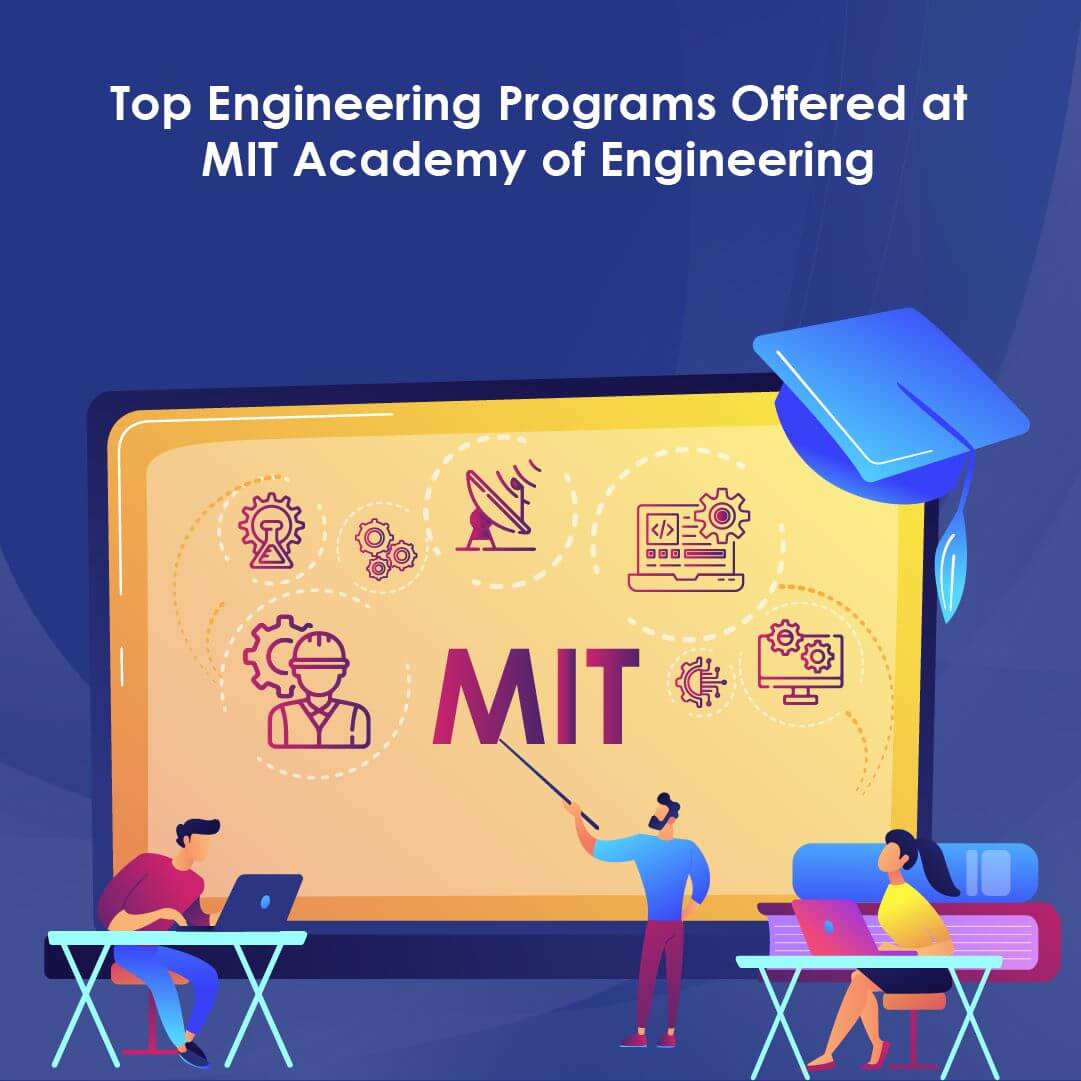 12 May 2023
Uncover the Best Engineering Programs at MIT Academy of Engineering and Elevate Your Career Prospects. Apply Today!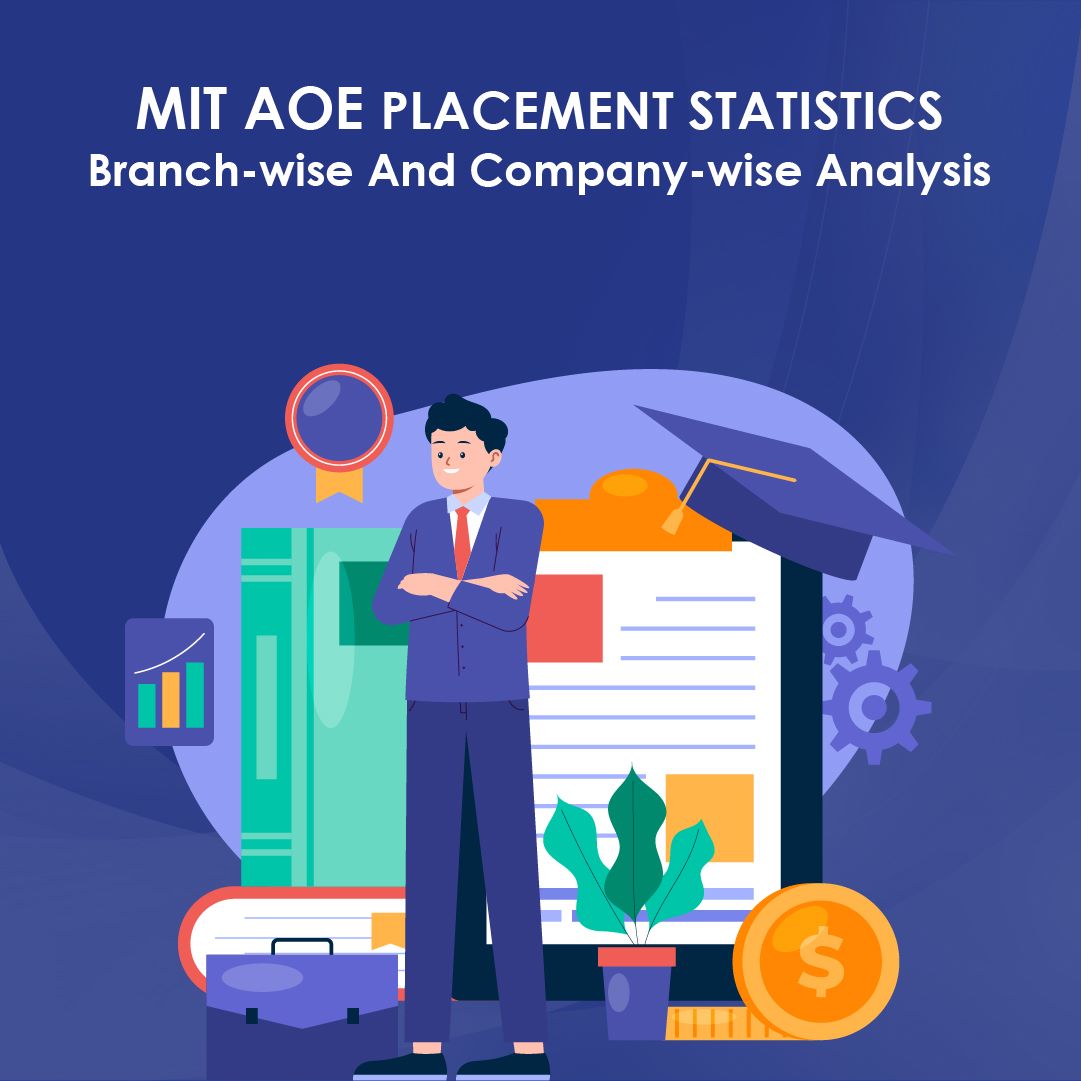 08 May 2023
Get valuable insights into MIT AOE's placement statistics with a branch-wise and company-wise analysis. Discover the latest trends and job opportunities!