Importance of Accreditation in Choosing the Best Engineering College
The accreditation process includes evaluations of the norms and quality of educational institutions and programmes. The assurance that the school conforms with regulations and is committed to providing its students with a top-notch education is provided by accreditation, which is crucial for finding the best engineering college in Pune. Accreditation, which ensures engineering students have the knowledge and abilities necessary to thrive in their professional work, has a huge impact on the careers of engineering students. This blog post will discuss the value of accreditation in choosing the best engineering school in Pune.

Quality Assurance
The process of accreditation serves as a quality control measure to make sure the educational institution complies with a set of requirements. These requirements cover things like teacher credentials, curriculum, facilities, instructional strategies, and resources for supporting students. By becoming accredited, an engineering college may reassure students that it complies with these requirements, making it an AICTE-approved institution. Not many institutions achieve these requirements, so accreditation is necessary to guarantee that only the top engineering colleges are acknowledged.
Career Opportunity
Accreditation has a tremendous impact on the careers of engineering students. Students who attend approved engineering schools receive a rigorous education that prepares them for successful careers. Employers value degrees from reputable colleges because they produce highly skilled graduates. Furthermore, accreditation makes internship and employment opportunities more accessible to students. Employers prefer to hire graduates from accredited universities because they know they have the training needed to thrive in their careers.
Transferability of Credits
Because of accreditation, students' earned credits are guaranteed to transfer to other authorized institutions. This is crucial for learners who wish to transfer to another school or continue their education at a different college or university. By ensuring that the credits students acquire are accepted by other universities, accreditation gives them the freedom to select the school that best suits their needs. Students won't squander their time or money on non-transferable credits thanks to accreditation.
Eligibility for Financial Aid
Accreditation is also important for students who need financial aid to pursue their education. Accredited institutions are eligible for federal financial aid programs, which provide students with the necessary funds to pay for their education. Accreditation assures students that the institution meets specific standards and is committed to providing quality education, making it eligible for financial aid programs. This helps students who cannot afford to pay for their education, giving them the opportunity to pursue their dreams.
Professional Licensure
For engineering students who desire to get a professional license, accreditation is very essential. For graduates of engineering programmes who desire to work as licenced engineers, professional licensure is required. With accreditation, you can be guaranteed that the engineering programme satisfies the requirements for professional licensure. Graduates from approved schools are better equipped for licensing tests, and licensing agencies accept their degrees. This guarantees that students can fulfill their professional aspirations and practice their vocation.
Global Recognition
Accreditation could help engineering universities establish a reputation abroad. A facility can prove that it meets widely accepted standards by being accredited. This is essential for those who want to pursue their education or jobs overseas. A school can gain recognition from bodies all around the world as providing high-quality education and guaranteeing that it conforms with specified requirements by becoming accredited. Students who desire to work for international companies can benefit from the fact that they prefer to hire graduates from accredited universities.
In conclusion, selecting the finest engineering institution requires careful consideration of accreditation. Students can be confident that an institution is devoted to offering high-quality education since it has been accredited as meeting certain criteria. Students are given the skills and knowledge they need by accredited institutions like MITAOE to succeed in the workplace. Additionally, accreditation guarantees that students have access to financial aid, professional licensure, internship and employment opportunities. Engineering universities receive international recognition through accreditation, facilitating students' pursuit of their academic and professional objectives.
FAQ'S
OUR RECENT BLOG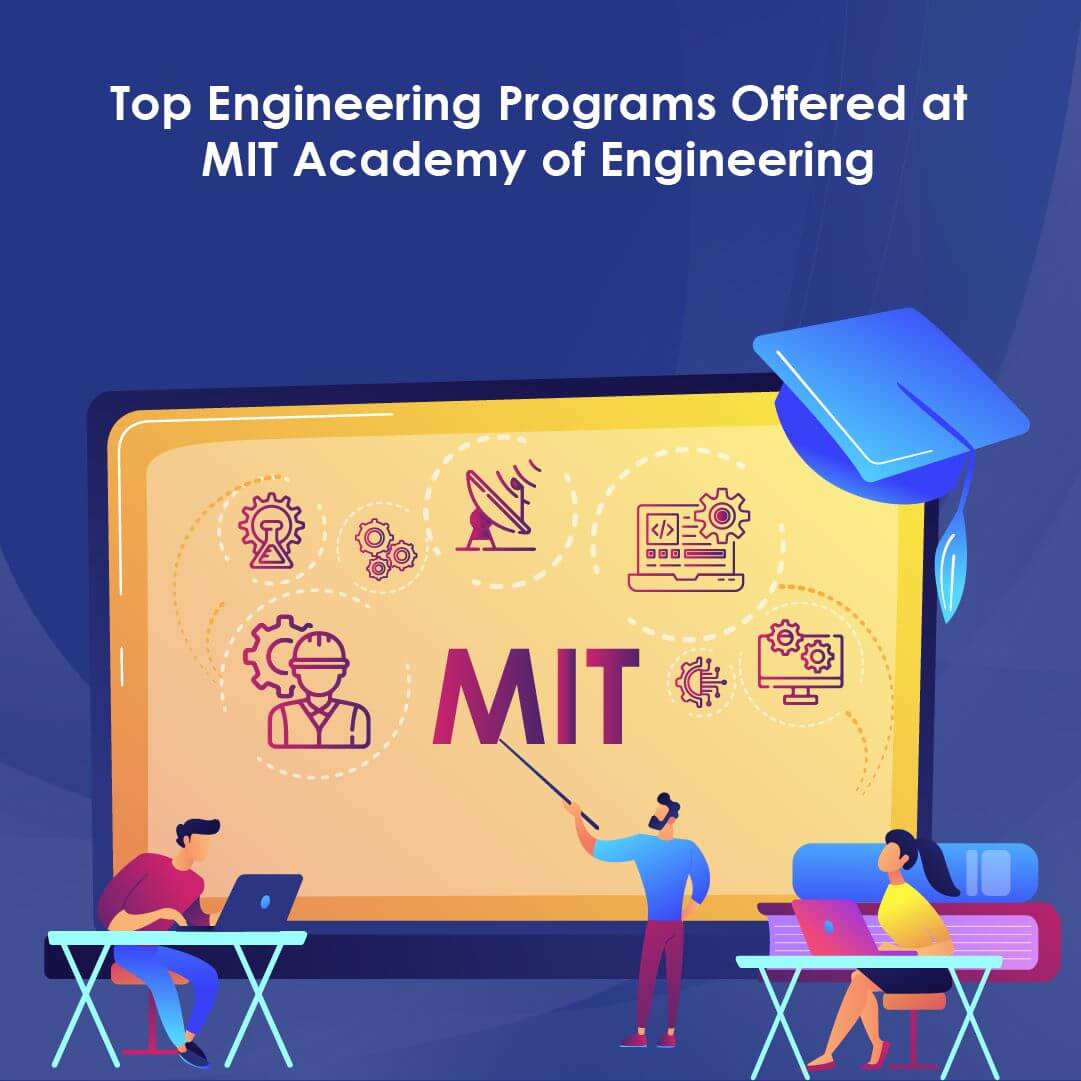 12 May 2023
Uncover the Best Engineering Programs at MIT Academy of Engineering and Elevate Your Career Prospects. Apply Today!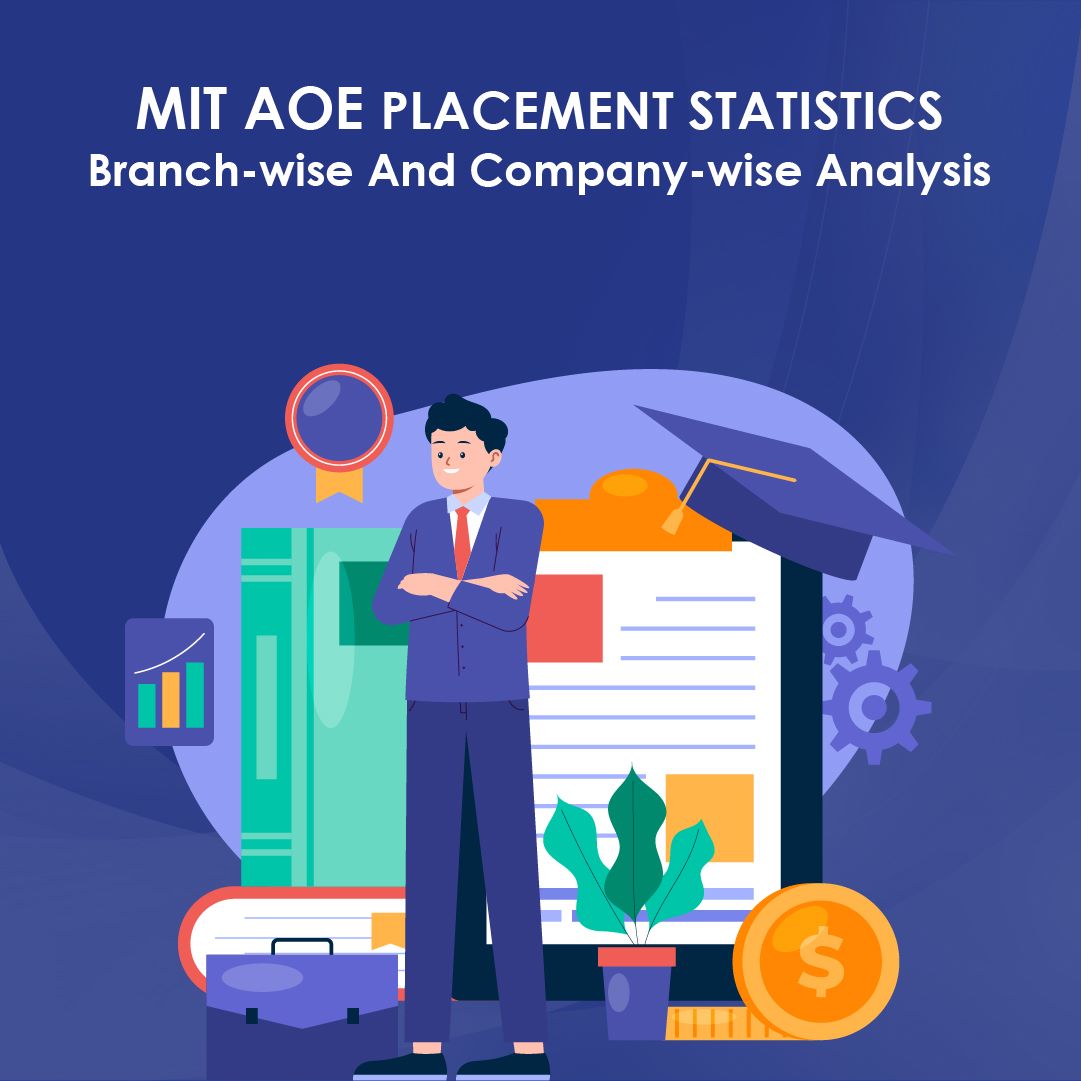 08 May 2023
Get valuable insights into MIT AOE's placement statistics with a branch-wise and company-wise analysis. Discover the latest trends and job opportunities!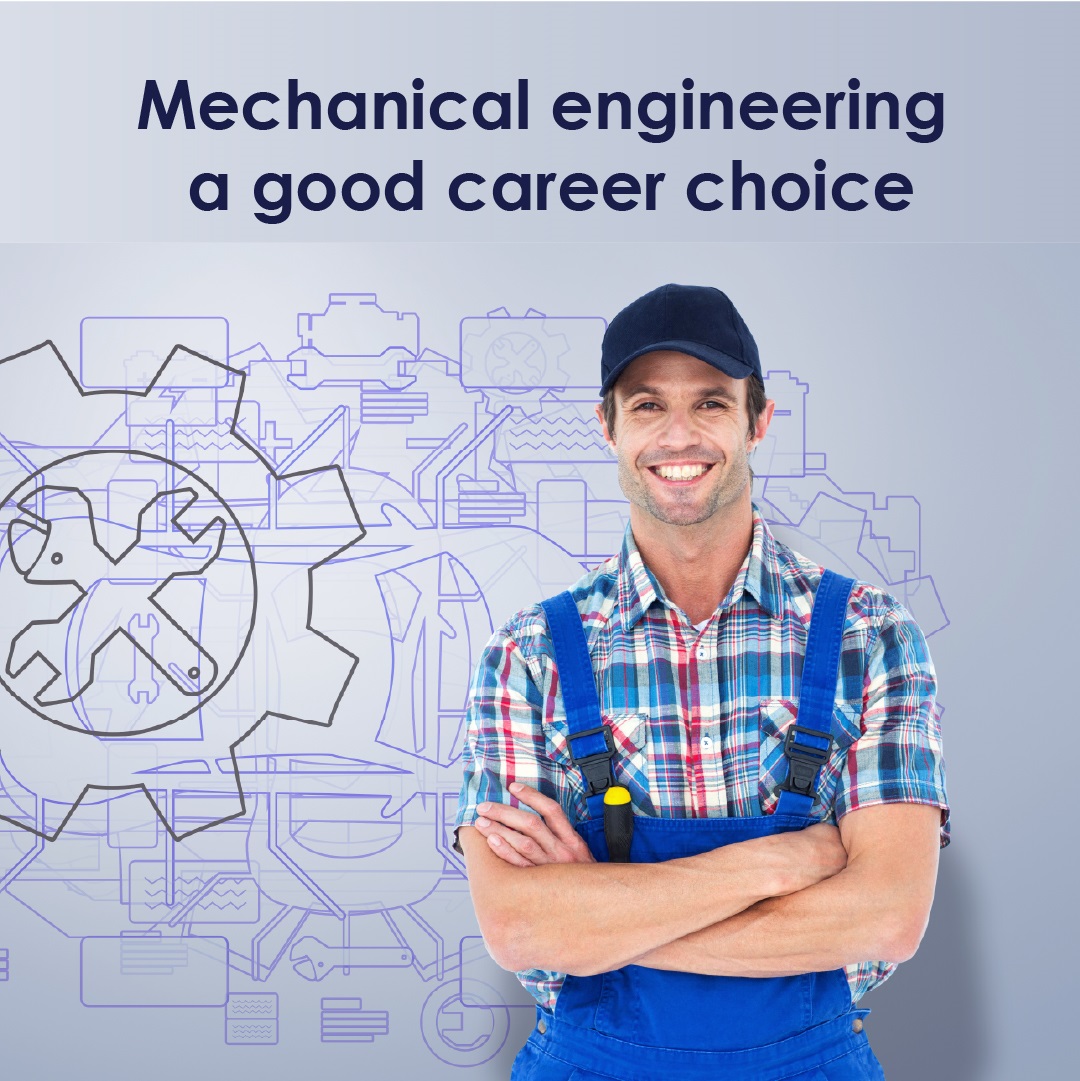 03 April 2023
Explore the top career options and growth prospects in mechanical engineering. Discover lucrative opportunities and a fulfilling career path in this field.