Is Mechanical engineering a good career choice
Mechanical engineering is one of the engineering fields with the widest range of specialties. This field focuses on creating machinery, conducting research, and creating new things. As per the survey report, the manufacturing sector in India is going to rise in the next decade. In addition, the country is investing more in the manufacturing sector for "make in India" and "skill India" projects.
Scope of mechanical engineering
Mechanical engineering career now provide more than only the design, construction, and testing of large machinery and equipment. Several new fields in mechanical engineering are being pursued by fervent engineers as a result of technology's cutting-edge breakthroughs. Robotics, smart materials, nanotechnology, computer-aided design, intelligent machines, Industry 4.0 geomechanics, etc. are some of these disciplines. Robotics, digital manufacturing, smart manufacturing, automotive engineering, and mechatronics are the fields that are most actively explored.
Job prospects for mechanical engineering
There are different job prospects for mechanical engineers. Here we will describe some broad categories that will give you an overview of the jobs for mechanical engineers.
Design: The mechanical engineer for this role must have a good sketching or understanding of computer-aided design. This role incorporates the designing or framing by using computer-aided tools and techniques.
Manufacturing: The consulting and regulation of manufacturing machines and their mechanisms often fall within the manufacturing job position. This would be the ideal work role for you if you're someone who wants to experience manufacturing processes and production processes.
Testing and evaluation: You would be responsible for inspecting and testing machine parts, systems, and apparatus in this position. Your tasks would include looking for potential faults that might have emerged during the production or design processes.
Setting up and maintenance of machines: The position entails familiarity with the installation of machine parts in an industrial setting as well as their proper maintenance under the given conditions. Only those with a strong foundation in practical acquaintance rather than academic understanding are advised to perform the installation and maintenance.
Automation: Automation is an important part of mechanical engineering and has a wide scope. It deals with the machine's speed, accuracy, repeatability, and reliability of the machine during the production process.
Research: it is one of the important fields of mechanical engineering. It will lead to the development of new technologies and ideas that can make our life better.
Top reasons that led you to choose mechanical engineering as a career
There is some reason behind every action. Choosing a career is also influenced by some reason. Some people chase their dream and some follow their influencers. Here we have bought some reasons that will help you choose mechanical engineering as your career option.
1. A lot of career opportunities are available for mechanical engineers
After completing your graduation in mechanical engineering you can easily get a job in numerous sectors of the industry. Mechanical engineers find their place in aerospace, automobile, aviation, defense, railways, roadways, construction, health care, and manufacturing. Therefore, there are immense career options as well as industries where mechanical engineers can do work.
2. Well paid jobs
Mechanical engineers get a good amount of salary even in the initial years of their careers. As a fresher, you can earn up to 3 to 4 LPA whereas, with experience and time, it can rise up to 15 LPA. However, if you pursue the course from the top college you can get a well-paid job from the college itself.
Apply for the govt. Jobs.
As a graduate in mechanical engineering, you can easily apply for numerous government sector jobs such as railways, metro, roadways, construction (BHEL, SAIL), Defense, and other govt. Sector. These jobs are highly prestigious and give you a great career ahead.
Substantial growth globally
Since mechanical engineers are required almost everywhere in the world, mechanical engineers have many excellent opportunities abroad. Students who pass their mechanical engineering exams have prospects in a number of high-demand areas, including manufacturing, aerospace, and the automotive industry, to mention a few. Additionally, emerging industries like nanotechnology, artificial intelligence, robots, and more require mechanical engineers' abilities and expertise.
Mechanical engineering is a good career option as a lot of career options are available in the future. In addition, if you are interested in learning about machines and eager to know how they work, this field can give you wings to fly and explore a lot more in this world.
OUR RECENT BLOG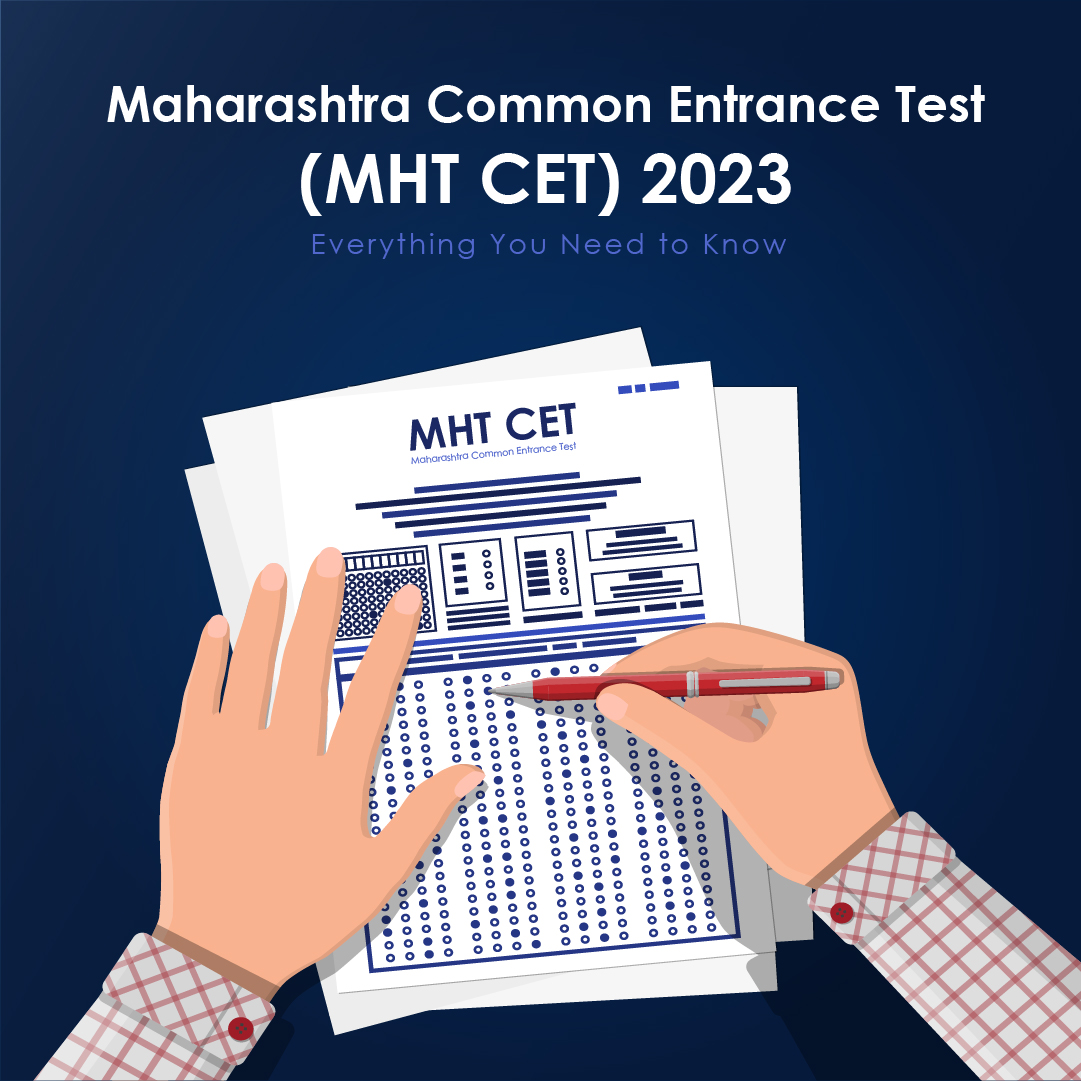 31 March 2023
Crack MHT CET 2023 with ease. Get comprehensive information on the syllabus, eligibility, exam pattern, application process & important dates.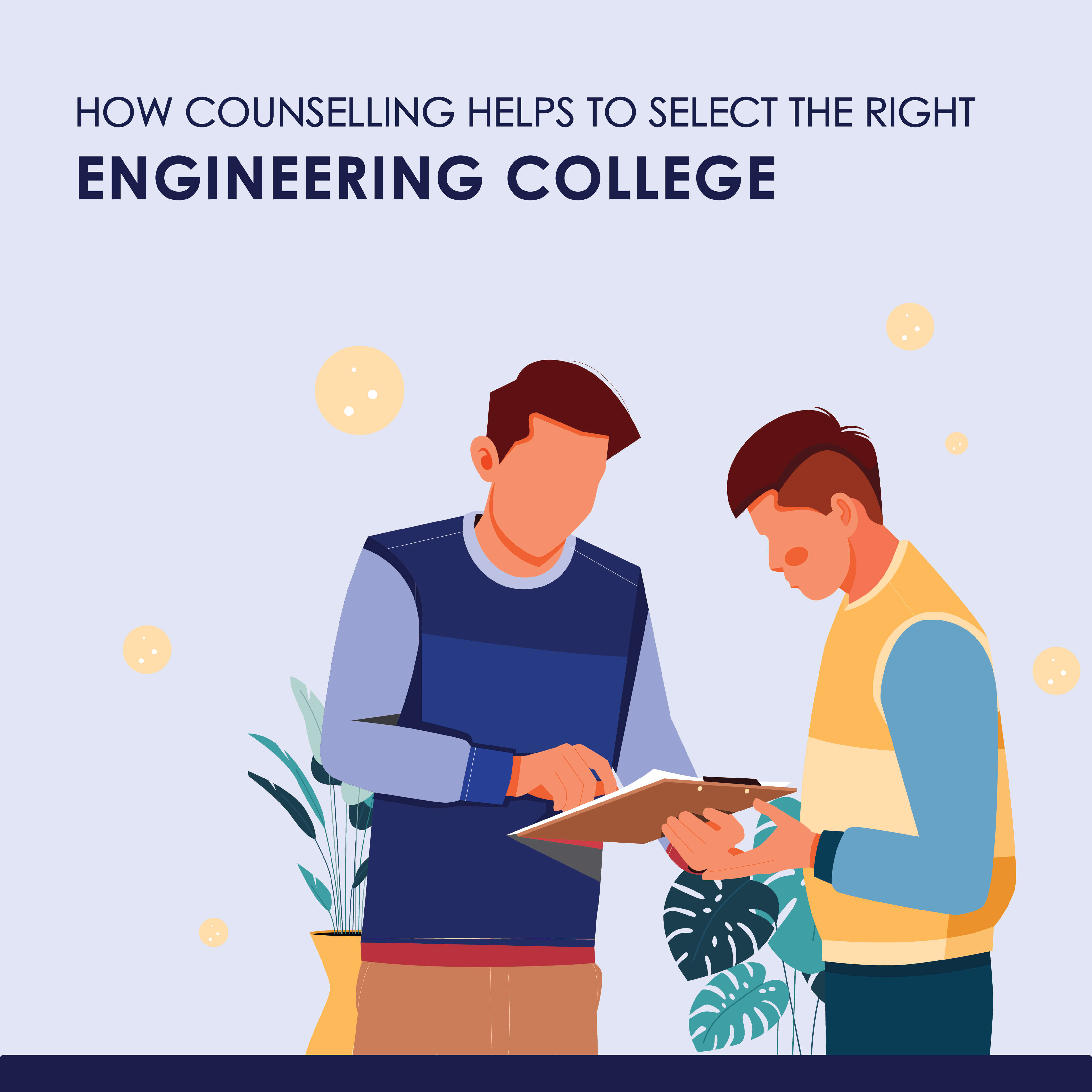 03 March 2023
Discover how counselling can assist you in making an informed decision about which engineering college to choose. Read our article for expert advice.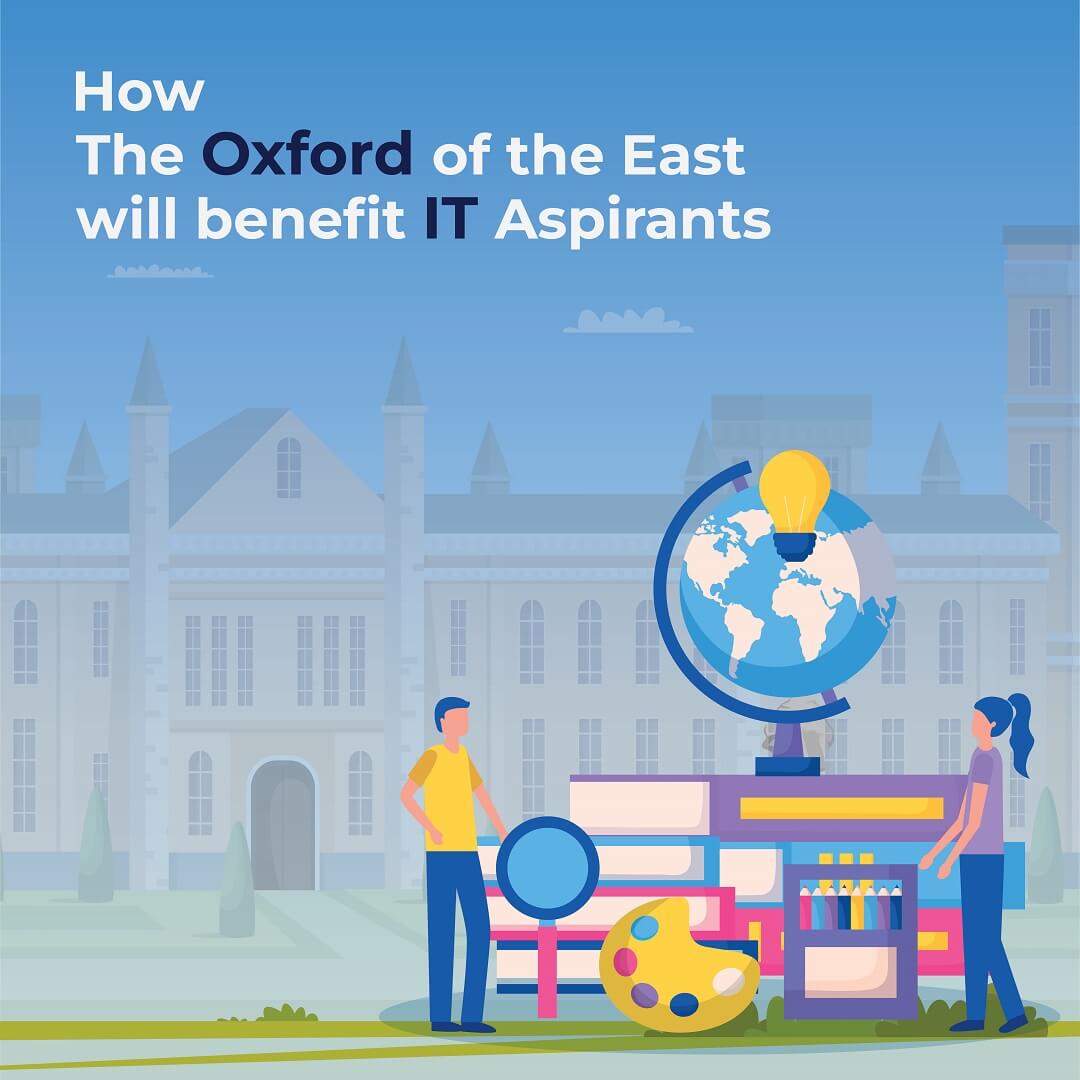 27 February 2023
Are you an IT aspirant looking for the perfect place to kick-start your career? Look no further than the Oxford of the East! Click here to discover the endless benefits of starting your journey here.