Best Autonomous Engineering Colleges in Pune
The MIT Academy of Engineering (MIT AOE) is a well-known autonomous engineering college in the Alandi neighborhood of Pune. The institute, which was founded in 1999, has emerged as a pioneer in the area of engineering education and research. MIT AOE has consistently been ranked among the top engineering colleges in Pune and India, with a strong emphasis on innovation, industry collaborations, and interdisciplinary learning.
In this blog, we are going to discuss what makes MIT AOE an excellent college of engineering.
Affiliation and Accreditations
MIT AOE is an autonomous college affiliated with SavitriBai Phule University (SPPU).
The institute is approved by the All India Council for Technical Education (AICTE).
It has also got approval from the Government of Maharashtra.
The institute is accredited by NAAC with an 'A' grade for all programs.
In addition, the institute should also have the 2(F) & 12(B) status of the UGC.
The institute has made a name for itself through academic and research excellence, and it continues to expand as a 'Centre of Excellence' in engineering education and research.
It has ranked 1st in Maharashtra & 11th in India amongst the finest Private Engineering Colleges by Outlook Survey.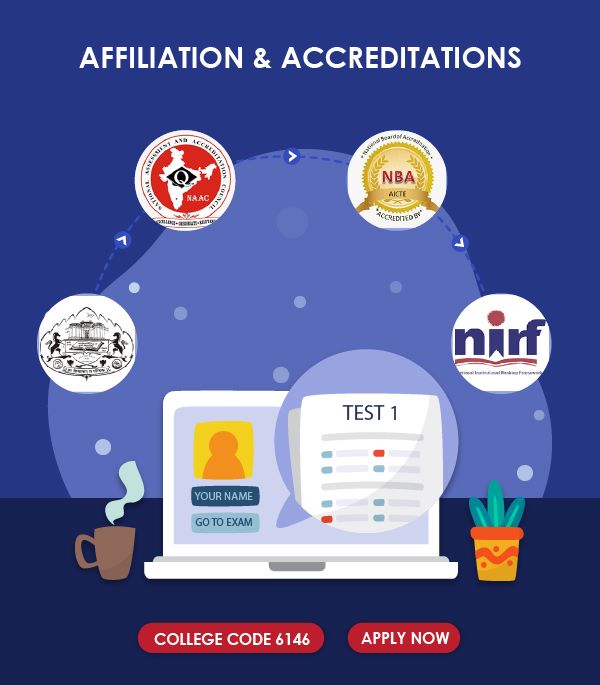 Why is MIT AOE the Best Autonomous Engineering College in Pune?
There are many reasons why MIT AOE is considered the best autonomous college in Pune. Let us elaborate on some of them:
Industry Oriented Curriculum
The curriculum at MIT AOE is designed to provide students with a well-rounded education that includes theoretical knowledge as well as practical experience. Mechanical Engineering, Electronics and Telecommunication Engineering, Computer Engineering, Chemical Technology, and Civil Engineering are among the undergraduate programs available at the college. The courses are updated regularly to reflect the most recent industry trends and technologies.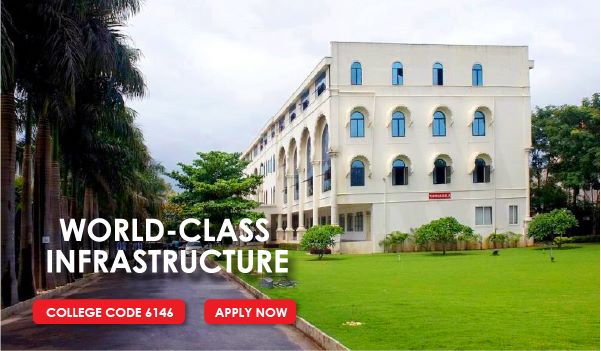 World-class infrastructure
Modern facilities at MIT AOE are on par with those at some of the top engineering schools in the world. The 17-acre campus has up-to-date classrooms, well-equipped labs, research centers, and athletic facilities. To support research and innovation, the institute has also made investments in cutting-edge technology including 3D printing, robotics, and AI.
Extracurricular activities
The institute also has a sports center and sports ground where it offers different sports activities. The events such as "Nakshatra Sports day" is organized by MIT AOE where different colleges are invited for sports as well as cultural events. In such events, students can showcase their talent and skill.
In addition to this, national events such as Equilibrium, Datathon, Prakalp, Drone Race, Scicon, etc. are organized by the students club every year.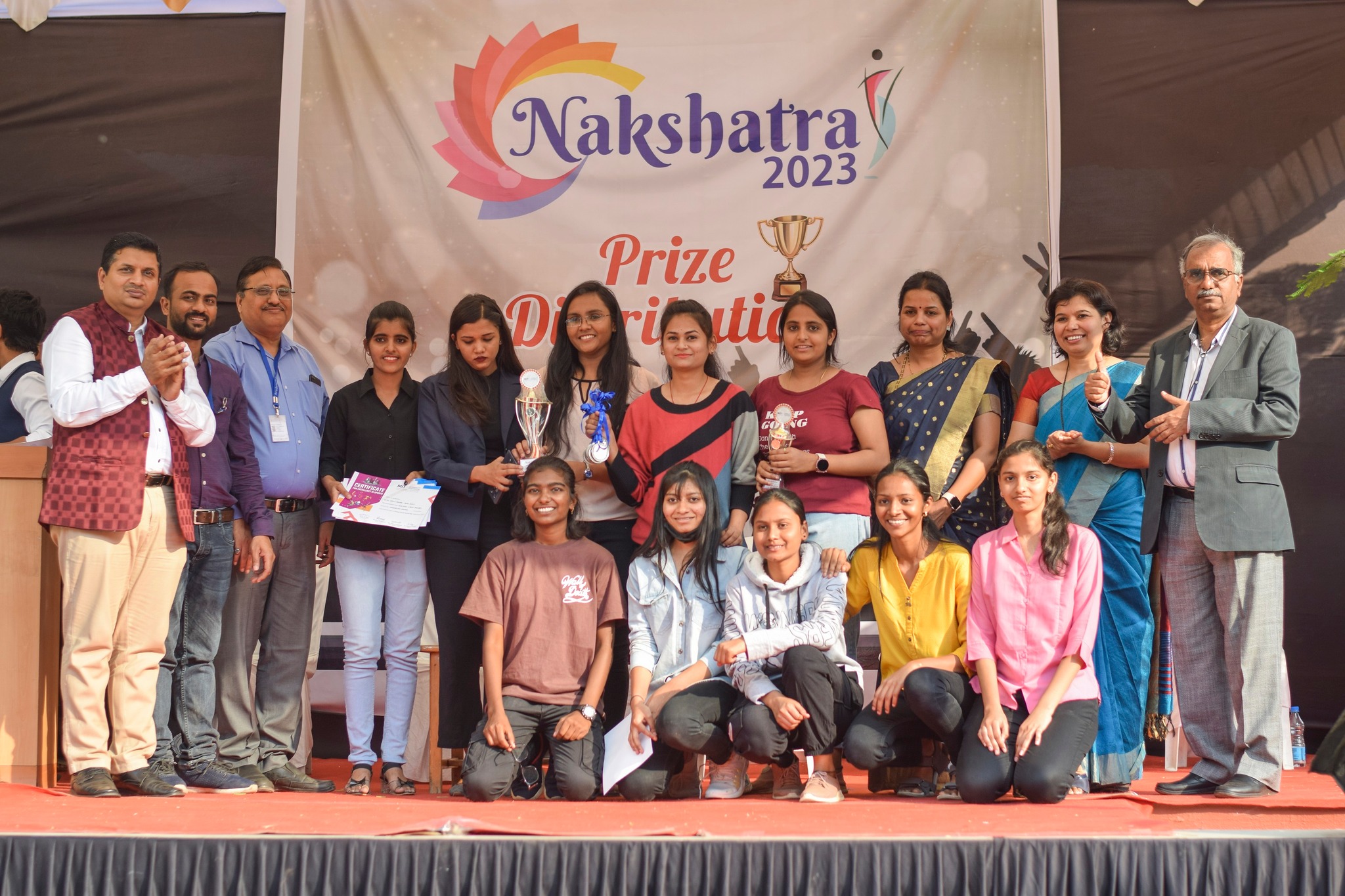 Experienced Faculty
A highly qualified and experienced team of faculty members are committed to providing quality education and mentorship during the course. All the faculty members have good hands-on industrial experience in addition to expertise in the relevant field. Faculty members actively take part in research activities and industrial collaboration to keep them updated with the latest technologies and trends.
Research and Innovation
Innovative and immersive research culture engages students in research activities all around the year. There are many research centers in the institute, including the Center for Research in Advanced Materials and the Center for Innovation and Entrepreneurship Development. To give academics and academicians a place to present their work and ideas, MIT AOE also conducts many national and international conferences, workshops, and seminars.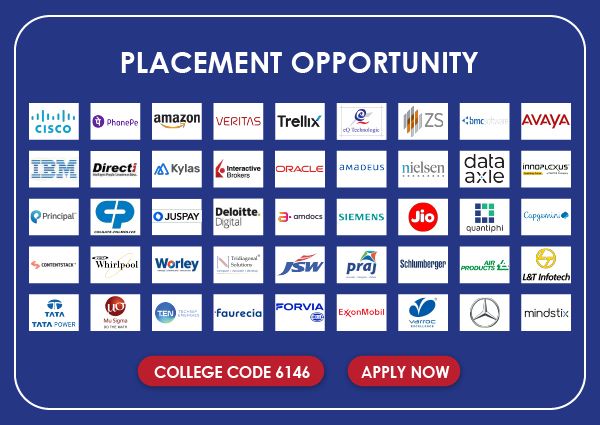 Placement opportunities
The institute has a separate placement and training cell that works hard all around the year for giving the best placement opportunities for students in all branches. Some of the students from the institute have gotten placements in top companies such as IBM, Infosys, TCS, and so on. In addition, the institute has partnerships with many well-known companies, including Tata Motors, Bosch, Mahindra, and others. To help students become ready for the corporate world, the placement cell also offers career counseling, soft skill training, and industry visits to students.
Entrepreneurial Development Foundation
It is an initiative by the MIT Academy of Engineering in Pune, India, to foster entrepreneurship and promote innovation among its students. The foundation provides a platform for students to develop their entrepreneurial skills and helps them to convert their ideas into successful businesses.
Frequently Asked Questions (FAQ)
Conclusion
There is no doubt that MIT AOE is one of the best autonomous colleges in Pune offering engineering courses. The academic excellence, research activities, and industrial collaboration, with excellent placement opportunities, make it the most looked-after college in Pune. With the strong network of Alumni and experienced faculty, the college is going to emerge as a global leader in engineering in the near future.
OUR RECENT BLOG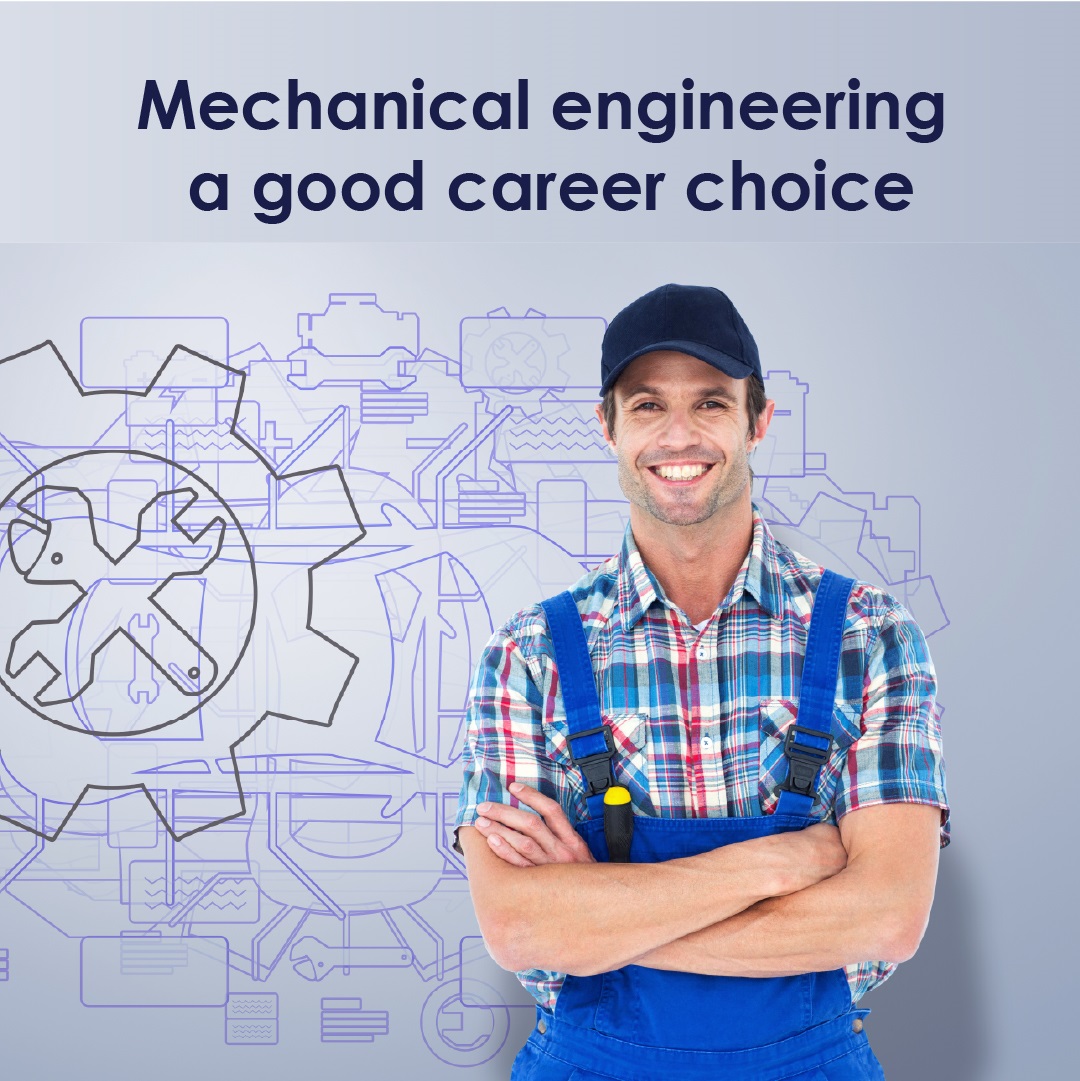 03 April 2023
Explore the top career options and growth prospects in mechanical engineering. Discover lucrative opportunities and a fulfilling career path in this field.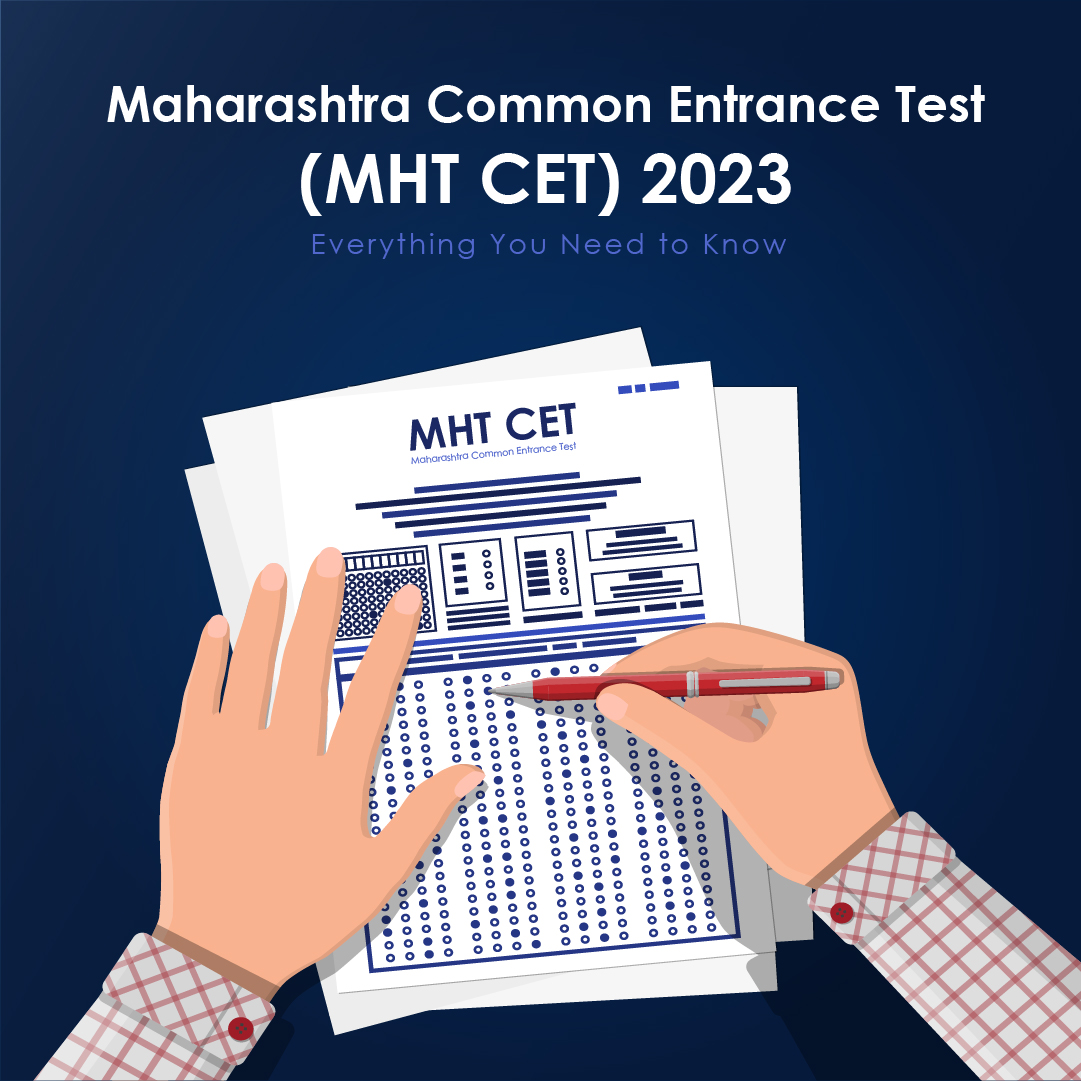 31 March 2023
Crack MHT CET 2023 with ease. Get comprehensive information on the syllabus, eligibility, exam pattern, application process & important dates.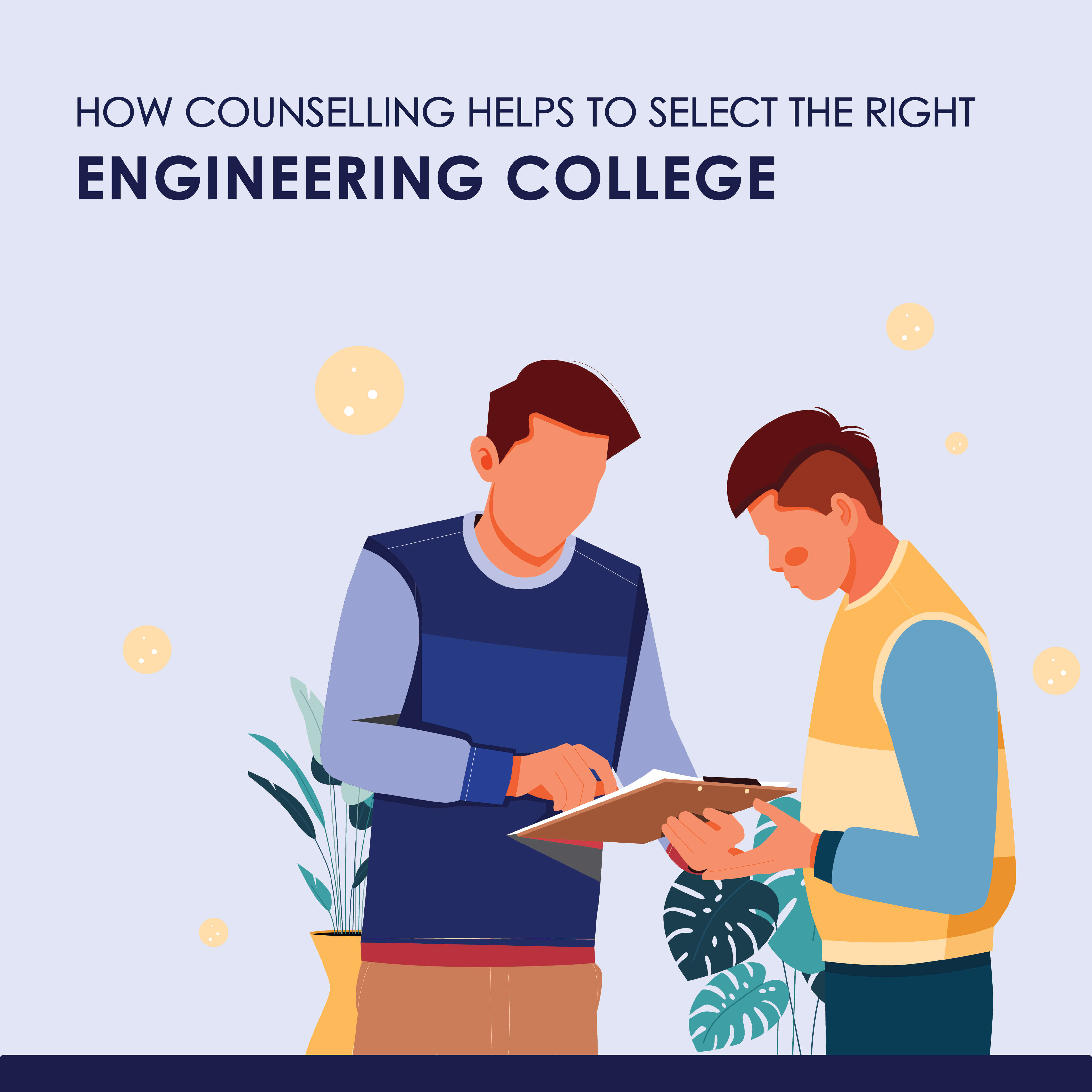 03 March 2023
Discover how counselling can assist you in making an informed decision about which engineering college to choose. Read our article for expert advice.