IGNITED MINDS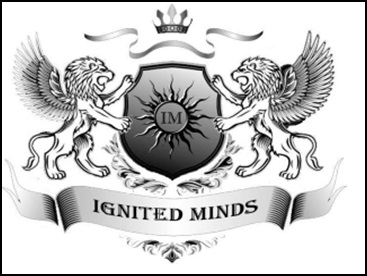 MAJOR ACTIVITIES
student club was established by the students of MITAoE during the year 2013. The main objective of this club is to serve the nation through social activity. The club also focuses on the Entrepreneurship Development forum, preparation for the competitive examination, organization of the various cultural activities, and Spiritual thought process development for the overall development of the youth.
Faculty Advisor: Mr V A Tarange, SCE
Club President: Hrishikesh Patil, B.Tech. Civil Engineering (9225256767)
EVENTS PARTICIPATED
Unite students from all branches of MITAoE
EVENTS ORGANIZED
Ganeshoutsav 2019 (Ganesh Festival)
SALIENT FEATURES
In order to let the students stay ingrained with Indian culture, MITAoE "Ekta Ganesh Mitra Manadal" celebrates Ganesh festival on campus every year under the guidance of IGNITED MINDS club.
IGNITED MINDS club celebrates the Shiv Jayanti, Dr Babasaheb Ambedkar Jayanti on the campus every year.
IGNITED MINDS club unite students from all branches of MITAoE for a spiritual thought process development.
IGNITED MINDS club organizes the talk and guest lectures of socially and spiritually eminent personalities.