SPARK CLUB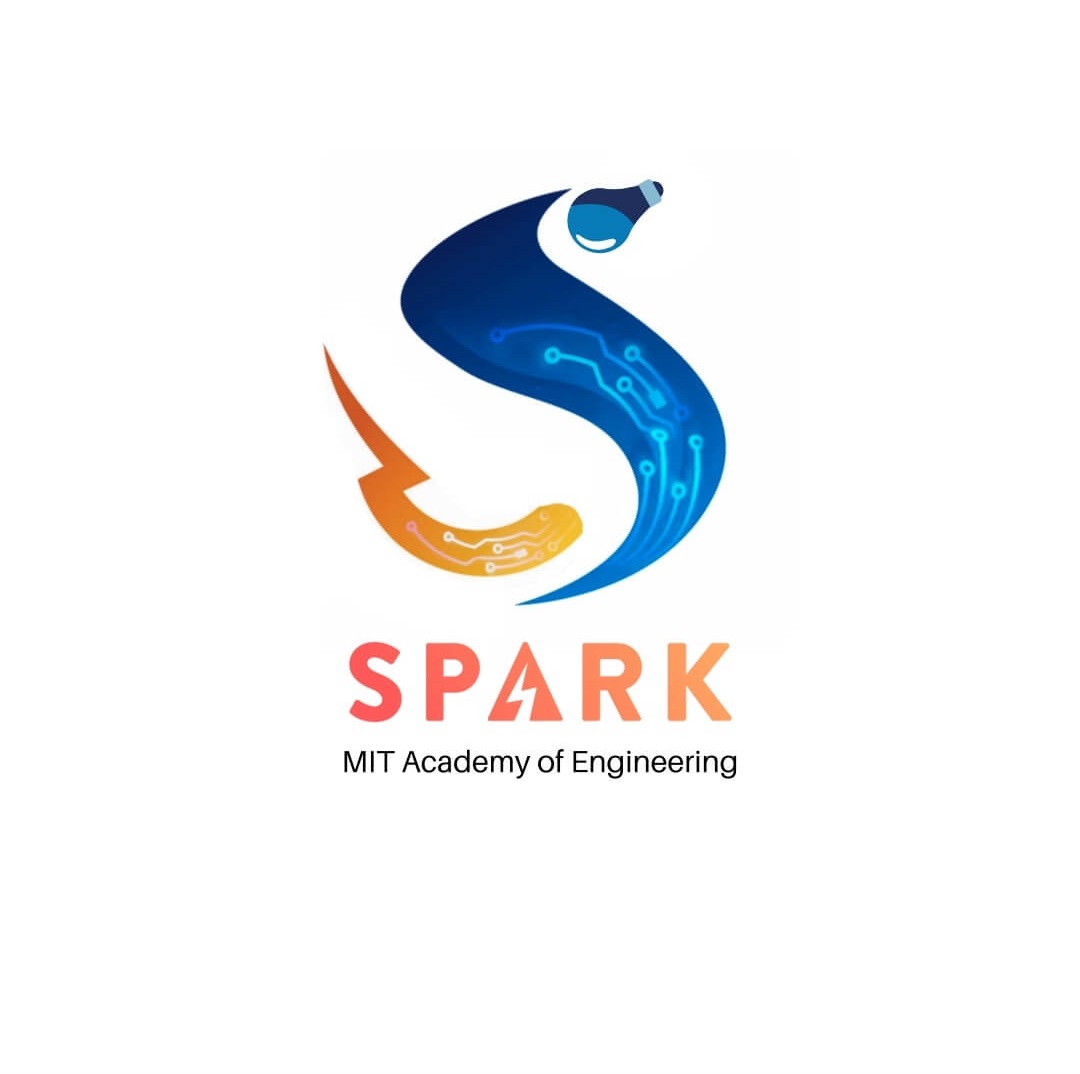 This club provides a platform for all techies to work on different projects. This will create a technical awareness among students, to brings out the passion in youngsters and develop their organizational and technical skills, Improve the quality of students through learning, Make them capable individuals ready to explore beyond the horizon and Instill in them an inquisitive learning nature.
Here you will get an opportunity to build networks with industries and interact with industry experts. The principle reason behind this club is to improve your grasp on hardware electronics. This is a community where you can learn and work together on shared goal.
This club brings out a good balance in work, fun and leisure activities and ensures the all-round development of students.
BENEFITS OF CLUB:
This club will enrich your experience, create a diverse community, encourage involvement, and provide opportunities for students to build valuable skills.
This helps you to build formal and informal networks while exploring career opportunities.
Here students will get an opportunity to enhance new skills by working on different projects.
Open to all students, these clubs organize programs, events, and meetings throughout the academic year.
ACTIVITIES UNDER TECH CLUB
Get hands on experience by making projects.
Conducting technical events such as Technophilia, etc.
Industry Visits to provide students an insight regarding internal working of companies.
Query solving sessions
Organizing Guest Lectures.
Workshops by industrial experts.
Quiz competition