MOZILLA CLUB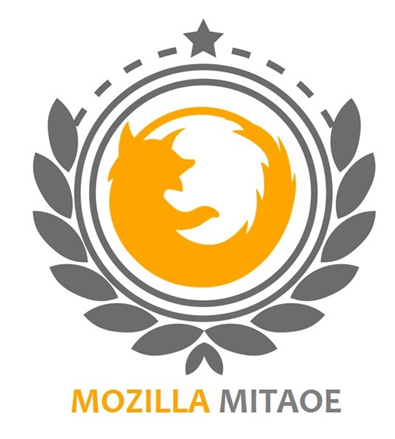 Mozilla Club MITAOE aims to promote exposure and to increase the awareness of the students towards the finer arts of the world. The club also acts as a forum to improve one's inner skills, expressivity, and critical thinking power.
Various enjoyable events are conducted under the club which not only entertains but also enriches our understanding of various different open source cultures and practices, also introduces us to new forms from around the globe!
We take care that you all get proper training and we also assure you that you will learn a lot.
Faculty Advisor: Mr. Mayur Patil, SCET
Club President: Mr. Shivam Verma, T.Y.B.Tech, SCET.
| AWARDS AND ACHIEVEMENT | EVENTS PARTICIPATED | EVENTS ORGANIZED |
| --- | --- | --- |
| Organized Tracks of Certification Specialization on various CS subjects. | Josh Talk Community Event 2018 | MozComp 2k17 1.0 |
| | | Ethical Hacking 1.0 |
SALIENT FEATURES
Mozilla Club MITAOE organizes an Institute level event as Track of Course Specialization in CS Subjects.
Mozilla Club MITAOE organized open source events, GitHub for Students, Ethical Hacking 1.0, Using Firefox for VR, MozComp 2k17, Josh Talks 2018 ,which have displayed unity, team work, open work culture and enthusiasm to bring openness at its best.