LITERARY CLUB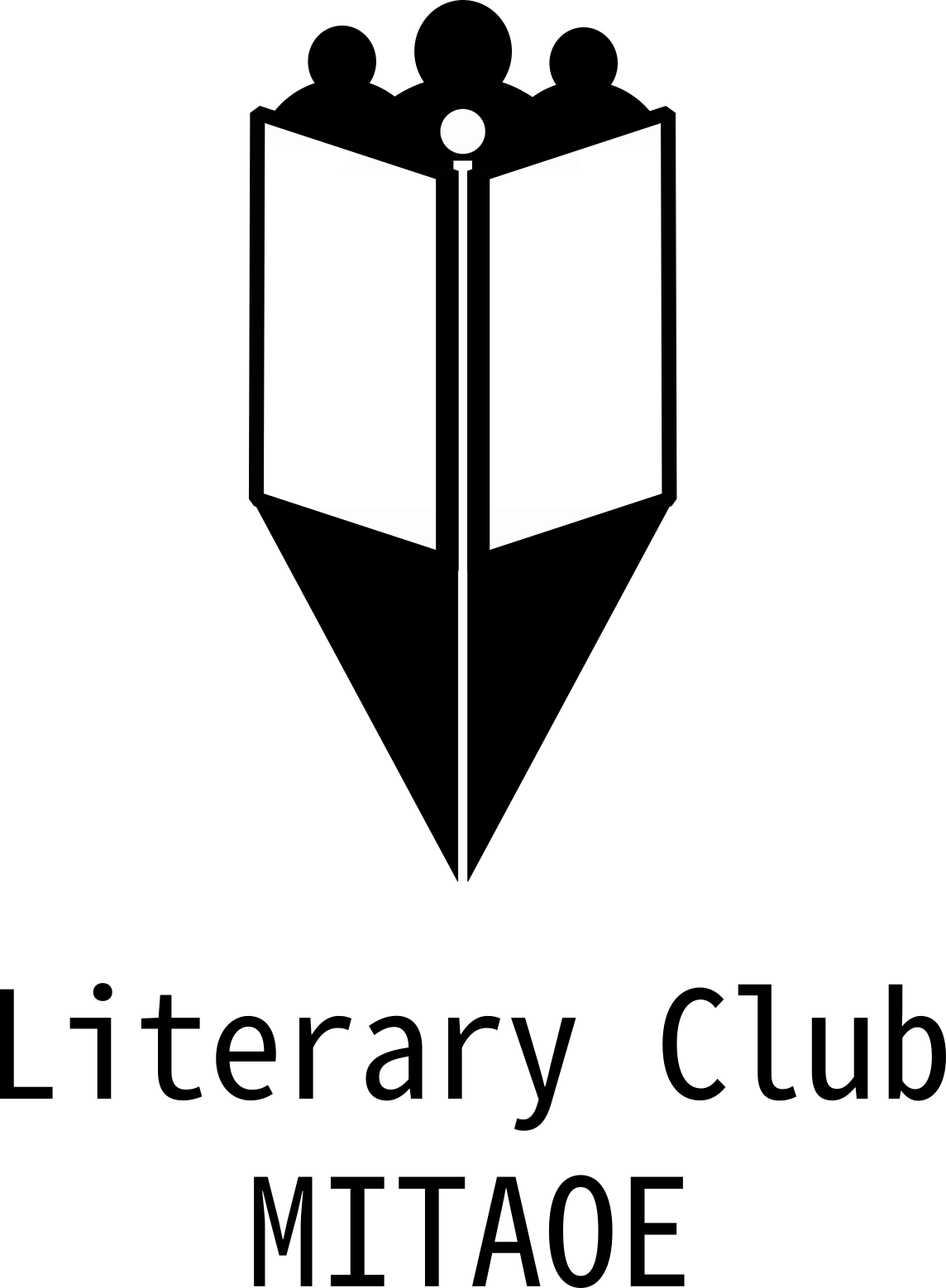 The world out there judges your comprehensive skills which do not just end at technical. We, at literary club, believe that we can inculcate and shape interpersonal skills in students through innovative activities, competitions and workshops. Thus, helping in holistic development of every seeker. The events organized cover every aspect of: Listening, Speaking, Reading, and Writing skills. Along with this, we also help ignite the passion of fandom subculture through quizzes and day celebrations. Oh, did we mention we are also the 2nd best non-technical club of our college.
EVENTS
Inter-college as well as inter-college organized offline as well as online : Debate, Group Discussion, Lecturette, Elocution, Open Mic.
Lit Week: A week filled with celebration of various fandom subcultures like Harry Potter, Anime, Superheroes, Web series, etc with exciting prizes to win.
Club Mela: Out-of-the-box activities like wordrubiks cube, heads up, word dice, etc.
Commemoration of regional languages (Hindi, Marathi): काव्यांजलि (Hindi), और बताओ,आगे क्या होगा? (Hindi), स्लोगन प्रतियोगिता (Hindi), पोवाडा पठण (Marathi), निबंध लेखन (Marathi), etc.
GOT Day: A quiz battle
Workshops on Creative Writing, Technical Writing by respective field experts.
Madlib Theatre, Spell bee, Turncoat, PPDT, etc
Other than all this, we have an engaging social media with fun pursuits where we post quizzes, quotes, movie and book recommendations, grammar and pronunciation tips, etc.